What is a deep house cleaning? – QBClean Kirkland WA. Have you been thinking about hiring a professional to clean your home? If so, you aren't alone. Many people have found that hiring a cleaning company and getting on a reoccurring schedule with them has many benefits.
We often get asked two things: what is a deep house cleaning, and the difference between a deep and regular house cleaning.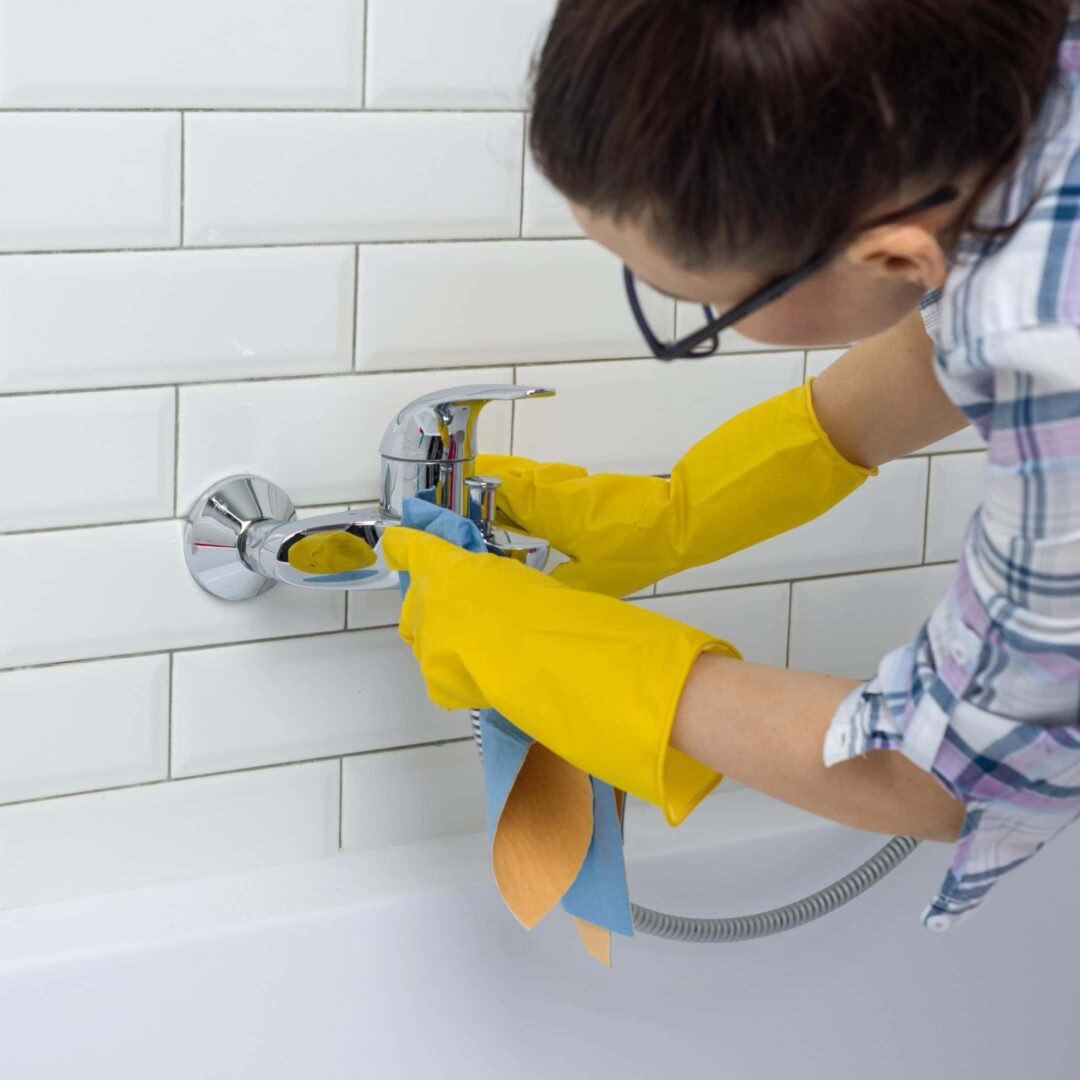 Regular House Cleaning
With a "regular cleaning," an expert does all the things you would do weekly. A regular house cleaning creates a level of cleanliness around your home.
Regular house cleaning is usually set up on a reoccurring schedule. The house cleaner will most likely do the following each time they come out:
Vacuum and mop floors
Tidying up the house
Cleaning the bathrooms (including toilet, bath, mirror, sink)
Cleaning the kitchen (wiping surfaces, outside of appliances, taking out trash, etc.)
While these tasks usually only take a couple of hours, they are critical to keeping your home healthy and free from dirt, dust, and allergens.
Deep House Cleaning – What is a deep house cleaning?
Deep house cleaning encompasses all that "regular house cleaning" does PLUS reaches all the deep grime and dirt in your home. It covers areas that aren't usually reached by regular house cleaning.
Deep cleaning is perfect for you if your house hasn't been cleaned in a while or you are vacating a property. This cleaning involves hand detailing of interior windows, sills, blinds, and baseboards.
Deep house cleaning usually includes:
Behind kitchen appliances cutting through the build-up
Under the sink
Inside the oven and oven door glass
Inside window frames and patio doors
Inside and outside of all windows
Deep dusting including all the corners of rooms for cobwebs
Removal of scale build-up from all bathroom tiles, kitchen tiles, taps, showerheads, etc
This list is not inclusive, and the cleaning company you hire should provide you with more details.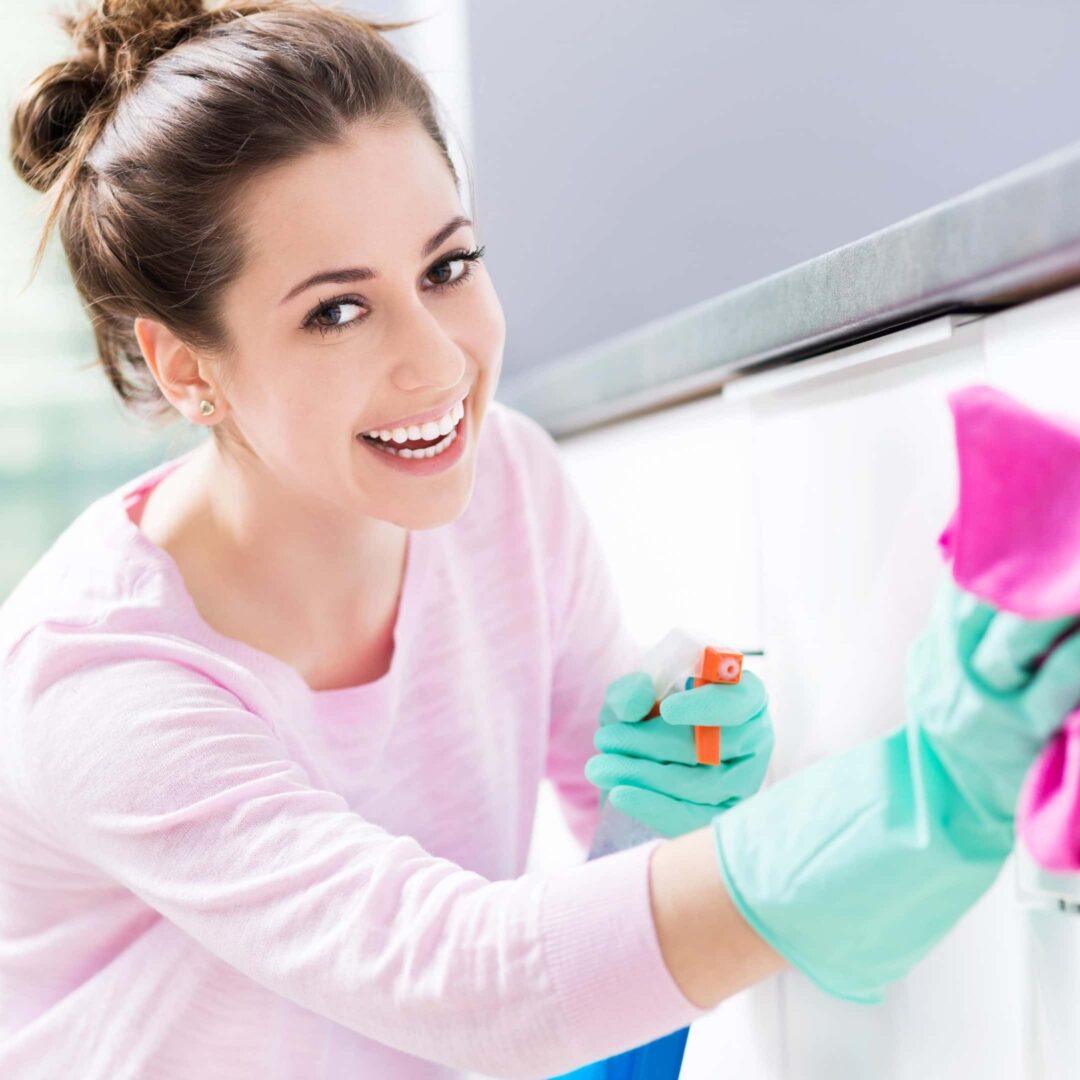 Deep Cleaning Services
The best way to avoid strenuous deep cleaning over and over is to hire a professional company, like Queen Bee Cleaners, to do regular house cleaning routinely.
Whether the cleaning company is coming biweekly or monthly, having the constant cleaning will reduce build-up and debris.
Here at Queen Bee Cleaners, we start every new recurring customer with a deep house cleaning. During the deep cleaning, extra attention is given to areas around your house.
---
With our deep house cleaning service, we thoroughly wipe down all surfaces in your home. (Tables, countertops, appliances, chairs, dressers, window sills, sink basins and faucets) Extra time is spent in the bathroom, cleaning the tub, shower, mirrors, and toilet. We wipe down all light fixtures, picture frames, and baseboards. Finally, we vacuum the furniture and finish the job by vacuuming and mopping the floors.
We are proud to serve the Bellevue, Bothel, Burien, Edmonds, Everett, Kirkland, Seattle areas, and beyond. We specialize in deep cleaning, maid services, move in and out cleaning, post-construction, and Airbnb cleanings.
Follow our blog for house cleaning tips between professional Kirland Cleanings! Feel free to call us at 425-786-1360 to set up a deep cleaning or reoccurring cleaning appointment!