Trusted Housekeeping & Maid Services
Queen Bee offers exceptional housekeeping and maid services in Seattle, Bellevue, Lynnwood, Shoreline & surrounding communities. Our professional housekeepers will keep your home looking beautifully clean.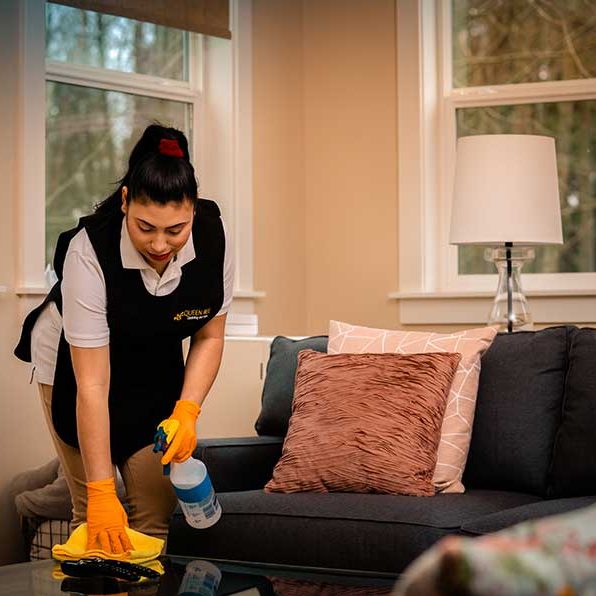 Recurring Housekeeping & Maid Services To Make Your Life Easier
A recurring maid service is the ultimate key to simplifying and enhancing your daily life. Imagine waking up to a spotlessly clean and organized home every week, without the hassle of spending your precious time and energy on tedious chores.
With a trusted team of professionals consistently maintaining your living space, you'll enjoy newfound freedom to focus on what truly matters.
Pursuing your passions.
Spending quality time with loved ones.
Simply relishing in a stress-free environment.
A recurring maid service not only ensures a pristine home but also grants you the invaluable gift of time and peace of mind, ultimately making life significantly easier and more enjoyable.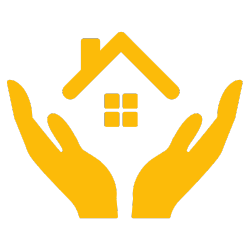 Fully Vetted & Background Checked Employees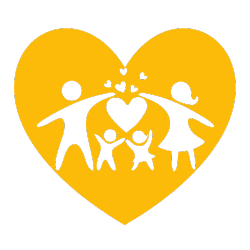 A Local Family-Owned Company You Can Trust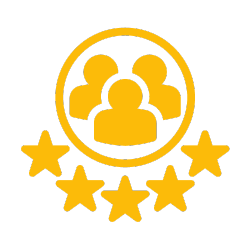 Awesome Reviews From Hundreds Of Happy Customers
Weekly, Biweekly Or Monthly Maid Services - A Schedule That Works For You
Choosing the frequency of your cleaning service – whether weekly, biweekly, or monthly – largely depends on your specific needs and lifestyle. If you have a busy household with kids and pets, weekly cleaning can help maintain a consistently tidy and fresh environment. Biweekly cleaning strikes a balance for many, offering thorough upkeep without the commitment of a weekly schedule. Monthly cleanings are ideal for those who maintain their space well but need occasional deep cleaning or have less frequent cleaning needs.
Consider your family size, daily routines, and personal preferences to determine the right frequency that ensures your home remains clean while accommodating your schedule and budget.
Most recurring services start with our Deep Cleaning Service.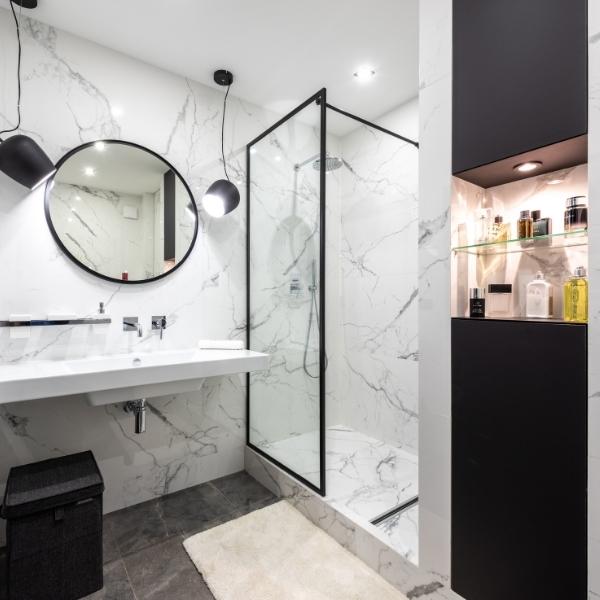 Request Your FREE Quote Now!
See What's Included In Our Recurring Maid Services
Spot clean cabinet fronts and backsplash
Clean and sanitize countertops
Dust countertop items
Clean and polish appliance exteriors (oven, refrigerator, dishwasher)
Clean stove top
Clean microwave inside and out
Clean and sanitize sinks
Polish sink fixtures
remove trash and reline trash can
See "All Rooms" for general cleaning items.
Clean and sanitize countertops
Clean sink and polish fixtures
Dust countertop items
Clean mirrors
Dust light fixtures
Clean and sanitize the toilet
Clean tubs and showers removing soap scum and light mildew
Remove trash & reline trash can
See "All Rooms" for general cleaning items.
Make beds (bedrooms only)
Dust furniture
Feather dust knick-knacks
Feather dust wall art
Dust reachable ceiling fans & light fixtures
Dust baseboards
Dust doors, door frames
Dust blinds & window sills
Vacuum floors
Mop hard-surface floors
The following can be added to any cleaning for an additional charge:
Oven interior cleaning
Refridgerator/freezer interior cleaning
Hand wash baseboards
Hand wash woodwork (doors, door frames, window sills, etc.)
Frequently Asked Questions About Our Housekeeping & Maid Services
The cost of recurring maid service can vary based on factors such as the size of your home, the level of cleaning required, and your location. Generally, the frequency of service (weekly, biweekly, or monthly). To get an accurate estimate, we request a customized quote right from this website or give us a call. We will provide a customized quote that takes into account your specific needs and preferences.
Yes, we prioritize the safety of your family and pets. Our cleaning products are carefully selected to be non-toxic, minimizing any potential harm to your loved ones, pets, or the environment. If you have specific concerns or allergies, please let us know, and we can make accommodations to use alternative products that are safe for everyone in your household.
We understand the importance of trust when inviting someone into your home. Our cleaning staff undergoes a rigorous selection process, including background checks and reference checks. They are trained professionals who are dedicated to maintaining the highest level of professionalism and integrity. Additionally, we are fully bonded and insured to provide added peace of mind, ensuring that you and your home are protected throughout our service engagements.
Housekeeping & Maid Services Near Seattle, WA
Service Area: Bellevue, Bothell, Edmonds, Everett, Issaquah, Kirkland, Lynnwood, Marysville, Mercer Island, Mukilteo, North Creek, Redmond, Renton, Sammamish, Shoreline, Seattle, Smokey Point, and surrounding communities.
Get $30 Off Your First Cleaning