Best House Cleaning & Maid Services In Bothell, WA
Reliable House Cleaning & Maid Services In Bothell, WA. See What The Buzz Is About And Request A Quote Today!
We Love Cleaning houses In Bothell!
If you're seeking top-notch house cleaning services in Bothell, WA, look no further than Queen Bee Cleaning Service. Our dedicated team of experts is passionate about making your home shine. With our exceptional quality maid services, you can say goodbye to the hassle of house cleaning and hello to a pristine living space.
Queen Bee Cleaning Service proudly provides the top-rated house cleaning and maid services in Bothell, WA. Experience all of the benefits of a professionally cleaned home and book a cleaning session with us today!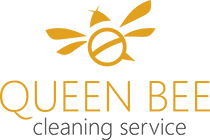 Bothell's Best House Cleaning & Maid Services
Home Cleaning Services Designed to Wow!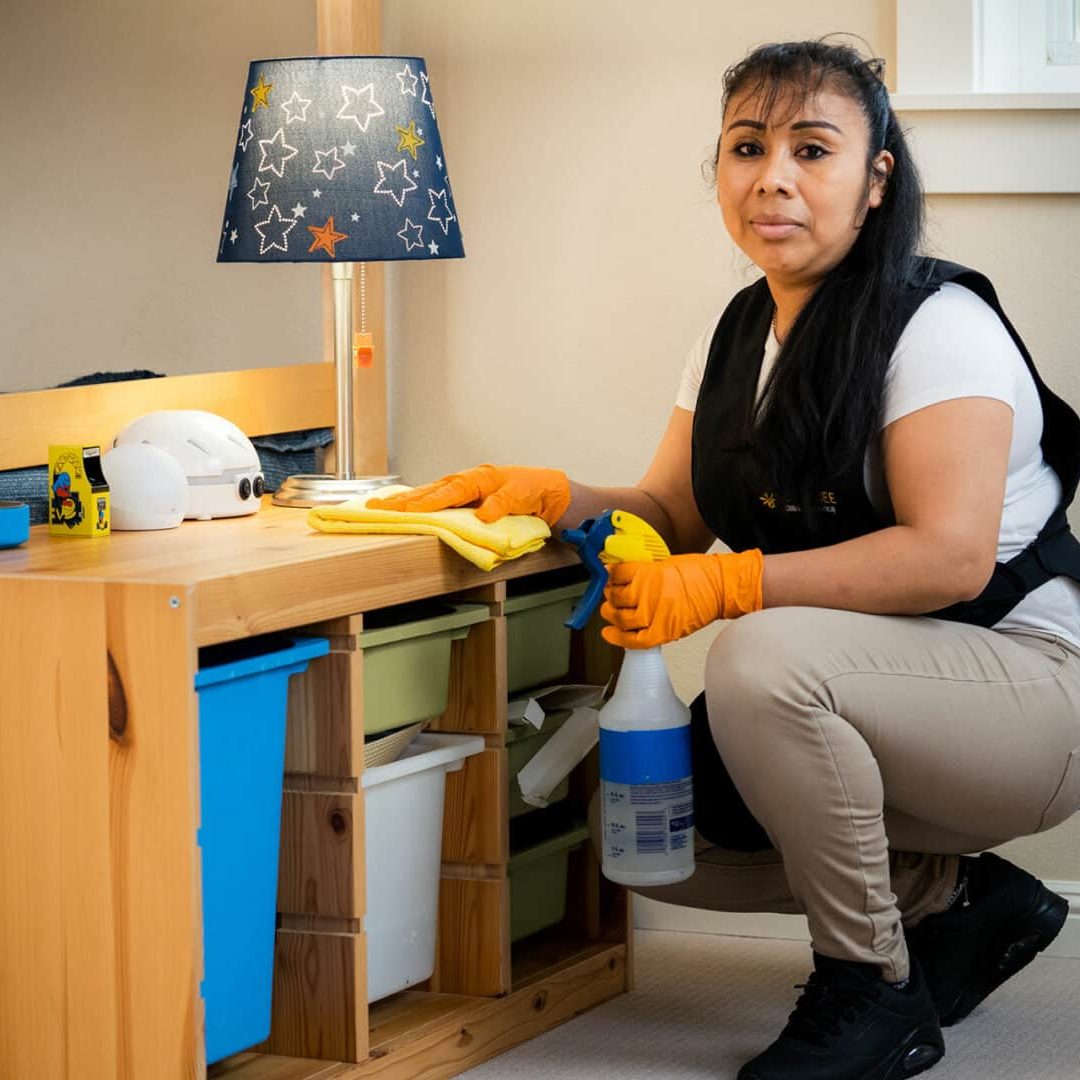 Housekeeping & Maid Services
Deep House Cleaning Services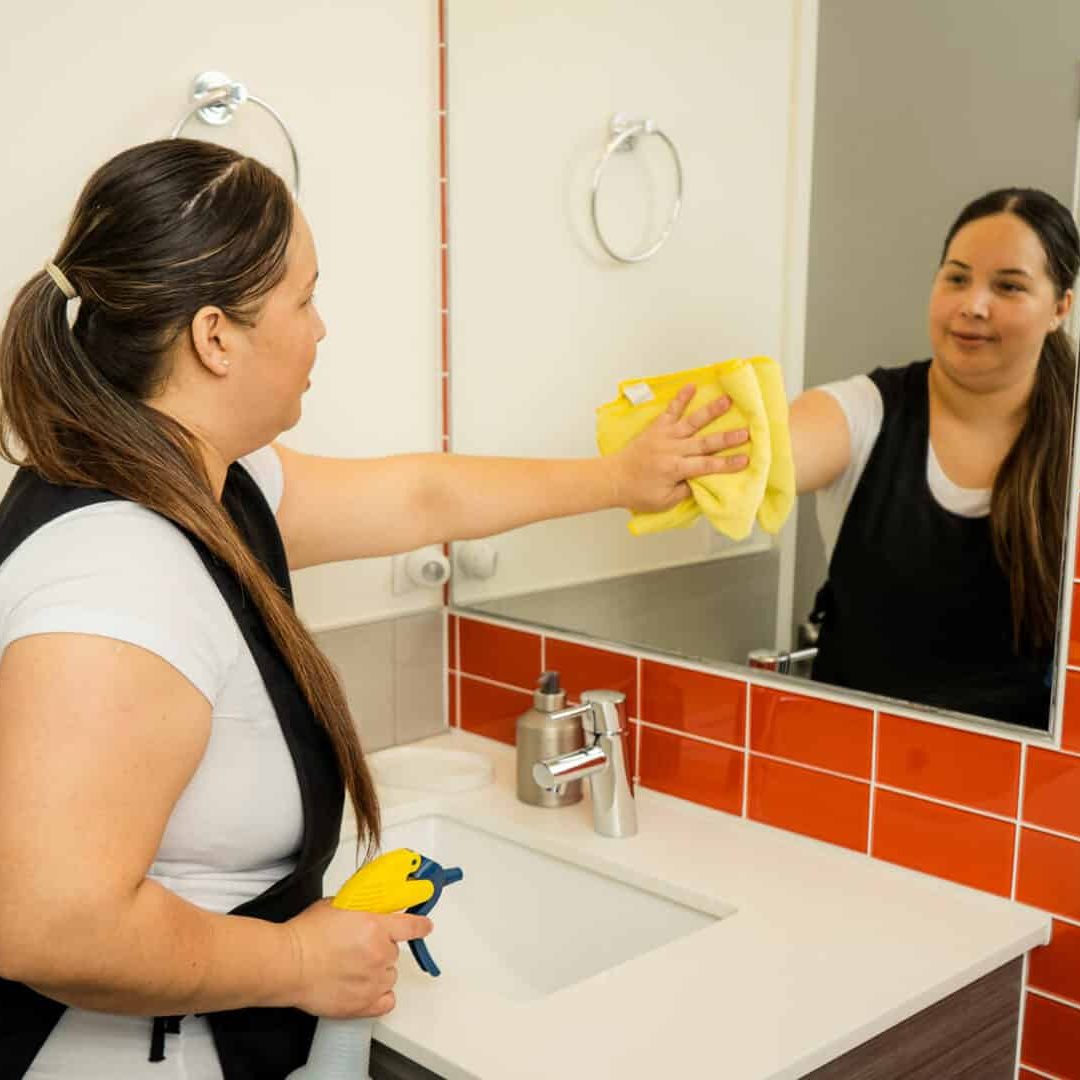 Move In/Out Cleaning Services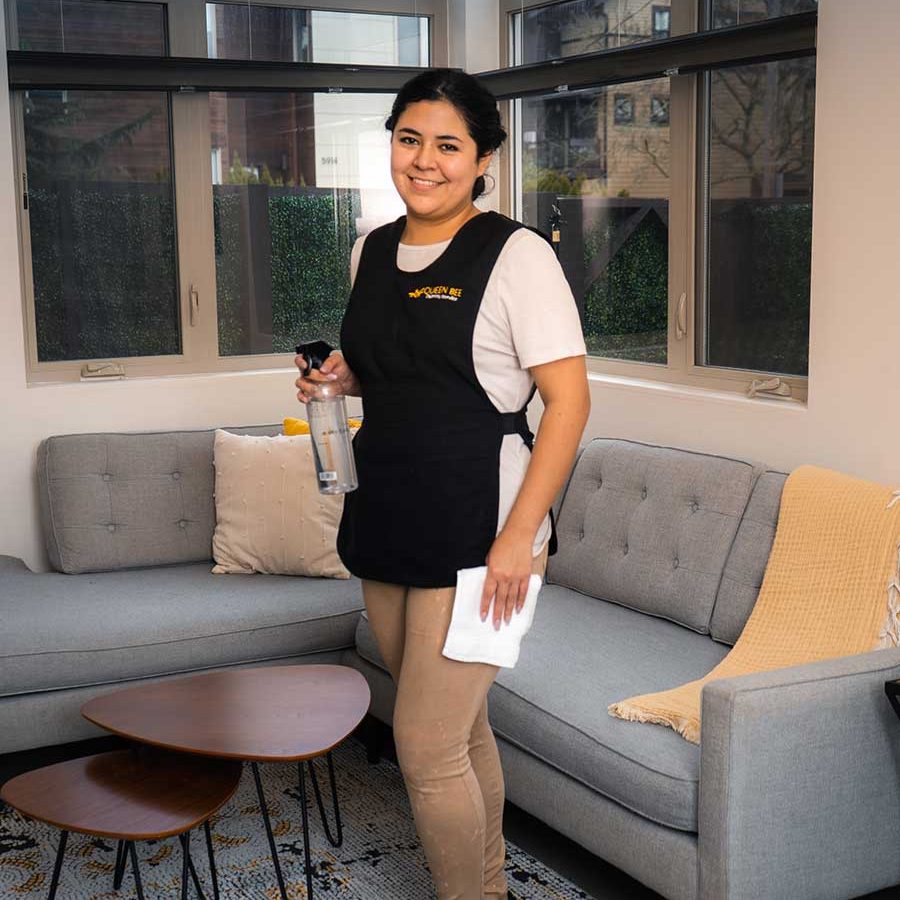 Disinfecting & Sanitizing Services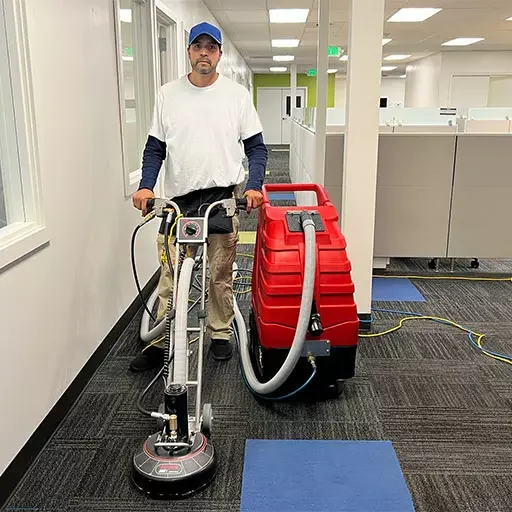 Carpet Cleaning Services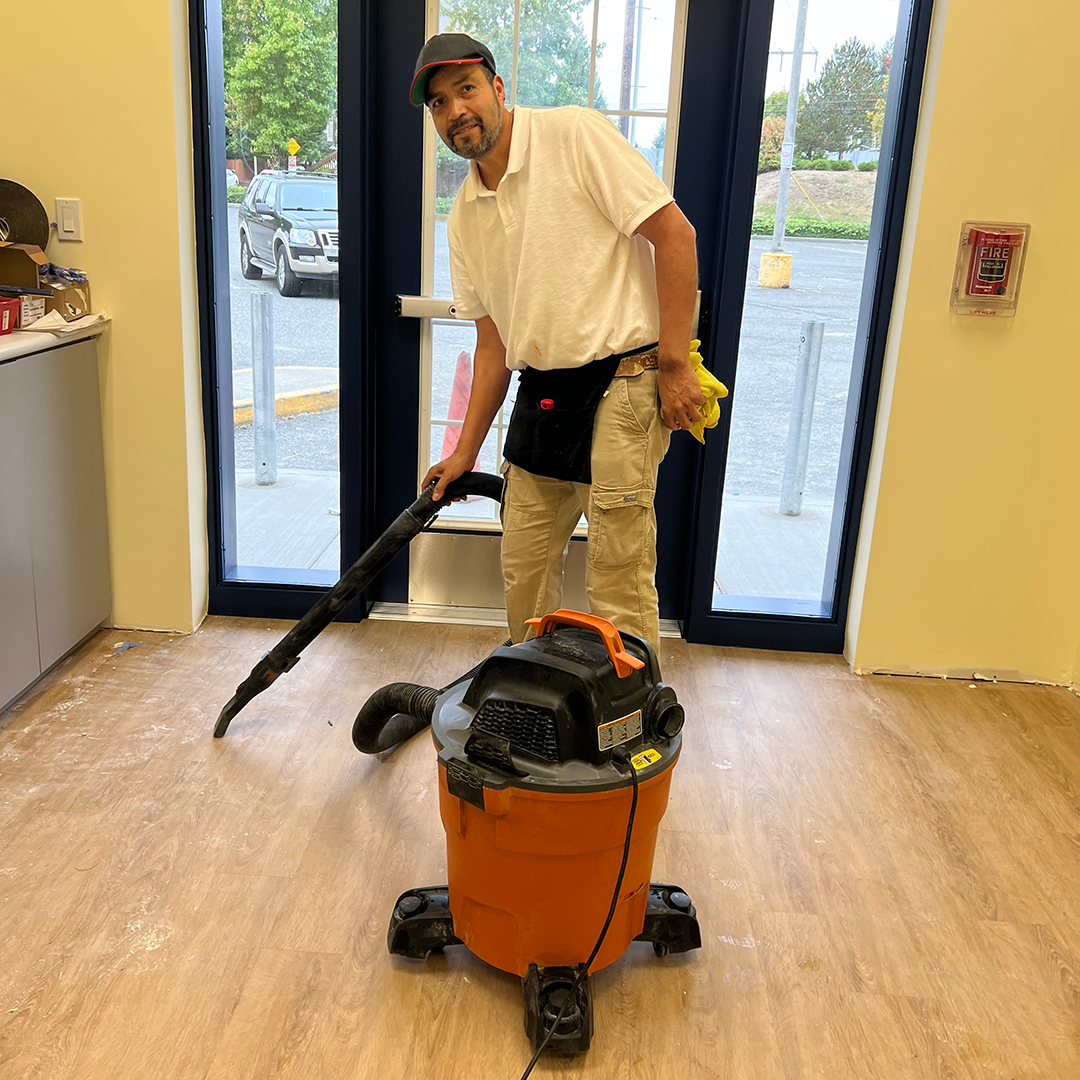 Post Construction Cleaning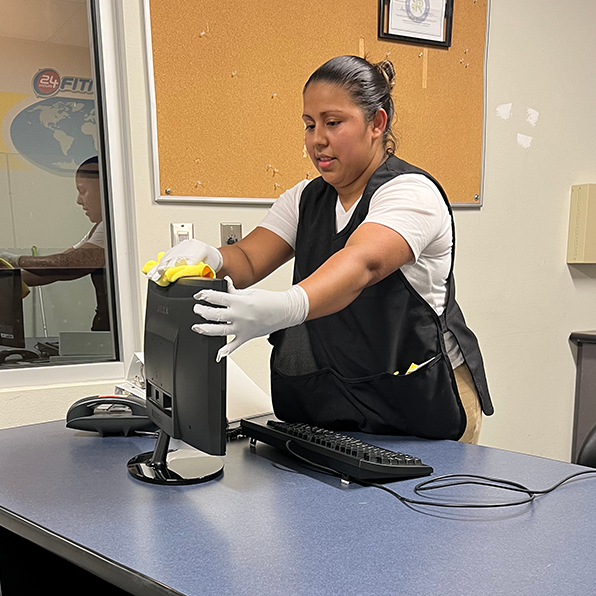 Office Cleaning Services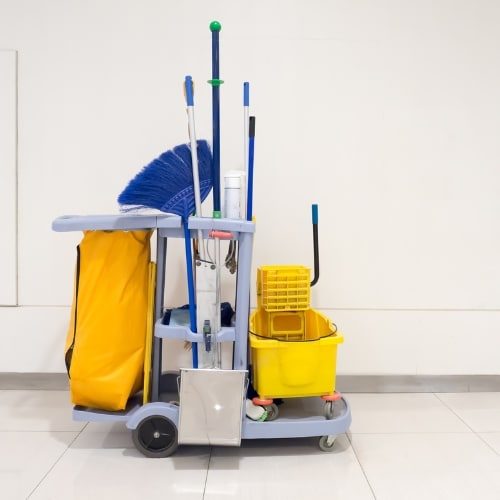 Commercial Janitorial Services
We're making it easier to get your home cleaned by offering a convenient and seamless online experience. Try us and see what all the buzz is about!
You're Going To Love Our Bothell Cleaning Services!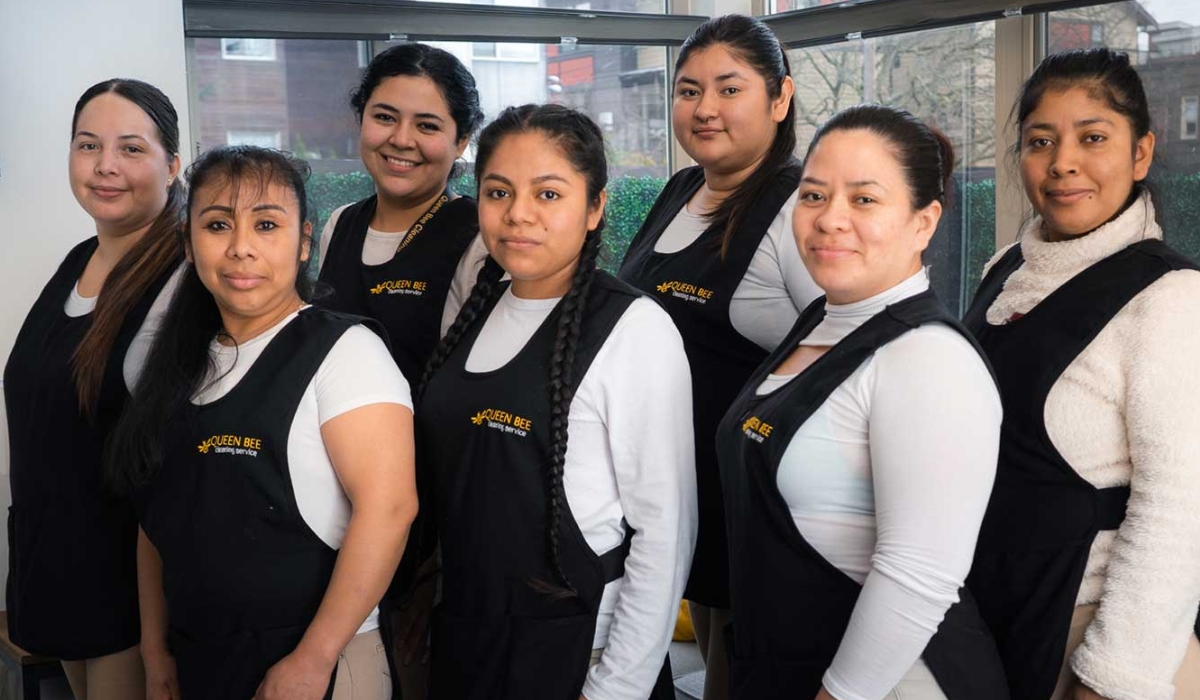 Committed Professionals Delivering Quality
We Deliver A Great Cleaning Every Time
Don't settle for less when it comes to the cleanliness of your home. Book your appointment today and experience the transformative power of Queen Bee Cleaning Service.
Committed

Committed to providing affordable, reliable, and efficient cleaning solutions.

Skilled Professionals

Our professionally-trained cleaning staff utilize the latest cleaning techniques and eco-friendly products to deliver outstanding results.

Flexible Plans

Whether you want a one-time deep or move cleaning or one of our recurring services, we have a plan to meet your unique needs and budget.
You'll Get So much More Than A Clean Home!
Queen Bee Cleaning Service offers more than just a clean house when you hire us, we offer you more time, freedom, and less stress. We know how busy life can get so let our professional maids take care of the cleaning chores!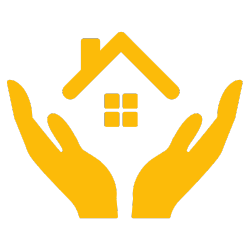 Enjoy Being Home
Enhance your living space with Queen Bee Cleaning Service in Bothell, WA. Our professional house cleaning services and maid services will ensure your home is clean and comfortable for you and your loves ones.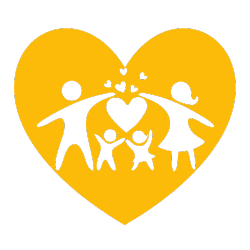 More Family Time
When you hire our house cleaning services, you'll find yourself with more quality time to spend with your beloved friends and family. No more weekends full of endless chores, our cleaning pros will handle the dirty work for you.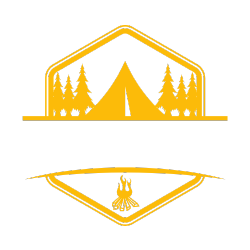 More Free Time
Don't spend your weekends scrubbing floors, dusting shelves, or tackling a sink full of dishes. With professional house cleaning services, you can say goodbye to mundane chores and say hello to more free time in your life.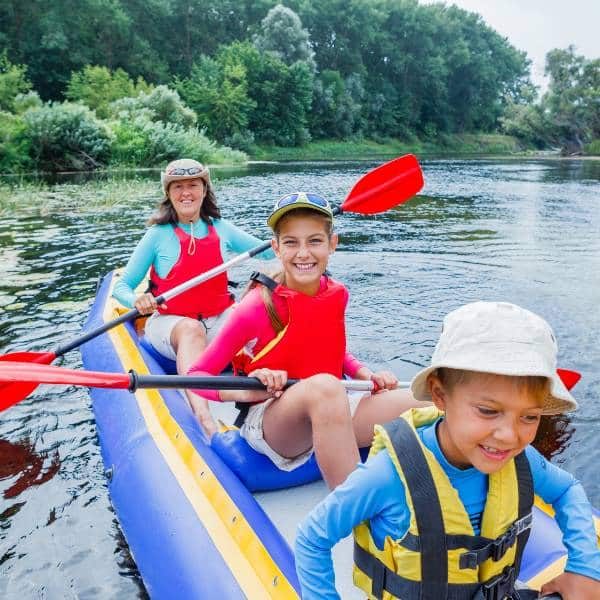 When we do the cleaning, you'll have more time to get out and enjoy exploring Bothell
North Creek Park: This serene oasis is a wonderful spot to go bird-watching, have a picnic, or simply take a leisurely stroll along the picturesque trails.
Bothell Historical Museum: Take a fascinating journey through time while learning all about the city's progress and growth. Kids will love the interactive exhibits!
Park at Bothell Landing: Nestled along the banks of the Sammamish River, this beautiful park offers both natural beauty and historical charm. With a variety of amenities including scenic trails, kayak rentals, an amphitheater, a playground, and more, it's the perfect destination for a day of family fun.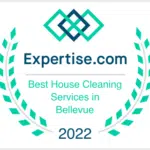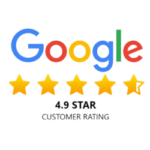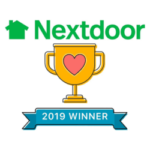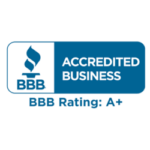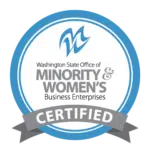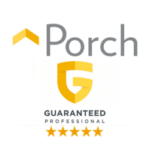 Why Choose Our House Cleaning Company?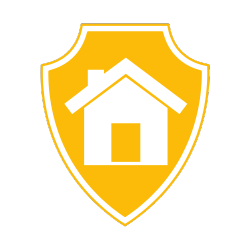 Insured & Bonded
We are a fully licensed, specially insured and bonded cleaning business to ensure the safety and security of our customers and our employees.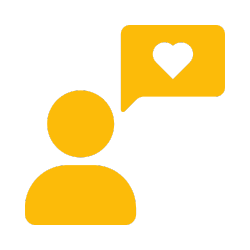 Customer Service
Queen Bee Cleaning Service always treats your home and your belongings with care and respect. Our professionals always operate with the highest integrity.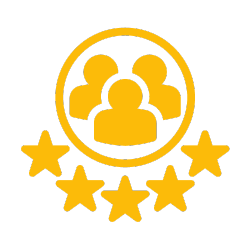 5-Star Rated
Our professional team of cleaners has years of experience cleaning homes in Bothell, WA. Our dedication to high-quality has earned us tons of five-star reviews.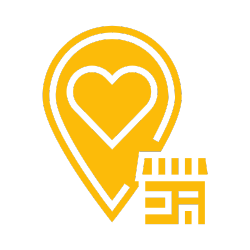 Locally Owned
Our maids love providing outstanding house cleaning services for our friends and neighbors in Bothell, WA. Book a cleaning today and see what all the buzz is about!
Get $30 Off Your First Cleaning
Most Trusted House Cleaning & Maid Services in Bothell, WA
Service Area:Bellevue, Bothell, Edmonds, Everett, Issaquah, Kirkland, Lynnwood, Marysville, Mercer Island, Mukilteo, North Creek, Redmond, Renton, Sammamish, Seattle, Shoreline, and Smokey Point.
Call Now to Book or Request a FREE Quote Today!