Best House Cleaning & Maid Services In Kirkland, WA
Reliable House Cleaning & Maid Services In Kirkland, WA. See What The Buzz Is About And Request A Quote Today!
We Love Cleaning houses In Kirkland!
Looking for top-notch house cleaning services in Kirkland, WA? Look no further than Queen Bee Cleaning Service. Our dedicated team of experts is passionate about making your home shine. With our exceptional quality maid services, you can say goodbye to the hassle of house cleaning and hello to a pristine living space.
At Queen Bee Cleaning Service, we are proud to provide the highest-rated house cleaning and maid services in Kirkland, WA. Book a cleaning today and see for yourself why we're rated #1!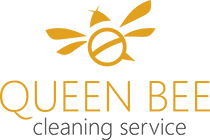 Kirkland's Best House Cleaning & Maid Services
Home Cleaning Services Designed to Wow!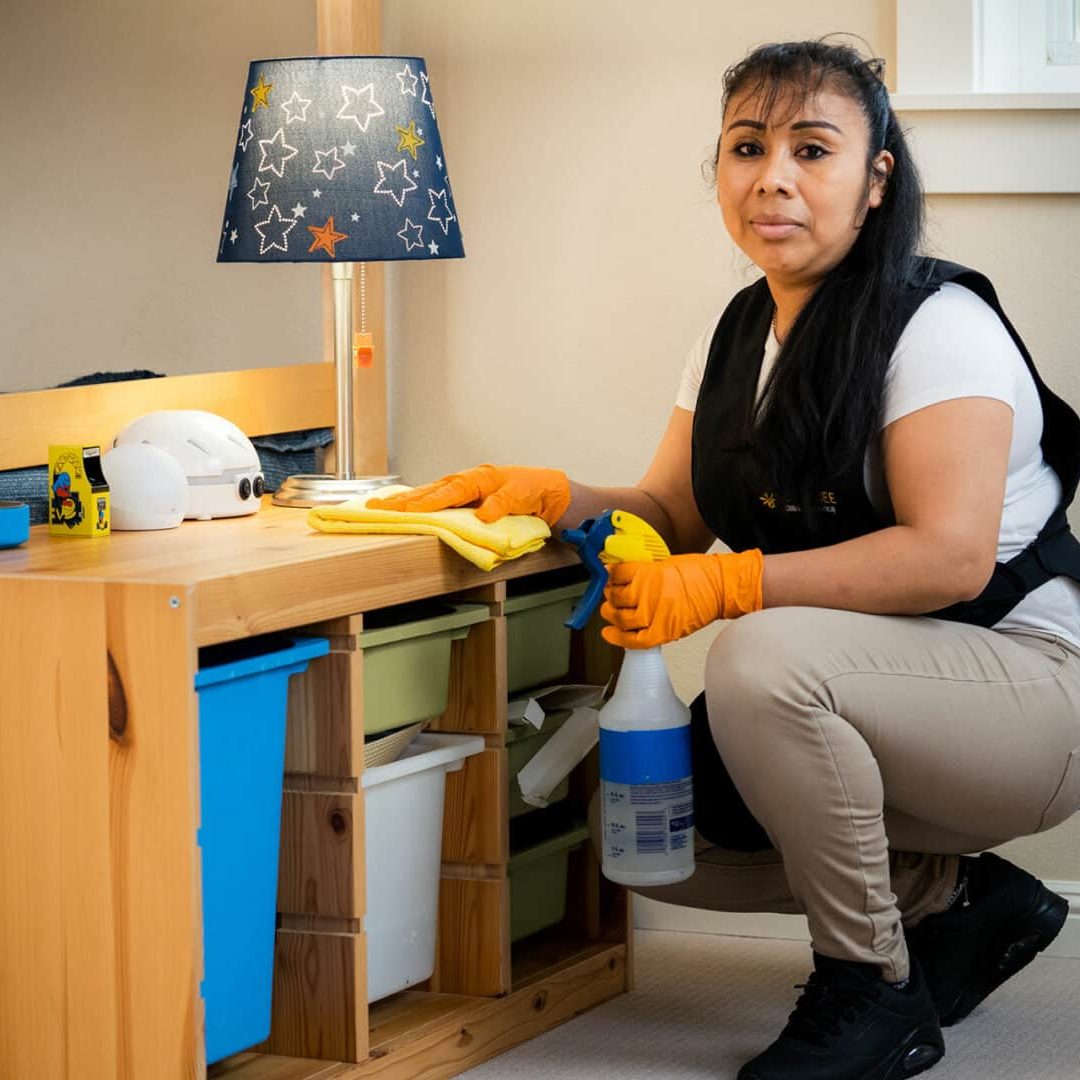 Housekeeping & Maid Services
Deep House Cleaning Services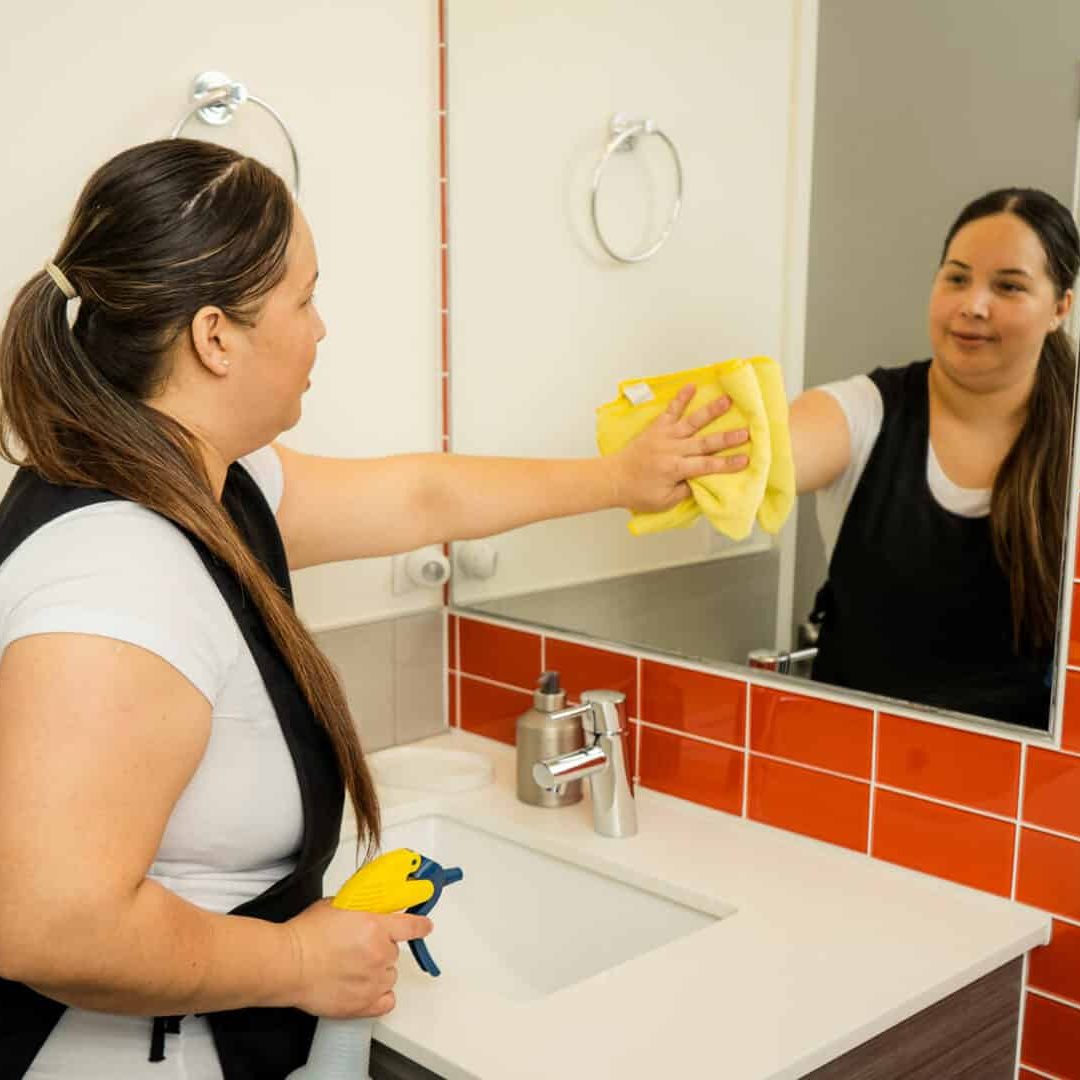 Move In/Out Cleaning Services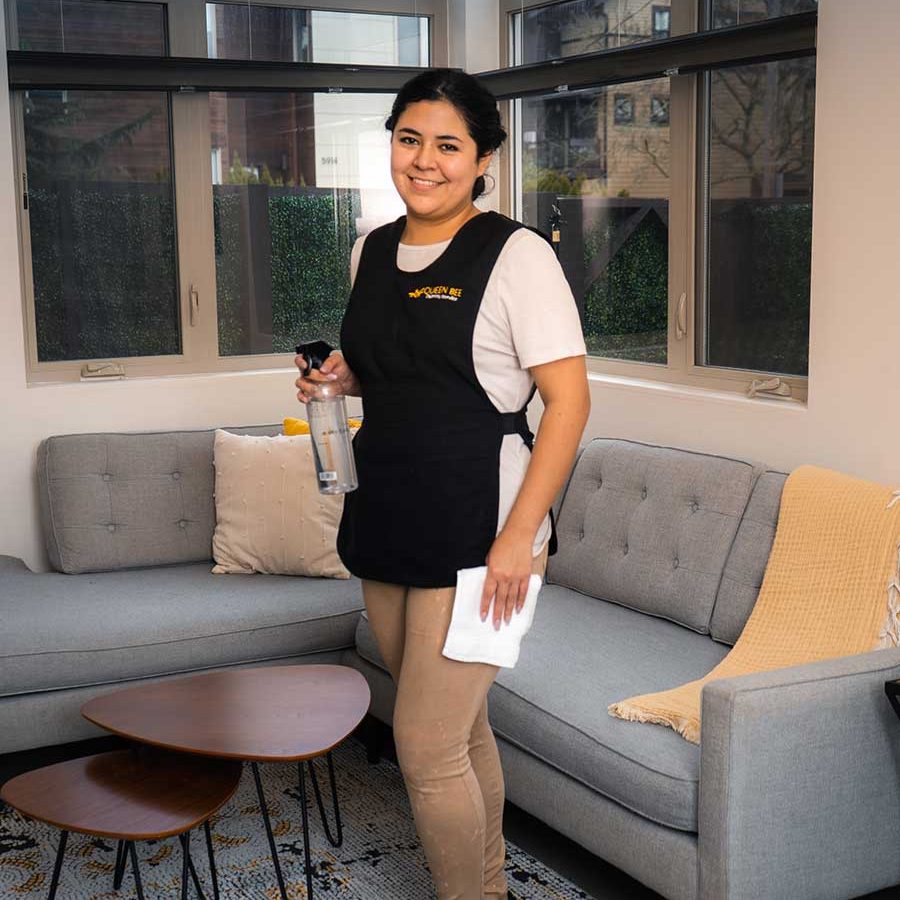 Disinfecting & Sanitizing Services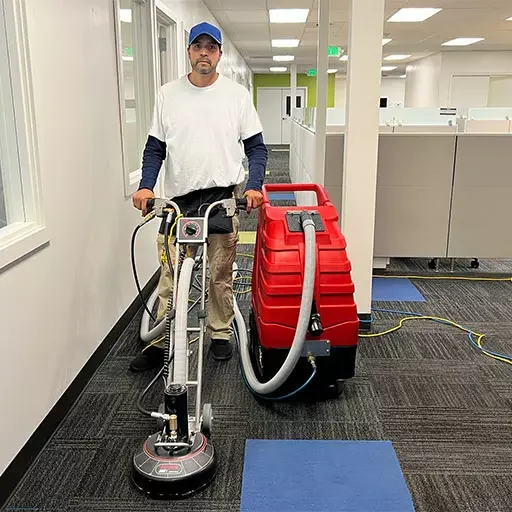 Carpet Cleaning Services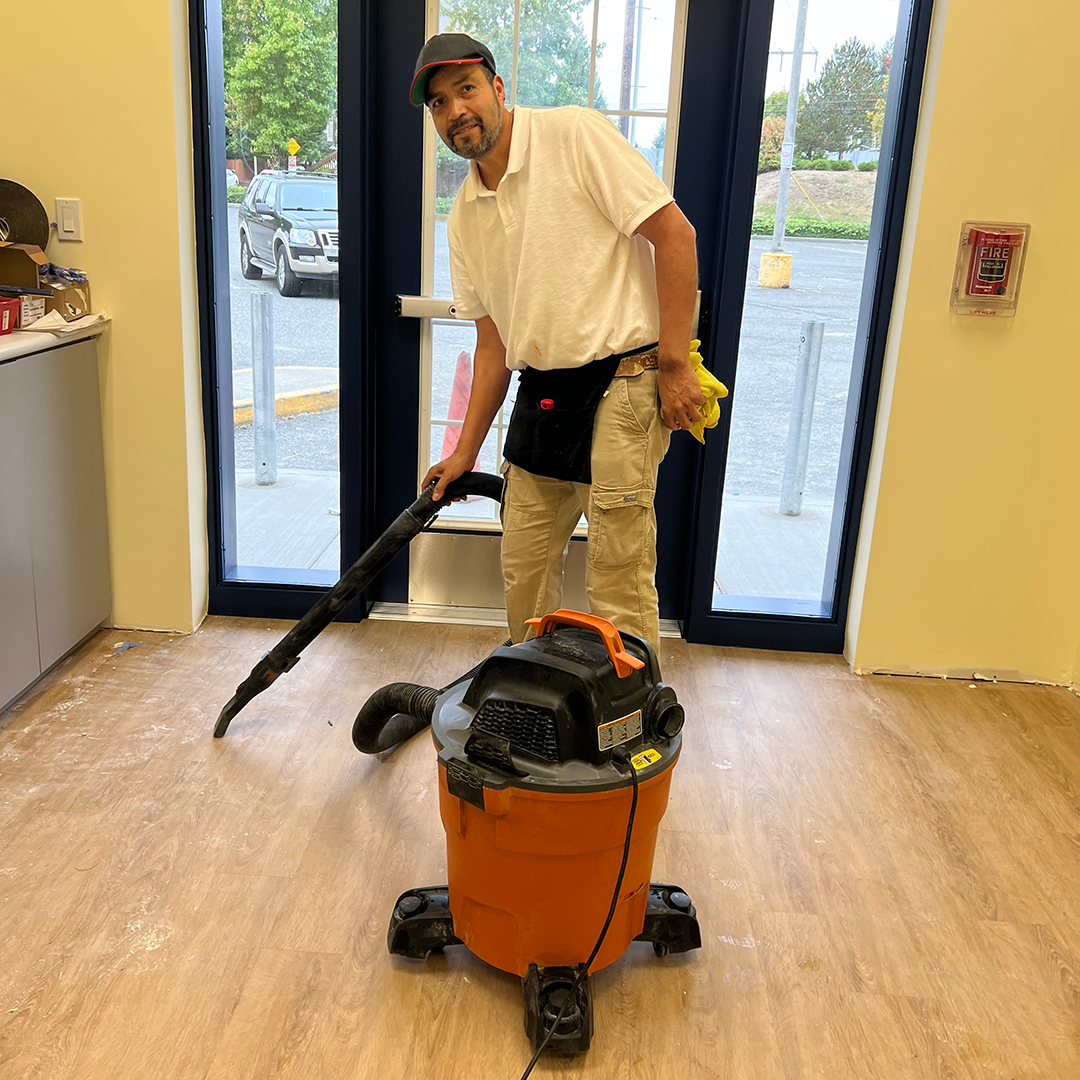 Post Construction Cleaning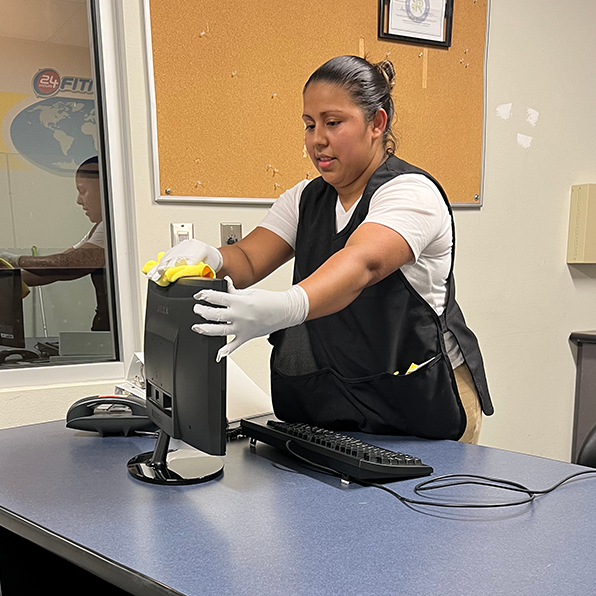 Office Cleaning Services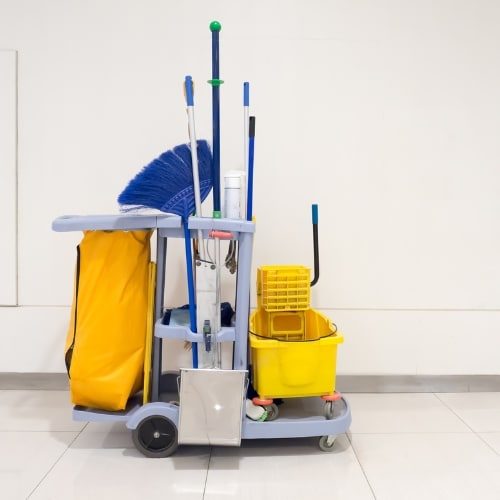 Commercial Janitorial Services
We're making it easier to get your home cleaned by offering a convenient and seamless online experience. Try us and see what all the buzz is about!
You're Going To Love Our Kirkland Cleaning Services!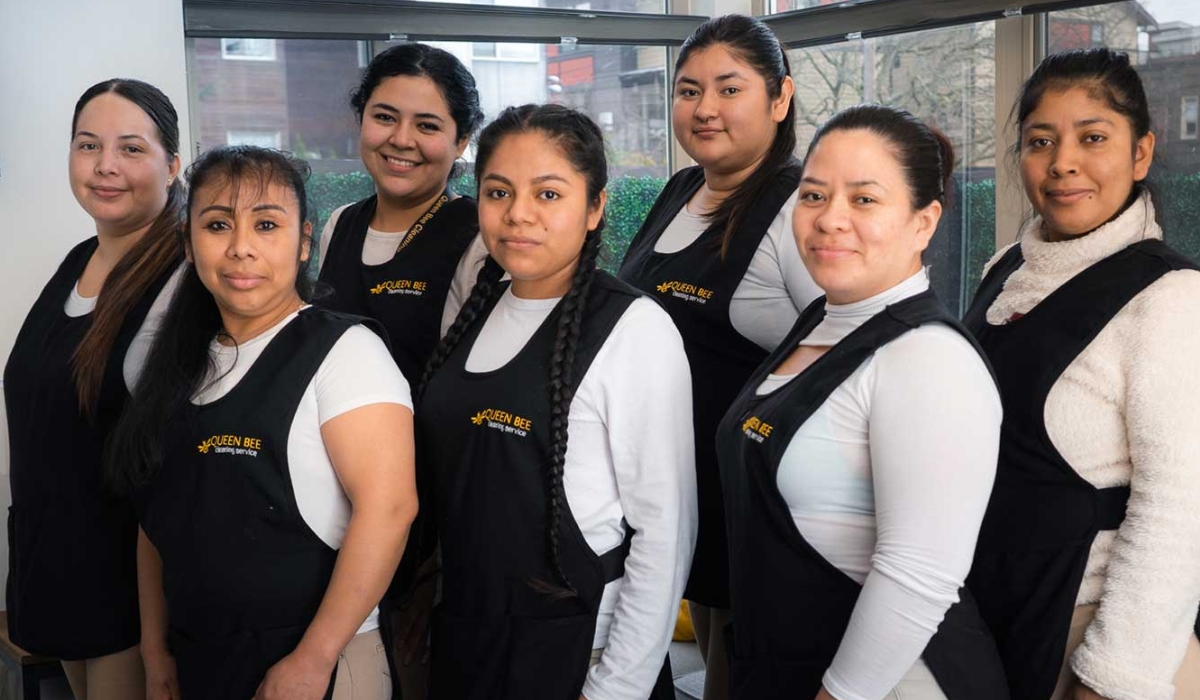 Committed Professionals Delivering Quality
We Deliver A Great Cleaning Every Time
Don't settle for less when it comes to the cleanliness of your home. Book your appointment today and experience the transformative power of Queen Bee Cleaning Service.
Committed

Committed to providing affordable, reliable, and efficient cleaning solutions.

Skilled Professionals

Our professionally-trained cleaning staff utilize the latest cleaning techniques and eco-friendly products to deliver outstanding results.

Flexible Plans

Whether you want a one-time deep or move cleaning or one of our recurring services, we have a plan to meet your unique needs and budget.
You'll Get So much More Than A Clean Home!
Queen Bee Cleaning Service offers more than just a clean house when you hire us, we offer you more time, freedom, and less stress. We know how busy life can get so let our professional maids take care of the cleaning chores!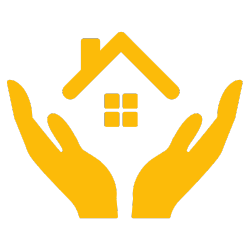 Enjoy Being Home
Our expert house cleaning and maid services in Kirkland, WA, guarantee a clean and comfortable home for you and your loved ones.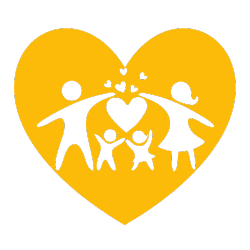 More Family Time
When you choose our house cleaning services, you can look forward to having more quality time to spend with your friends and family.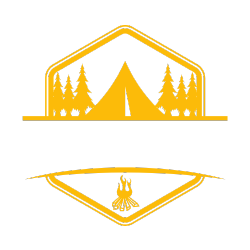 More Free Time
No need to waste your weekends dusting and mopping. Our pros will handle the dirty work while you spend time doing what you love.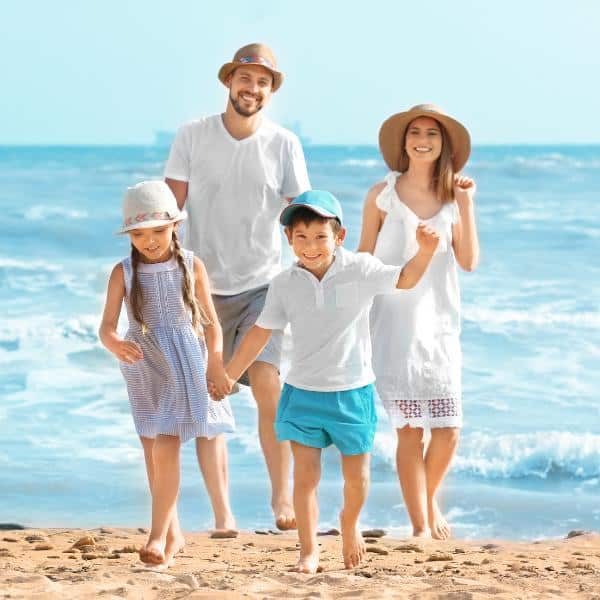 When we do the cleaning, you'll have more time to get out and enjoy exploring Kirkland!
Juanita Beach Park: This beautiful park on Lake Washington offers a sandy beach, playgrounds, picnic areas, and swimming. It's a perfect spot for a day of family fun!
Kirkland Arts Center: Featuring rotating exhibitions of contemporary art, the Kirkland Arts Center is a great place to unlease your creativity. They often host family-friendly workshops and events.
Kirkland Performance Center: From live theater productions to music concerts, this venue often hosts events suitable for all ages. Attending a show together as a family is a great way to create lasting memories.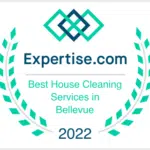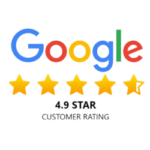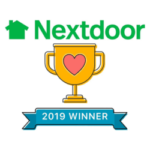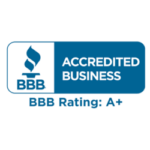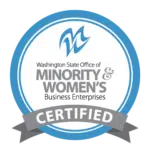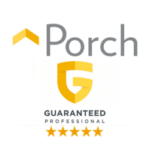 Why Choose Our House Cleaning Company?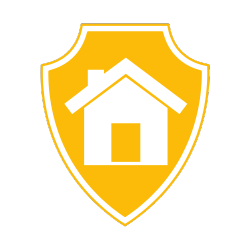 Insured & Bonded
We are a fully licensed, insured, and bonded cleaning business. We are fully committed to the safety and security of both our customers and employees.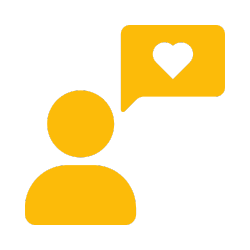 Customer Service
At Queen Bee Cleaning Service, we promise to always treat your home and your belongings with the utmost care and respect. You can trust our team of professionals to always operate with integrity.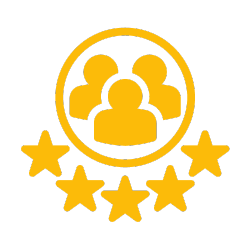 5-Star Rated
We take pride in our team of highly skilled cleaners whose commitment to delivering exceptional cleaning services has been recognized by our satisfied clients in countless five-star reviews.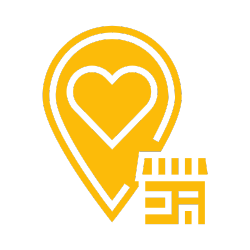 Locally Owned
We love providing exceptional house cleaning services to the wonderful community of Kirkland, WA. Schedule a cleaning with us today and see what sets us apart from the competition.
Get $30 Off Your First Cleaning
Most Trusted House Cleaning & Maid Services in Kirkland, WA
Service Area: Bellevue, Bothell, Edmonds, Everett, Issaquah, Kirkland, Lynnwood, Marysville, Mercer Island, Mukilteo, North Creek, Redmond, Renton, Sammamish, Seattle, Shoreline, and Smokey Point.
Call Now to Book or Request a FREE Quote Today!