Best House Cleaning & Maid Services In Braselton, GA
Reliable House Cleaning & Maid Services In Braselton, GA. See What The Buzz Is About And Request A Quote Today!
We Love Cleaning houses In Braselton!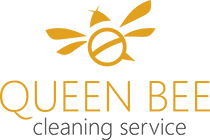 Braselton's Best House Cleaning & Maid Services
Home Cleaning Services Designed to Wow!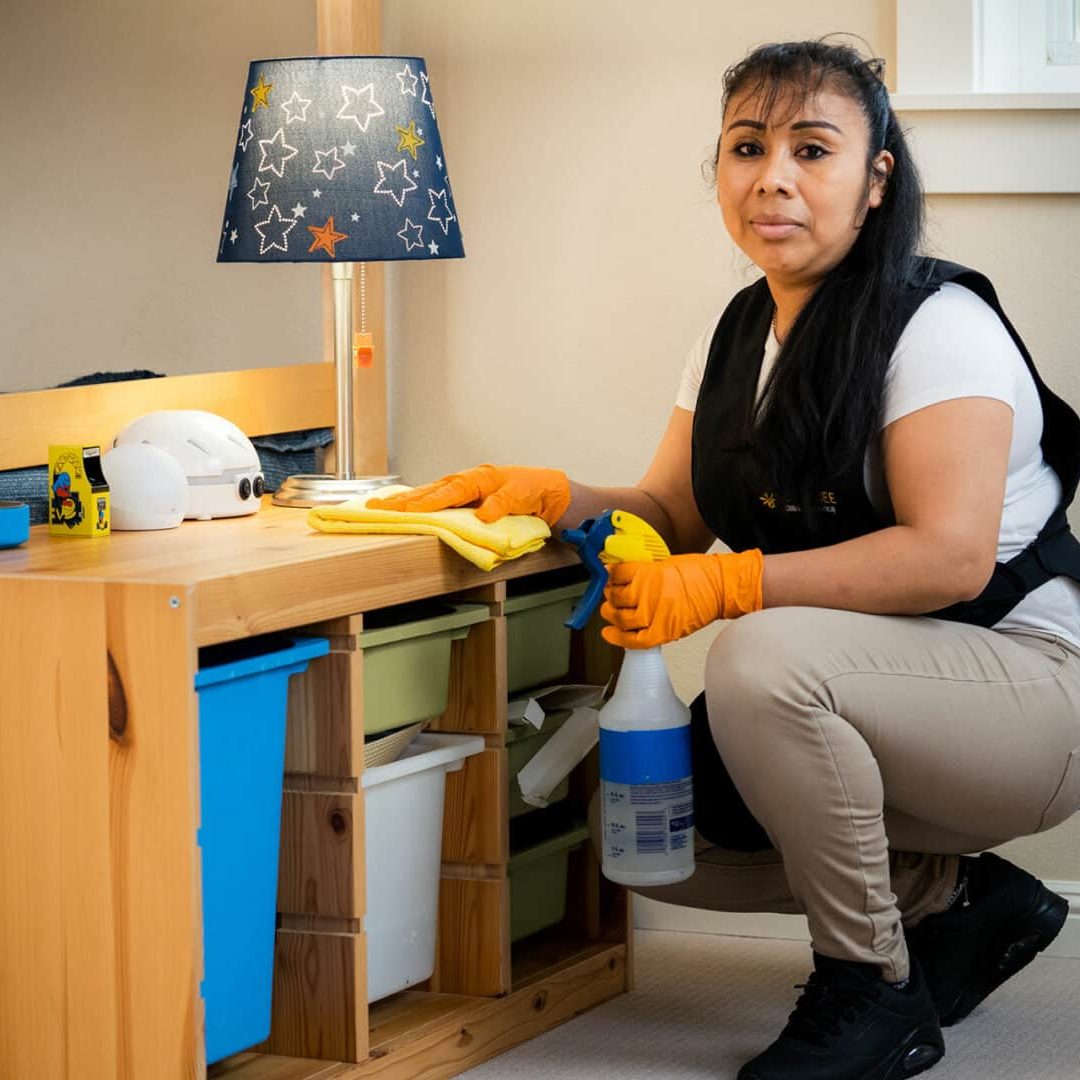 Housekeeping & Maid Services
Deep House Cleaning Services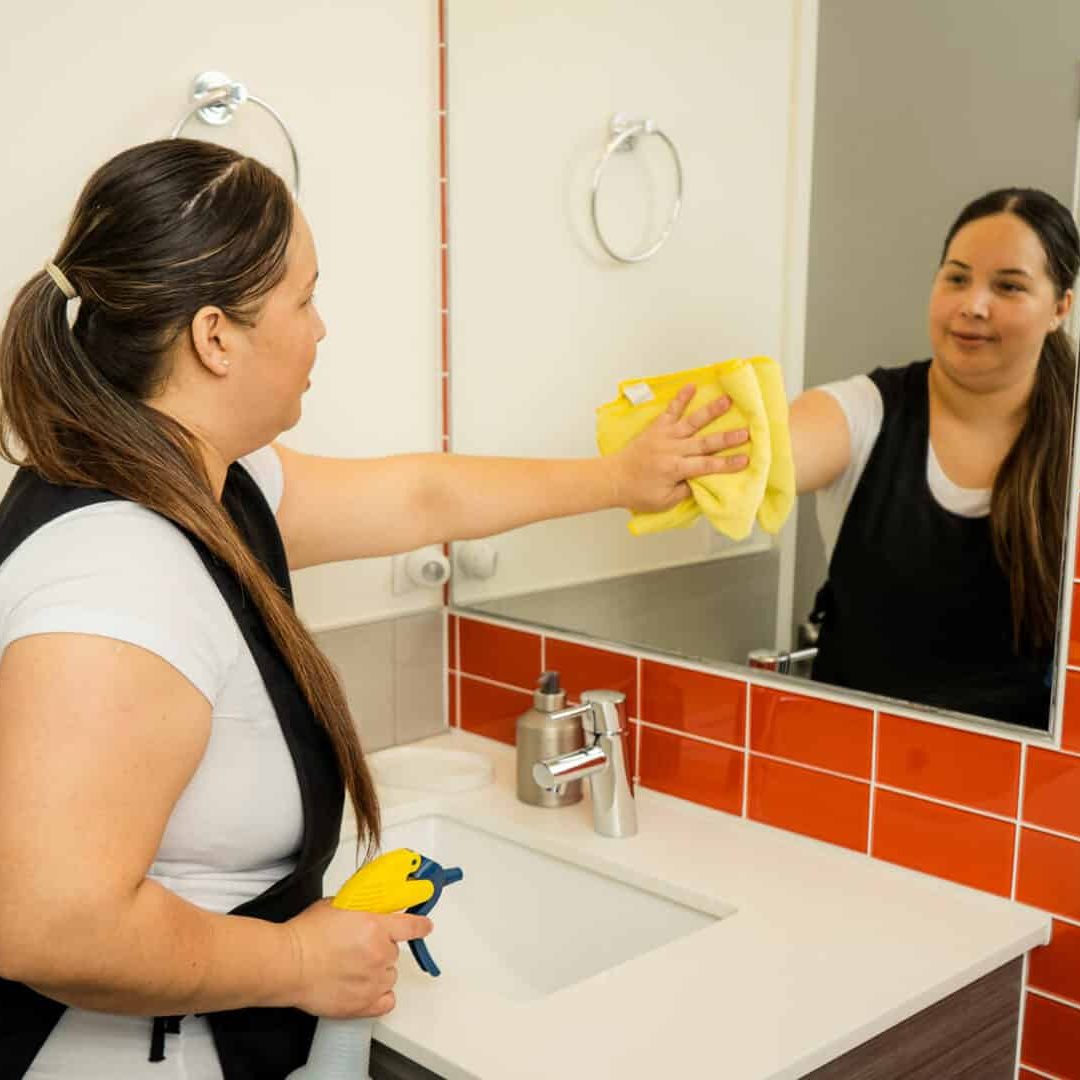 Move In/Out Cleaning Services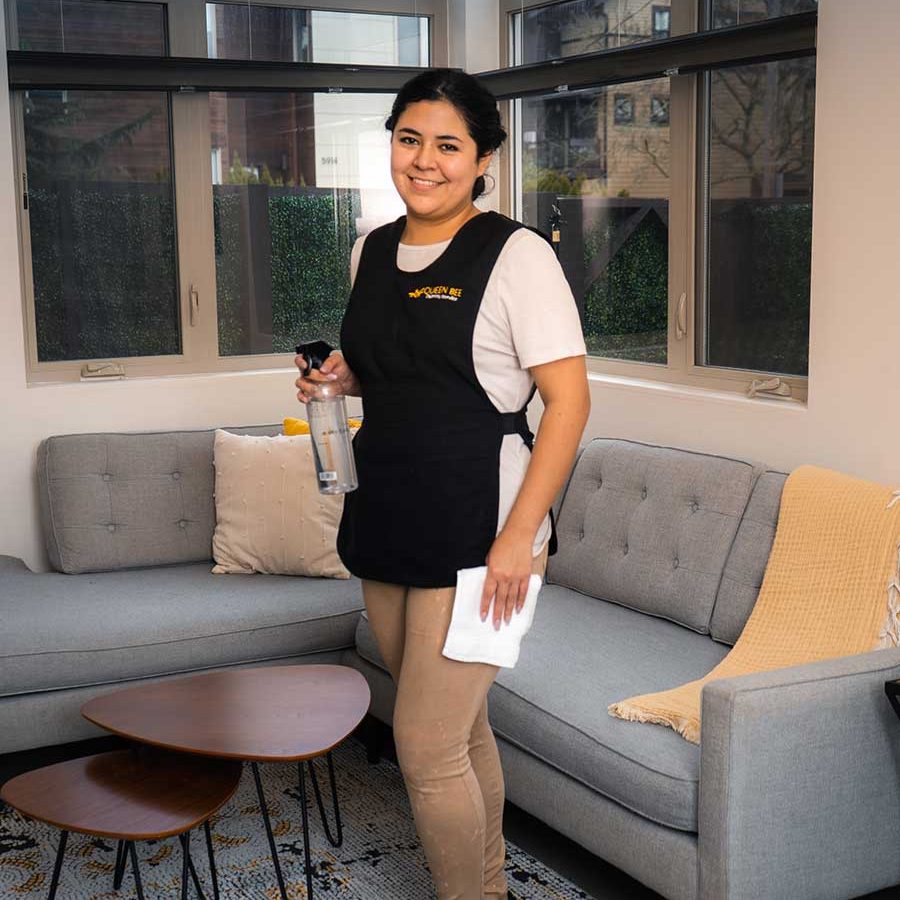 Disinfecting & Sanitizing Services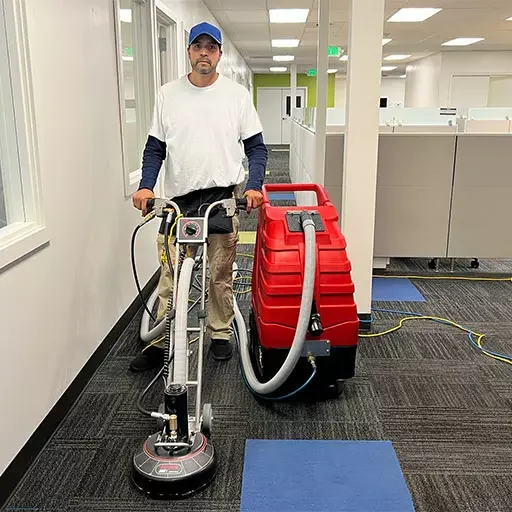 Carpet Cleaning Services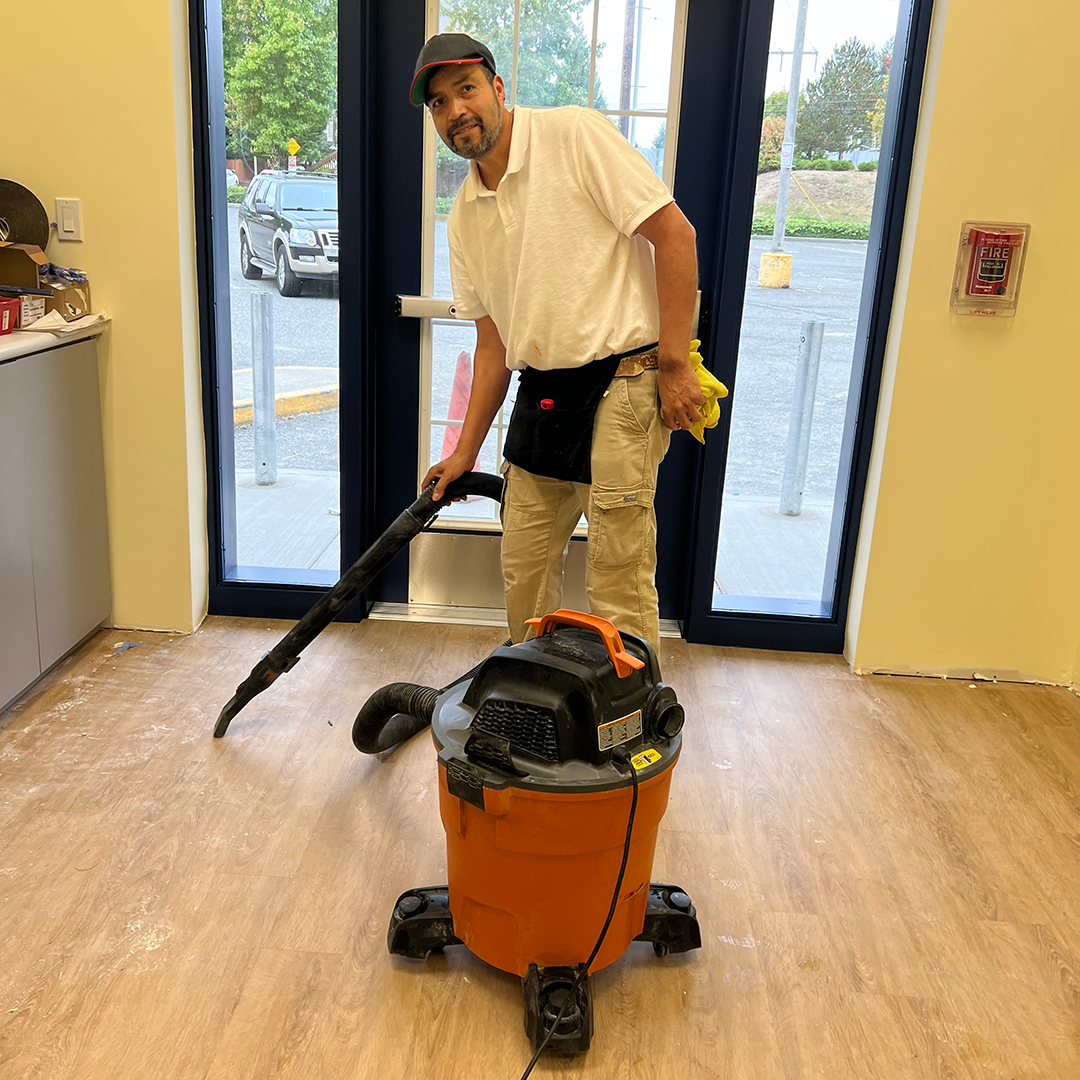 Post Construction Cleaning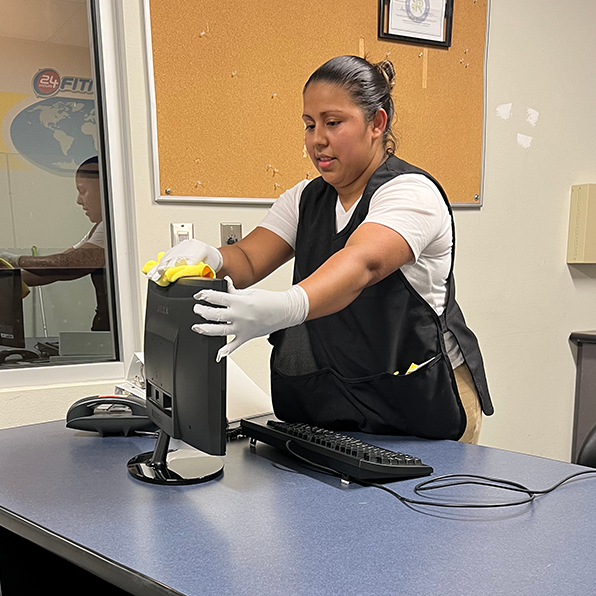 Office Cleaning Services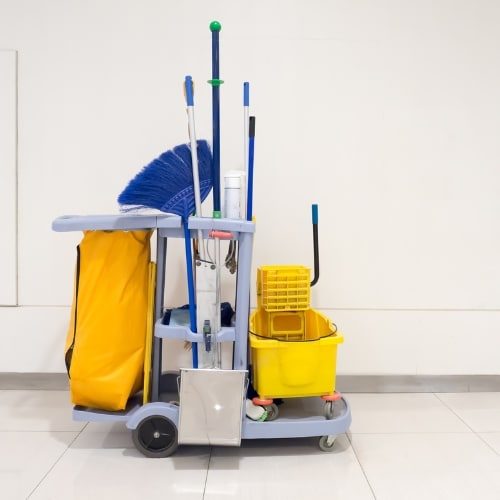 Commercial Janitorial Services
We're making it easier to get your home cleaned by offering a convenient and seamless online experience. Try us and see what all the buzz is about!
You're Going To Love Our Braselton Cleaning Services!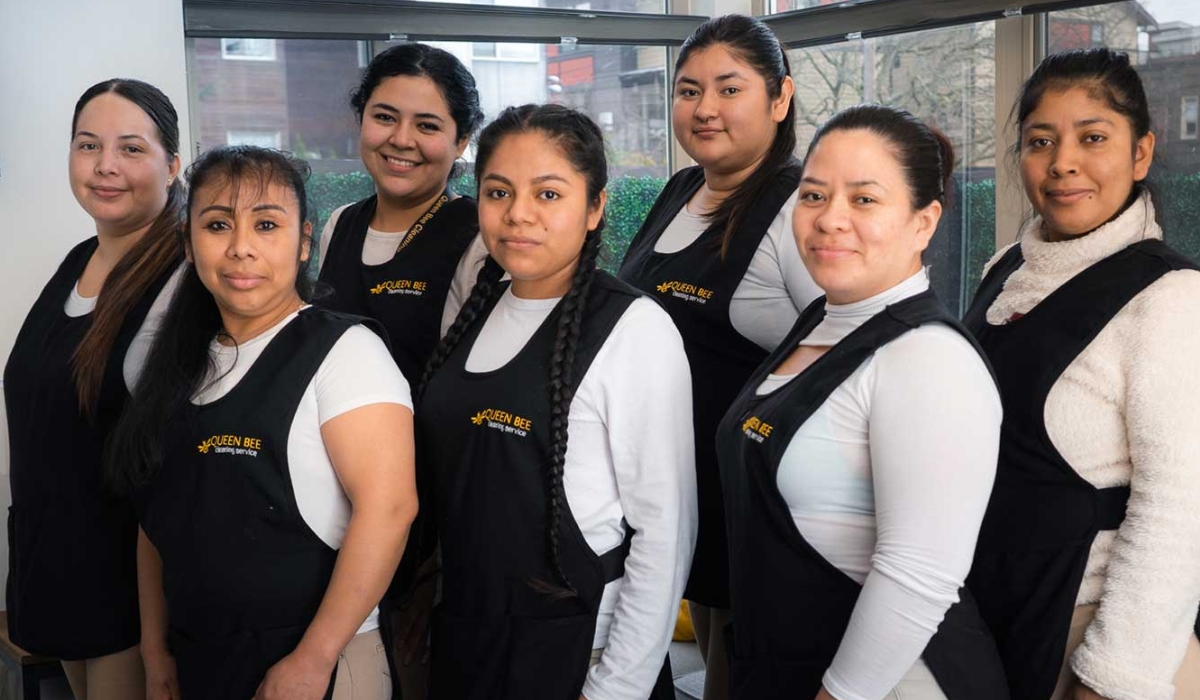 Committed Professionals Delivering Quality
We Deliver A Great Cleaning Every Time
Settle for nothing less than the best for your home's cleanliness. Discover the transformative touch of Queen Bee Cleaning Service – schedule your appointment today!
Committed

Committed to offering cleaning solutions that are affordable, reliable, and efficient.

Skilled Professionals

Professionalism at its best – our trained cleaning staff uses the latest techniques and environmentally friendly products to achieve remarkable results.

Flexible Plans

Whether you're in need of a single deep clean, move-in/out assistance, or a regular cleaning service, our plans are designed to accommodate your distinct needs and budget.
You'll Get So much More Than A Clean Home!
Queen Bee Cleaning Services isn't just about a tidy house; it's about giving you more time, freedom, and a stress-free life. Leave the cleaning to our expert maids and reclaim your precious moments.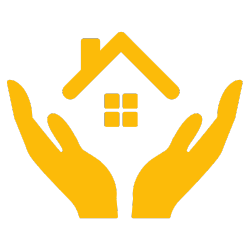 Enjoy Being Home
Picture the joy of returning to a perfectly clean home after a taxing day at work. Shiny floors, a sparkling kitchen, and a welcoming scent await – we handle the dirty work so you can enjoy your sanctuary.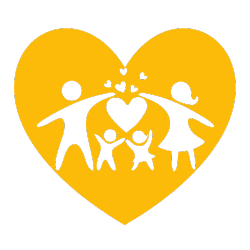 More Family Time
Rediscover the joy of your weekends with Queen Bee Cleaning Service. Reclaim your Saturday mornings from dusting and mopping, and instead, indulge in quality family time at the park, on a family hike, or over a delightful meal with friends.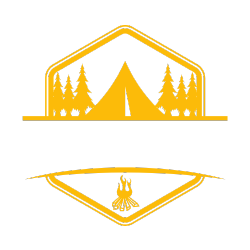 More Free Time
Unwind and recharge with the freedom to focus on self-care. Our maids take care of your home, giving you the time to hit the gym, practice an instrument, or indulge in a relaxing bubble bath.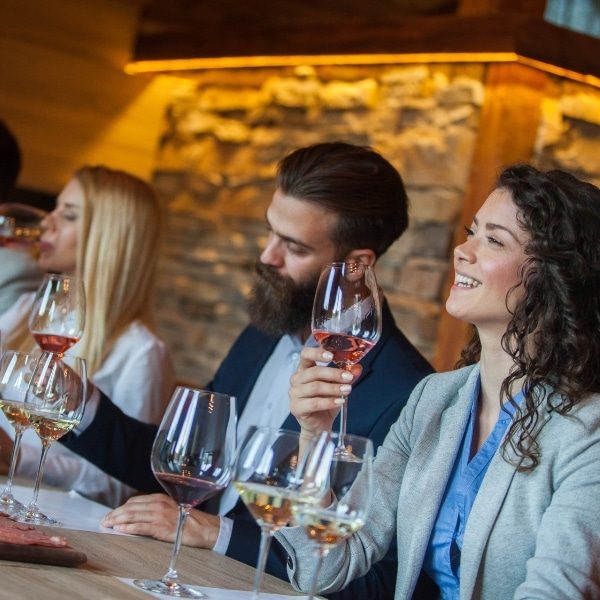 When we do the cleaning, you'll have more time to get out and enjoy exploring Braselton!
Chateau Elan Winery & Resort: Indulge in a luxurious getaway at Chateau Elan Winery & Resort. Explore the beautiful vineyards, participate in wine tastings, and enjoy fine dining at the on-site restaurants.
Road Atlanta: If you're a motorsports enthusiast, don't miss the opportunity to visit Road Atlanta. Catch thrilling races and events at this renowned racetrack, and experience the adrenaline rush of high-speed action.
Braselton Park: This beautiful outdoor space offers a serene and tranquil environment where visitors can enjoy the natural surroundings and find a peaceful retreat in the heart of the city.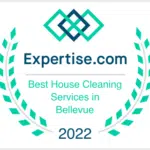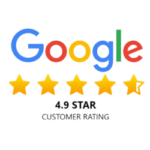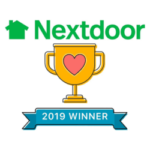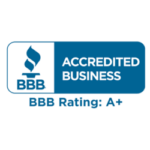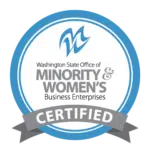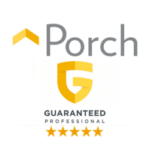 Why Choose Our House Cleaning Company?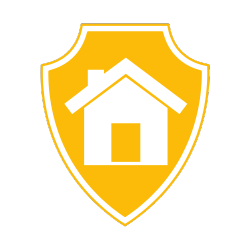 Insured & Bonded
At the core of our service is your safety and security. We take extra precautions to safeguard both our customers and staff members in the unlikely event of any damage during the cleaning procedure.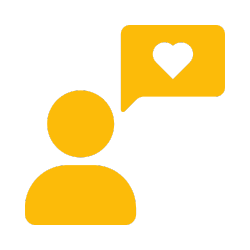 Customer Service
Our home-cleaning experience in Braselton, GA, sets Queen Bee Cleaning Service apart, reflected in the multitude of 5-star reviews from our satisfied customers.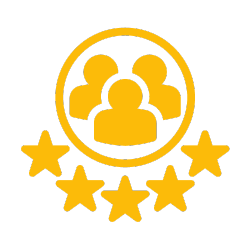 5-Star Rated
Our home-cleaning experience in Braselton, GA, sets Queen Bee Cleaning Service apart, reflected in the multitude of 5-star reviews from our satisfied customers.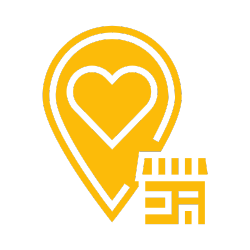 Locally Owned
The Braselton, GA, community can count on our team of skilled cleaners for exceptional cleaning services.
Get $30 Off Your First Cleaning
Most Trusted House Cleaning & Maid Services in Braselton, GA
GA Service Area: Auburn, Alpharetta, Braselton, Buford, Dacula, Duluth, Flowery Branch, Johns Creek, Lawrenceville, Suwanee, and Winder.
WA Service Area: Bellevue, Bothell, Edmonds, Everett, Issaquah, Kirkland, Lynnwood, Marysville, Mercer Island, Mukilteo, North Creek, Redmond, Renton, Sammamish, Seattle, Shoreline, and Smokey Point.
Call Now to Book or Request a FREE Quote Today!