Move In/Out Cleaning Services To Make Your Move Easier
Queen Bee offers exceptional move-in and move-out cleaning services in Seattle, Bellevue, Lynnwood, Shoreline & surrounding communities. Our professional move cleaners will lighten your load and make your move easier!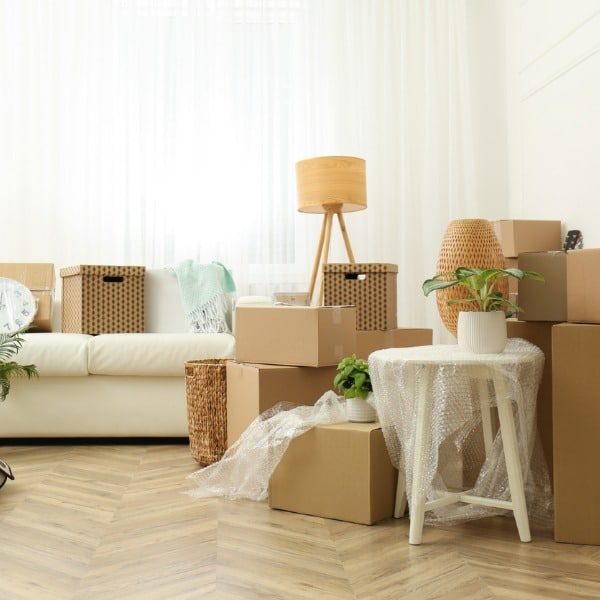 If You're planning a move, let us lend a hand with a move out cleaning service
Hiring a professional for a move-out cleaning is like summoning a cleaning superhero to rescue you from the clutches of dust bunnies and grime monsters. These cleaning experts wield magical cleaning potions (well, they're just advanced cleaning products) and possess ninja-like precision in scrubbing and sanitizing. 
Save yourself from the dreaded "cleaning day meltdown" when you're supposed to be finishing up the packing and moving, but suddenly find yourself having to come back the next day to clean the old place. So, go ahead, call in the pros, and let us take care of the cleaning so you can focus on the actual move. 
Quotes are always free and easy. If you're planning a move, now's a great time to reach out and get your move-out cleaning scheduled.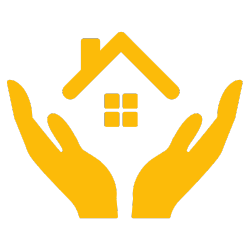 Fully Vetted & Background Checked Employees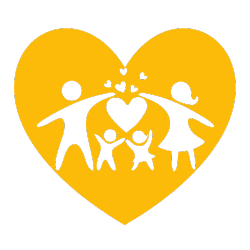 A Local Family-Owned Company You Can Trust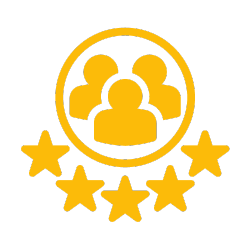 Awesome Reviews From Hundreds Of Happy Customers
Move Into A Clean And Sanitized New Home With Our Move-In Cleaning Service
Getting a professional move-in cleaning is like giving your new place a fresh, squeaky-clean welcome hug. Our move-in cleaning pros have a knack for turning dusty rooms into sparkling sanctuaries. They'll sanitize every nook and cranny, banish hidden allergens, and make your space smell as inviting as a freshly baked batch of cookies.
A move-in clean is also a sanity-saver, sparing you from the hassle of scrubbing and mopping when you're already swamped with the chaos of moving. So, go ahead and treat yourself to the luxury of a move-in cleaning – your future self will thank you for starting your new chapter on a spotless note.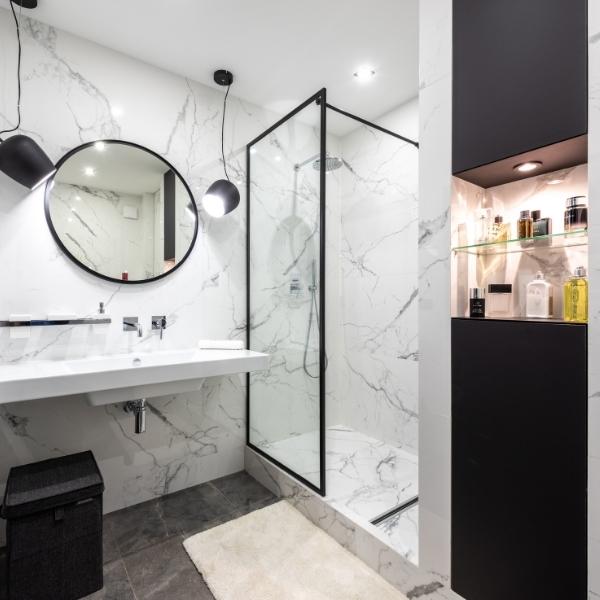 Request Your FREE Quote Now!
See What's Included In Our Move In & Move Out Cleaning Services
Spot clean cabinet fronts and backsplash
Clean and sanitize countertops
Dust countertop items
Clean and polish appliance exteriors (oven, refrigerator, dishwasher)
Clean stove top
Clean microwave inside and out
Clean and sanitize sinks
Polish sink fixtures
remove trash and reline trash can
See "All Rooms" for general cleaning items.
Clean and sanitize countertops
Clean sink and polish fixtures
Dust countertop items
Clean mirrors
Dust light fixtures
Clean and sanitize the toilet
Clean tubs and showers removing soap scum and light mildew
Remove trash & reline trash can
See "All Rooms" for general cleaning items.
Make beds (bedrooms only)
Dust furniture
Feather dust knick-knacks
Feather dust wall art
Dust reachable ceiling fans & light fixtures
Dust baseboards
Dust doors, door frames
Dust blinds & window sills
Vacuum floors
Mop hard-surface floors
The following can be added to any cleaning for an additional charge:
Oven interior cleaning
Refridgerator/freezer interior cleaning
Hand wash baseboards
Hand wash woodwork (doors, door frames, window sills, etc.)
Frequently Asked Questions About Our Move Cleaning Cleaning Services
The cost of move-in/move-out cleaning services varies based on several factors. It typically depends on the size of your home, the level of cleaning required, and your location. Larger homes or spaces with extensive cleaning needs may cost more. Additionally, if you have specific requests like deep carpet cleaning those could add to the total cost. It's best to get a customized quote from a professional cleaning service like Queen Bee Cleaning Service because we can more accurately assess your unique needs and provide an accurate estimate.
A standard move-in/move-out cleaning service usually covers a thorough cleaning of the entire inside of the property. This includes cleaning and sanitizing kitchen appliances, countertops, and cabinets; scrubbing and disinfecting bathrooms; dusting and wiping down all surfaces, including baseboards; vacuuming and mopping floors; and removing any trash or debris. 
It's advisable to schedule move-in/move-out cleaning services well in advance, ideally a few weeks before your desired cleaning date. This allows you to secure a convenient time slot with the cleaning service, especially if you're moving during a busy season. Booking early also gives you peace of mind, knowing that your cleaning needs are taken care of, and you won't be rushed as moving day approaches. However, many cleaning services can accommodate last-minute requests, but availability may be limited, so it's best to plan ahead when possible.
Move In/Out Cleaning Services Near Seattle, WA
Service Area: Bellevue, Bothell, Edmonds, Everett, Issaquah, Kirkland, Lynnwood, Marysville, Mercer Island, Mukilteo, North Creek, Redmond, Renton, Sammamish, Shoreline, Seattle, Smokey Point, and surrounding communities.
Get $30 Off Your First Cleaning