Best House Cleaning & Maid Services In Marysville, WA
Reliable House Cleaning & Maid Services In Marysville, WA. See What The Buzz Is About And Request A Quote Today!
We Love Cleaning houses In Marysville!
Are you tired of spending your precious evenings and weekends scrubbing floors, dusting shelves, and battling with tedious household chores? Our top-rated residential cleaning services are a convenient and affordable solution to the never-ending cycle of house cleaning chores.
We take pride in offering high-quality and affordable house cleaning and maid services in Marysville, WA. Book a cleaning today and experience why we're rated #1!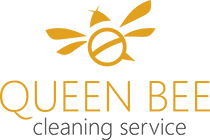 Marysville's Best House Cleaning & Maid Services
Home Cleaning Services Designed to Wow!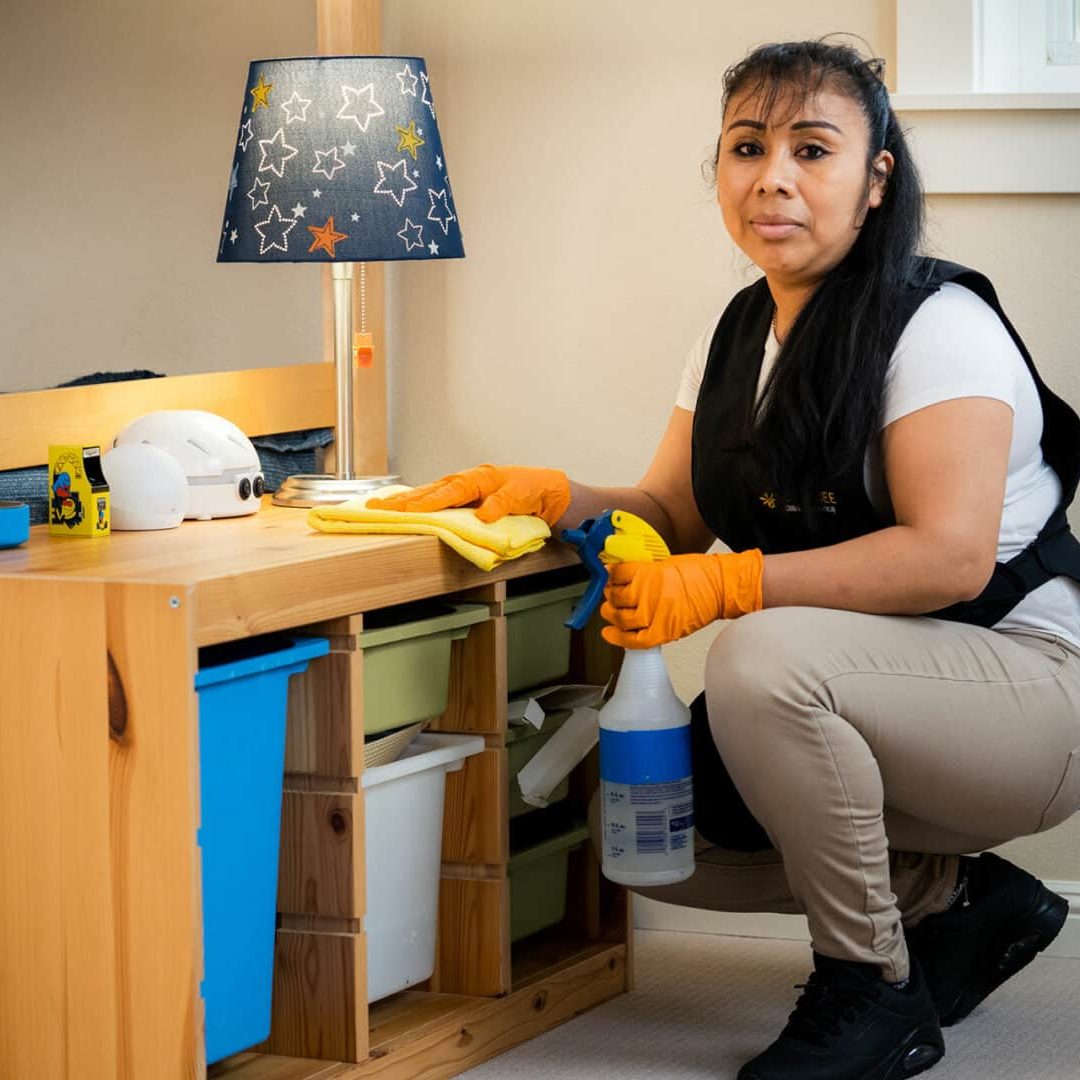 Housekeeping & Maid Services
Deep House Cleaning Services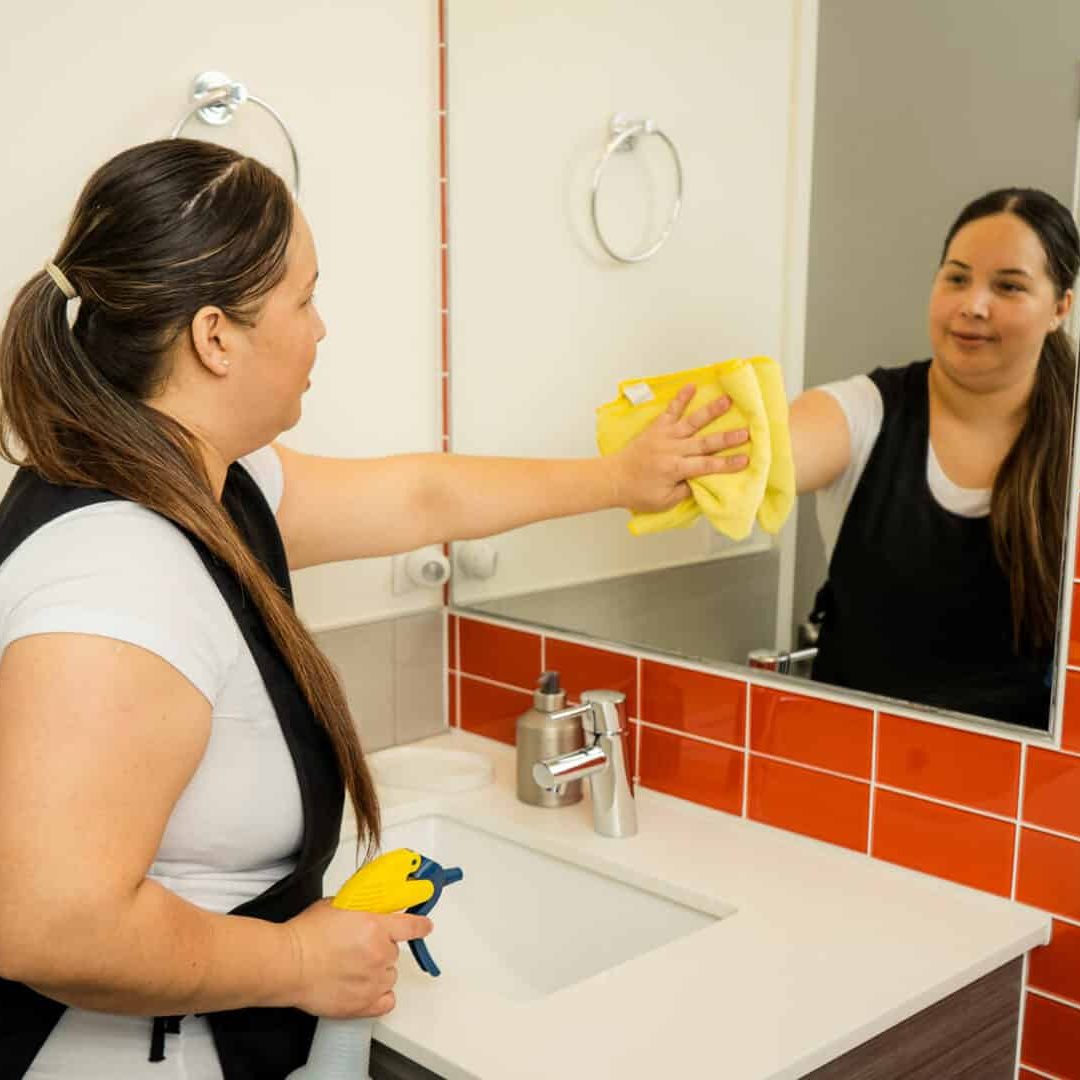 Move In/Out Cleaning Services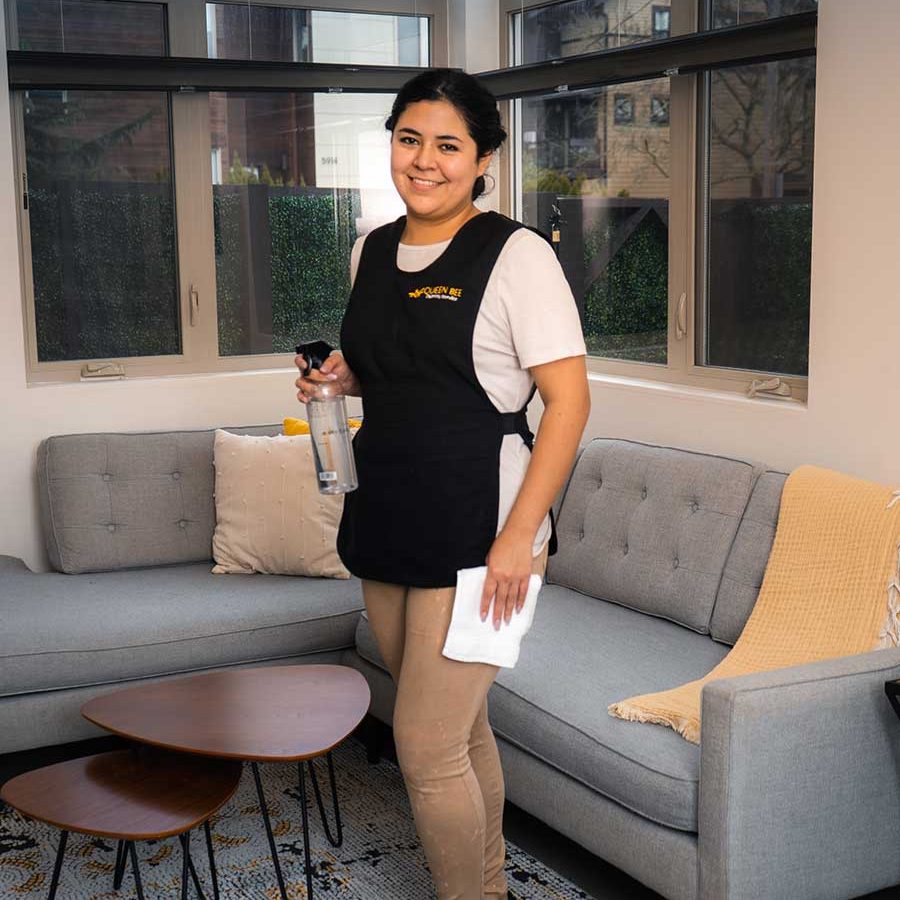 Disinfecting & Sanitizing Services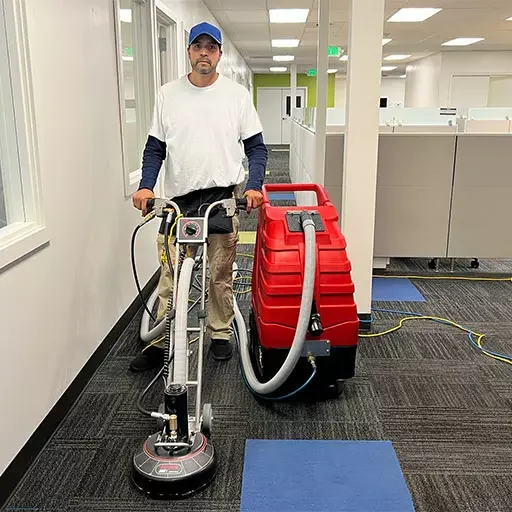 Carpet Cleaning Services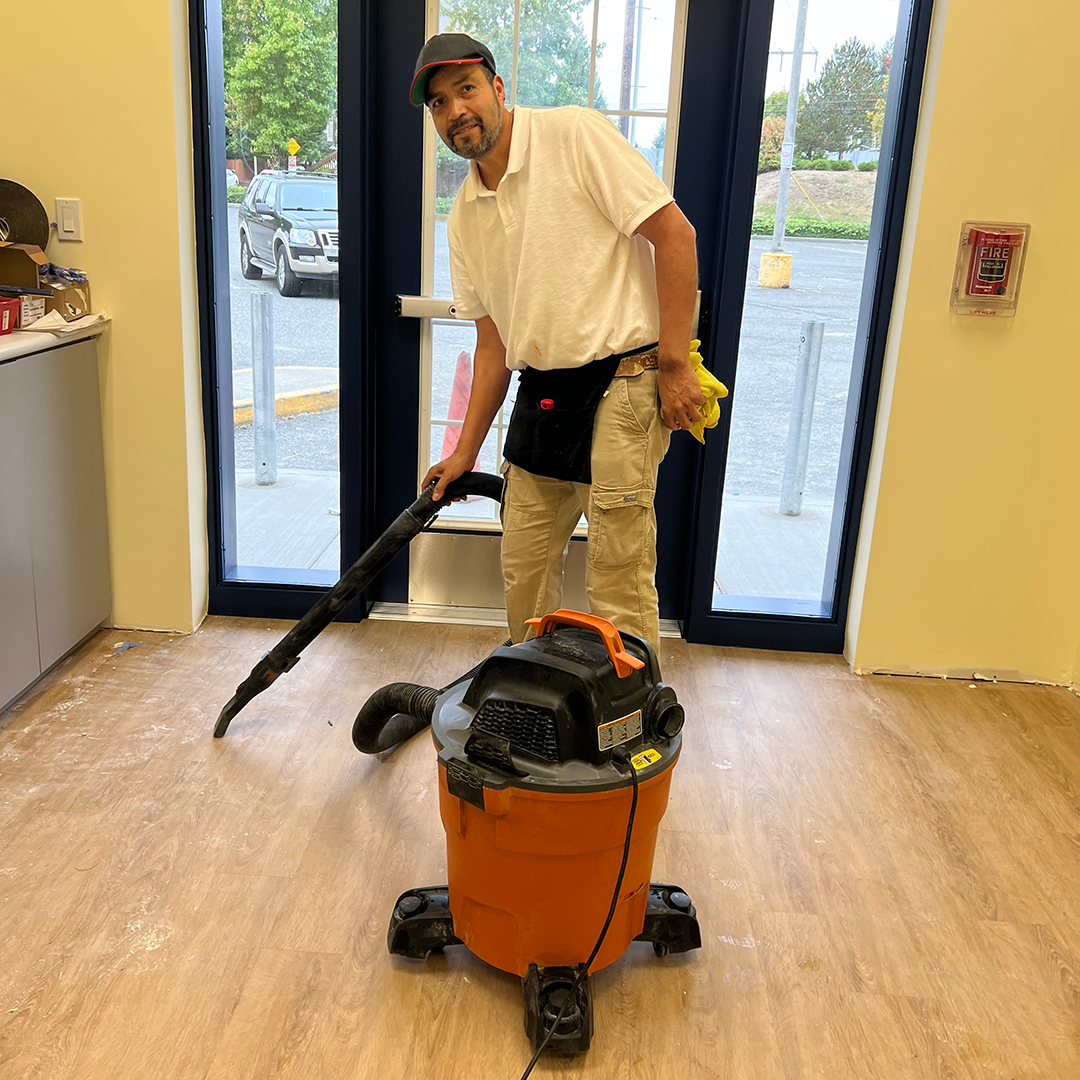 Post Construction Cleaning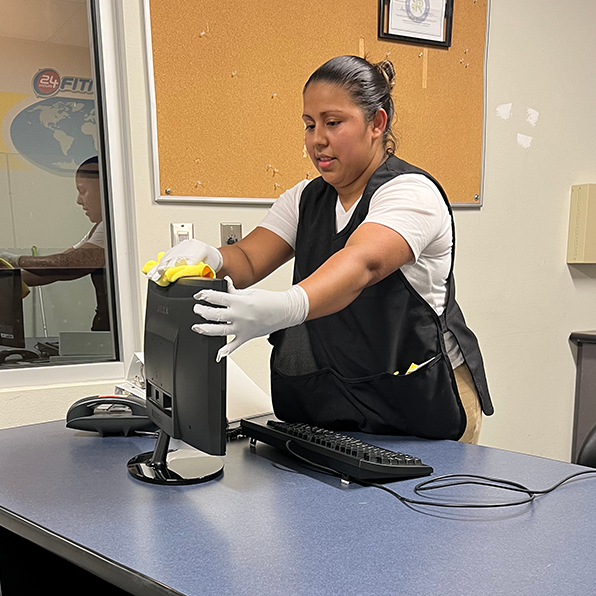 Office Cleaning Services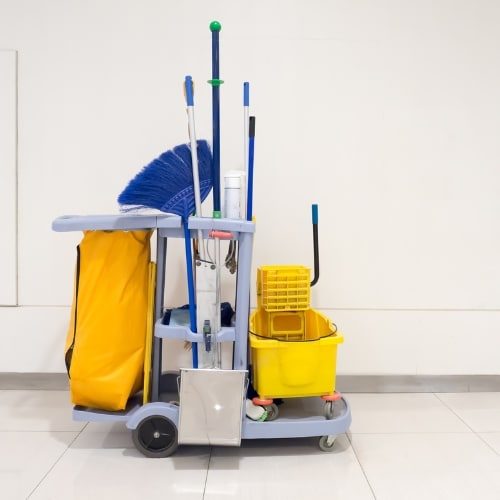 Commercial Janitorial Services
We're making it easier to get your home cleaned by offering a convenient and seamless online experience. Try us and see what all the buzz is about!
You're Going To Love Our Marysville Cleaning Services!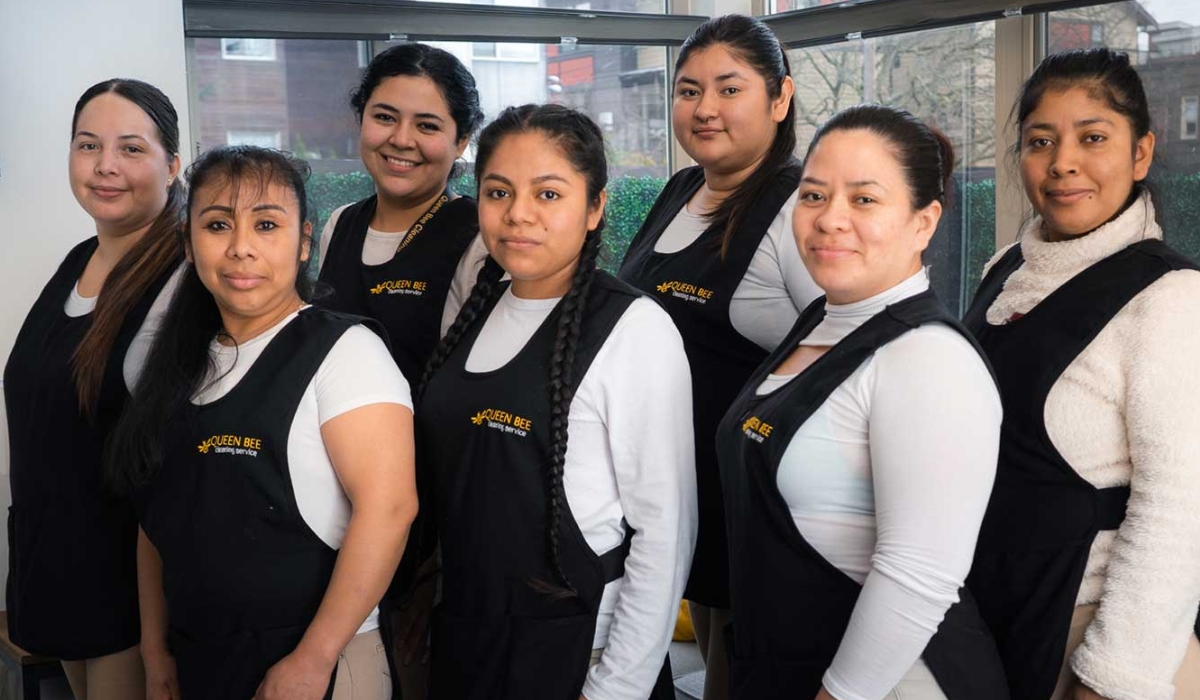 Committed Professionals Delivering Quality
We Deliver A Great Cleaning Every Time
Don't settle for less when it comes to the cleanliness of your home. Book your appointment today and experience the transformative power of Queen Bee Cleaning Service.
Committed

Committed to providing affordable, reliable, and efficient cleaning solutions.

Skilled Professionals

Our professionally-trained cleaning staff utilize the latest cleaning techniques and eco-friendly products to deliver outstanding results.

Flexible Plans

Whether you want a one-time deep or move cleaning or one of our recurring services, we have a plan to meet your unique needs and budget.
You'll Get So much More Than A Clean Home!
Queen Bee Cleaning Service offers more than just a clean house when you hire us, we offer you more time, freedom, and less stress. We know how busy life can get so let our professional maids take care of the cleaning chores!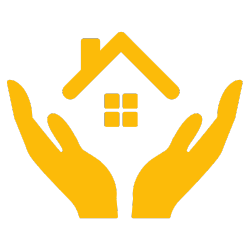 Enjoy Being Home
Our top-notch cleaning service saves you from the tiresome task of cleaning your house and allows you to appreciate the beauty of your home without the burden of keeping it clean.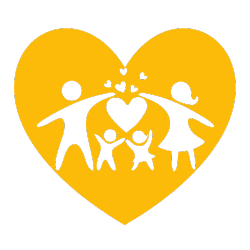 More Family Time
No need to stress about household tasks anymore. With our expert maids, you'll have a spotless home and more time to enjoy meaningful moments with your loved ones.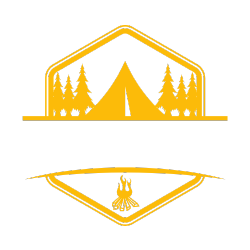 More Free Time
When you rely on our professional maids for a clean home, you can reclaim precious time to pursue a new hobby, embark on an adventure, or indulge in some much-needed self-care!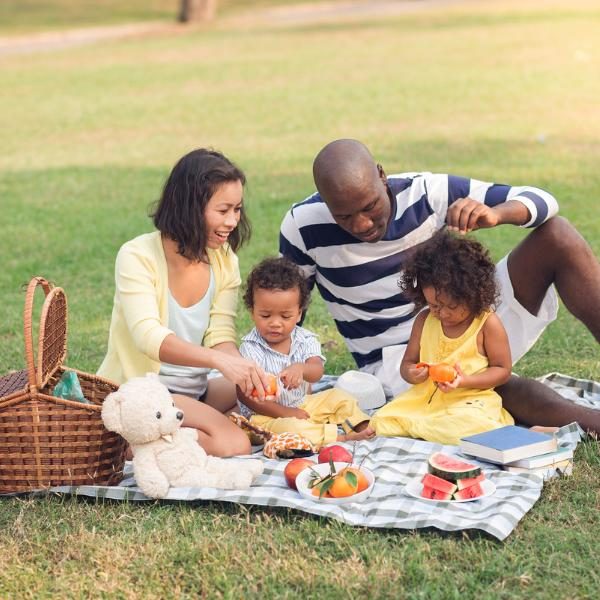 When we do the cleaning, you'll have more time to get out and enjoy exploring Marysville!
Jennings Memorial Park: Enjoy a day of outdoor fun with a fantastic playground, sports courts, and scenic walking trails. You can have a picnic by the lake, feed the ducks, or simply relax in the beautiful natural surroundings.
Tulalip Resort Casino: Try your luck at the casino, explore the impressive art collection displayed throughout the resort, or dine at one of the delicious on-site restaurants!
Marysville Opera House: This historic venue hosts music concerts, theater productions, art exhibitions, and other cultural events that promise a fun evening for the whole family.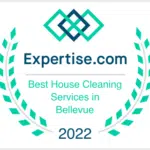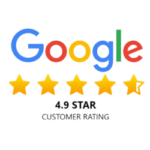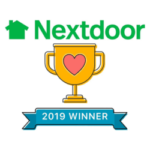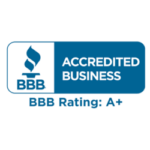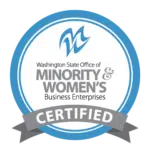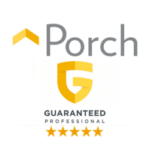 Why Choose Our House Cleaning Company?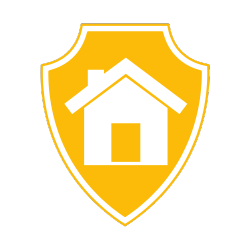 Insured & Bonded
Your property and possessions are fully protected in the unlikely event of any accidents or damages during the cleaning process.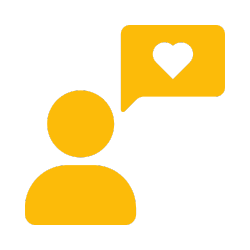 Customer Service
We have a highly professional and knowledgeable staff who are always available to handle any questions, requests, or concerns you may have.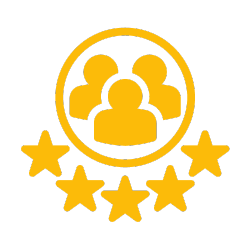 5-Star Rated
Queen Bee Cleaning Service has established a remarkable reputation in Marysville, WA. We have a consistent track record of receiving five-star ratings from satisfied clients.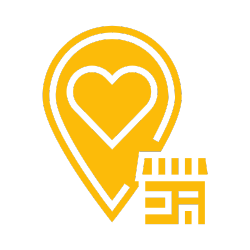 Locally Owned
We understand the unique needs and preferences of the Marysville, WA, community, and tailor our high-quality house cleaning services to meet the needs of local homeowners.
Get $30 Off Your First Cleaning
Most Trusted House Cleaning & Maid Services in Marysville, WA
Service Area: Bellevue, Bothell, Edmonds, Everett, Issaquah, Kirkland, Lynnwood, Marysville, Mercer Island, Mukilteo, North Creek, Redmond, Renton, Sammamish, Seattle, Shoreline, and Smokey Point.
Call Now to Book or Request a FREE Quote Today!