Best House Cleaning & Maid Services In Mercer Island, WA
Reliable House Cleaning & Maid Services In Mercer Island, WA. See What The Buzz Is About And Request A Quote Today!
We Love Cleaning houses In Mercer Island!
Our team of dedicated professionals is committed to providing you with the highest-quality cleaning solutions available. When you invite us into your home, you can trust that you're getting more than just a cleaning service; you're getting a group of experts who are passionate about transforming your living space into a spotless sanctuary.
Experience the difference with our top-rated house cleaning and maid services in Mercer Island, WA. Whether you need recurring cleaning services, deep house cleaning services, move cleaning services, or something else, Queen Bee Cleaning Service is here for all your cleaning needs.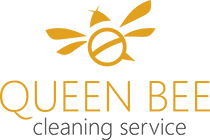 Mercer Island's Best House Cleaning & Maid Services
Home Cleaning Services Designed to Wow!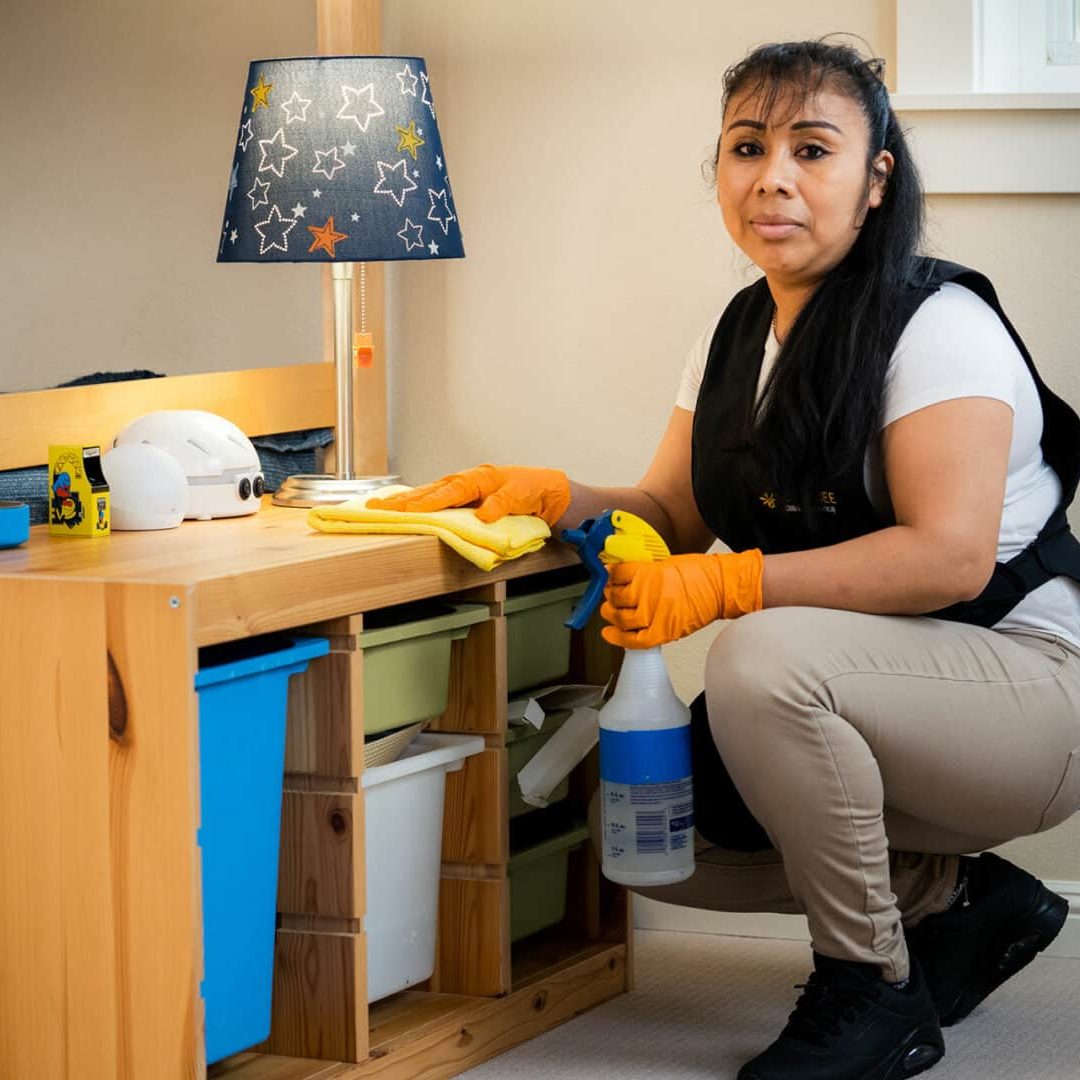 Housekeeping & Maid Services
Deep House Cleaning Services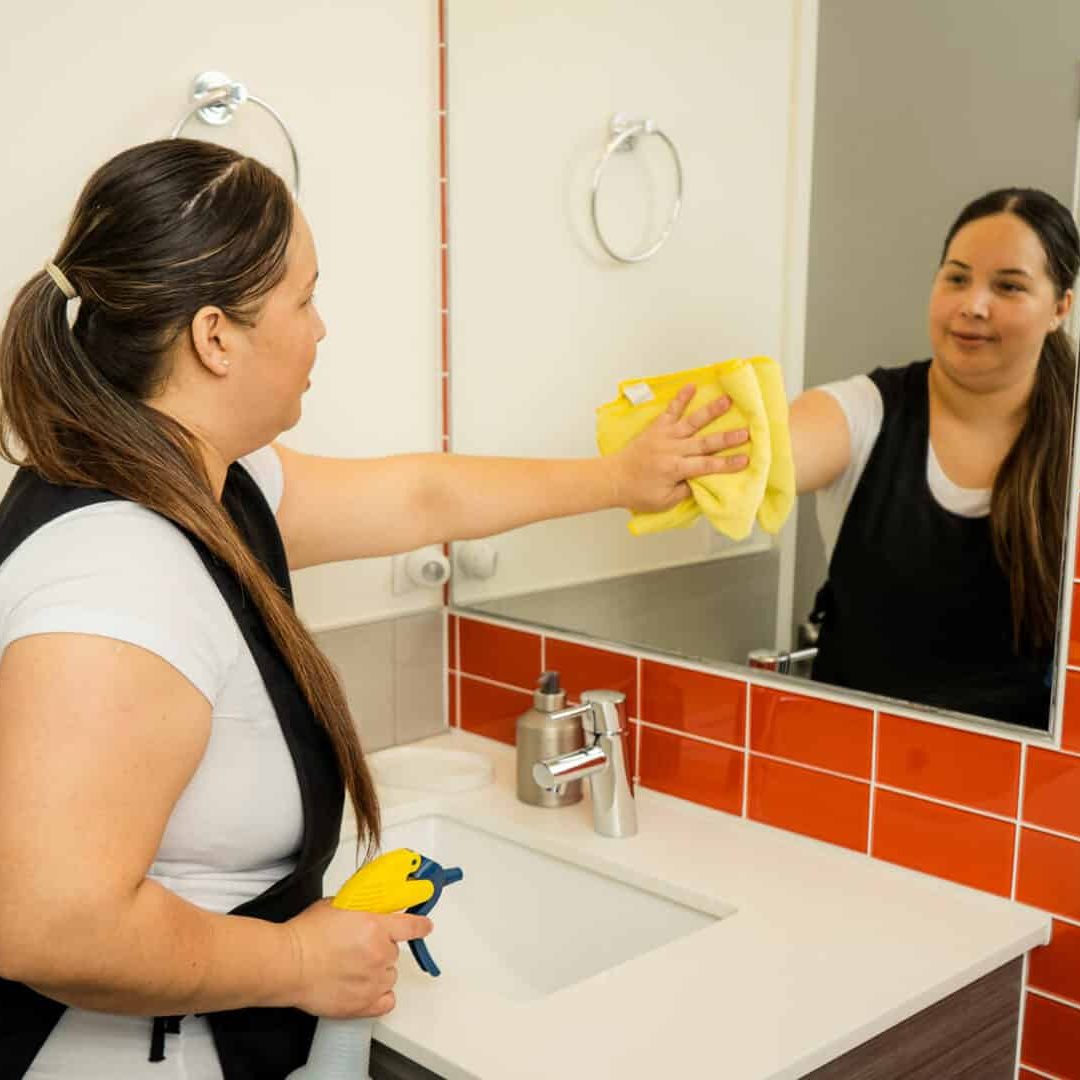 Move In/Out Cleaning Services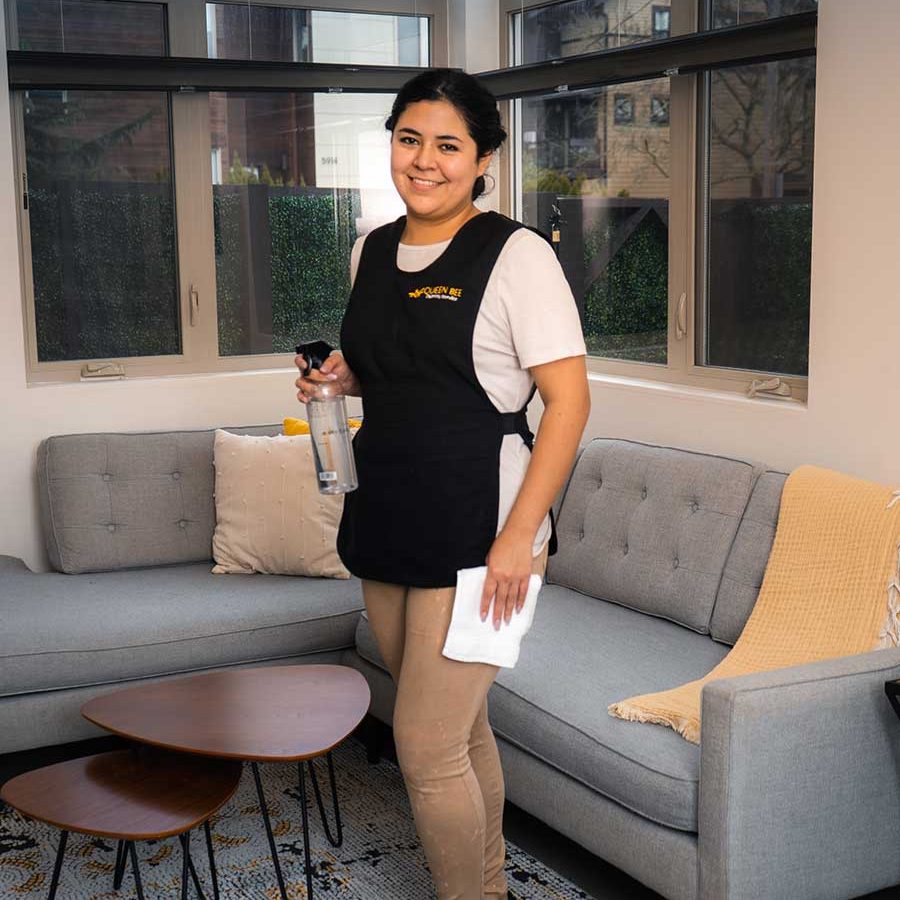 Disinfecting & Sanitizing Services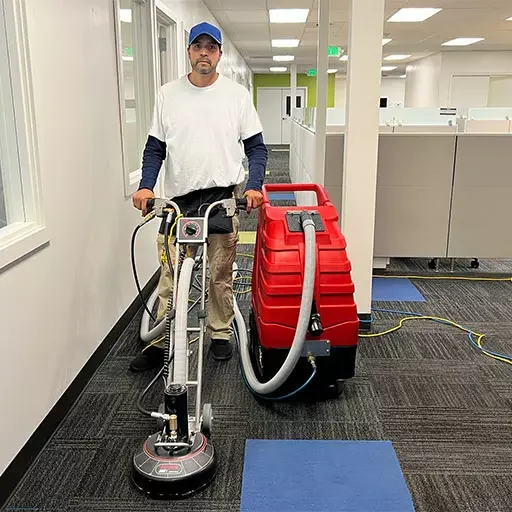 Carpet Cleaning Services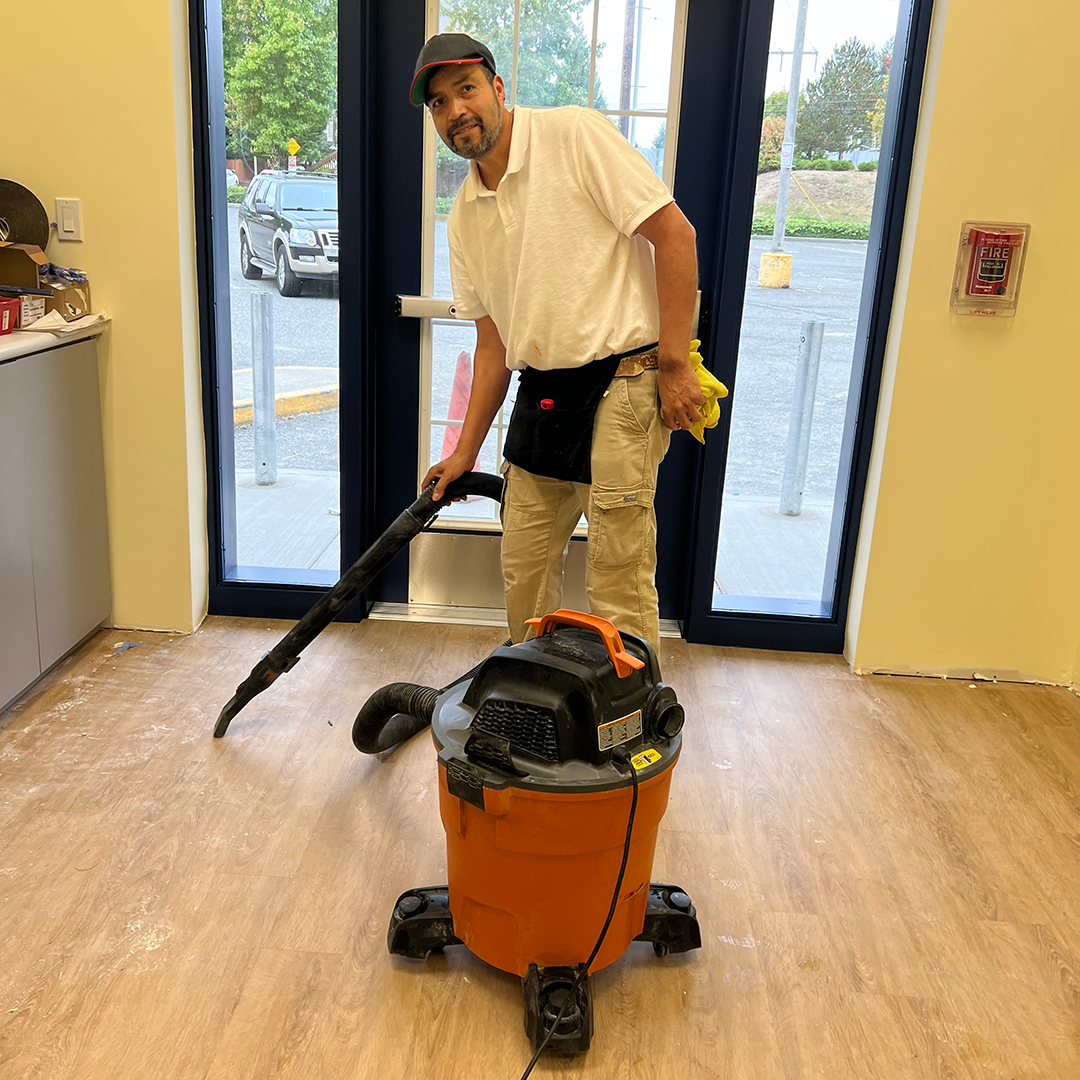 Post Construction Cleaning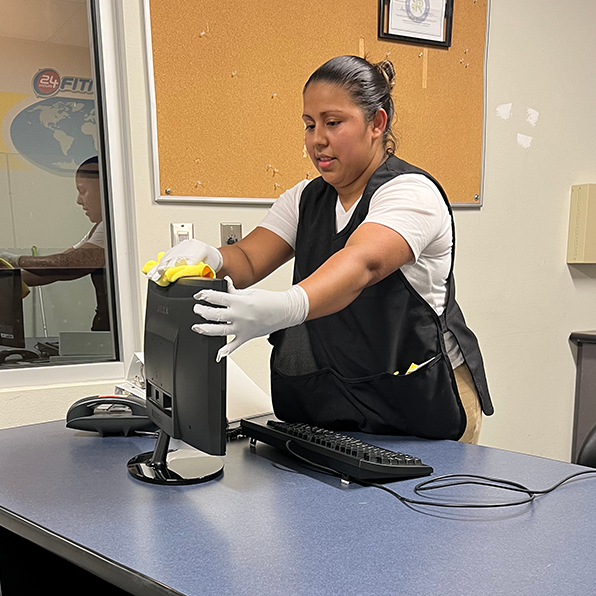 Office Cleaning Services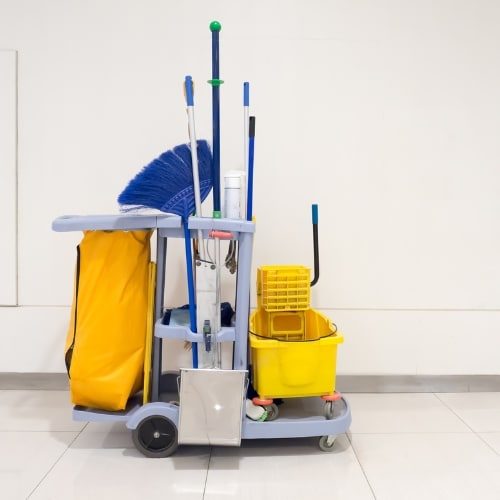 Commercial Janitorial Services
We're making it easier to get your home cleaned by offering a convenient and seamless online experience. Try us and see what all the buzz is about!
You're Going To Love Our Mercer Island Cleaning Services!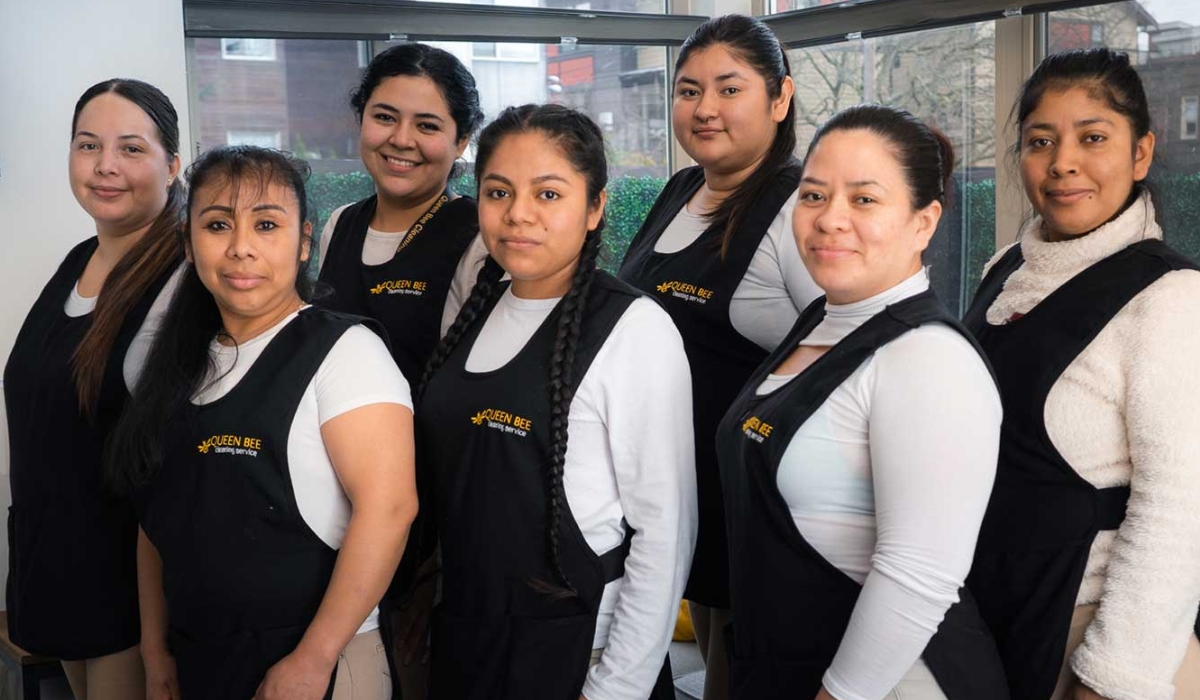 Committed Professionals Delivering Quality
We Deliver A Great Cleaning Every Time
Don't settle for less when it comes to the cleanliness of your home. Book your appointment today and experience the transformative power of Queen Bee Cleaning Service.
Committed

Committed to providing affordable, reliable, and efficient cleaning solutions.

Skilled Professionals

Our professionally-trained cleaning staff utilize the latest cleaning techniques and eco-friendly products to deliver outstanding results.

Flexible Plans

Whether you want a one-time deep or move cleaning or one of our recurring services, we have a plan to meet your unique needs and budget.
You'll Get So much More Than A Clean Home!
Queen Bee Cleaning Service offers more than just a clean house when you hire us, we offer you more time, freedom, and less stress. We know how busy life can get so let our professional maids take care of the cleaning chores!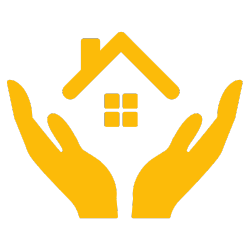 Enjoy Being Home
Queen Bee Cleaning Service's top-notch house cleaning services will give you the spotless home you've always wanted, without any of the hard work it takes to get there.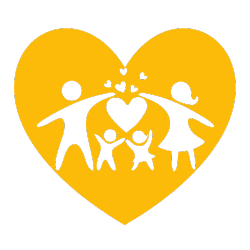 More Family Time
Say goodbye to spending your weekends scrubbing and dusting! Trust our skilled maids to handle all your housekeeping needs while you make lasting memories with your loved ones.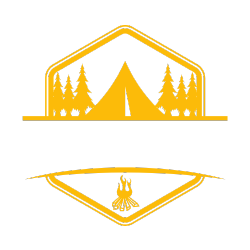 More Free Time
With our expert house cleaning services in Mercer Island, WA, you can rest assured that your home will be spotless and ready for you to enjoy the things that matter most in life.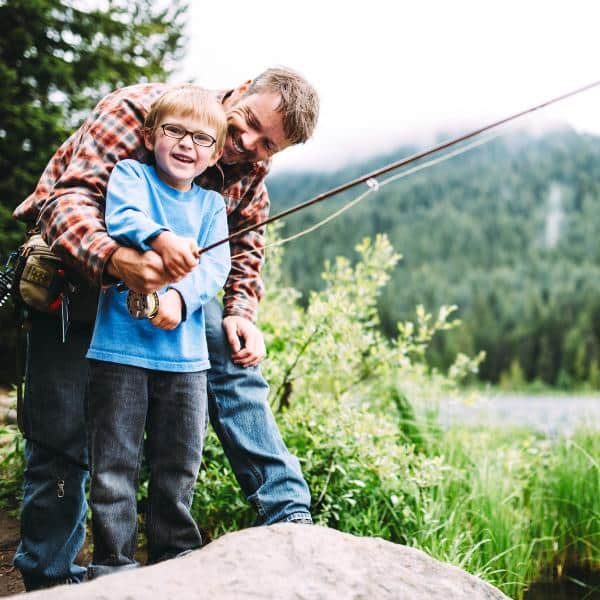 When we do the cleaning, you'll have more time to get out and enjoy exploring Mercer Island!
Mercerdale Park: This spacious park features playgrounds, sports courts, and open green spaces, perfect for picnics and outdoor games. It's a great place for a day of relaxed family fun.
Luther Burbank Park: Situated along the shores of Lake Washington, this park offers scenic walking trails, swimming areas, and a playground. Bring a picnic and enjoy a meal with a view, explore the tranquil wetlands, or spend the day fishing.
Mercer Island Thrift Shop: This thrift store offers a treasure trove of vintage items, clothing, and collectibles, and their proceeds benefit local charities. See what hidden gems you can discover while supporting a good cause!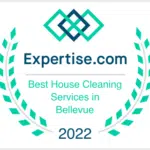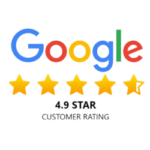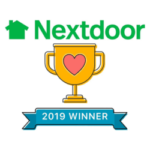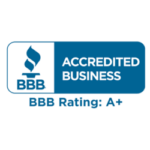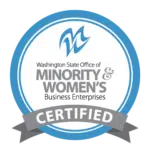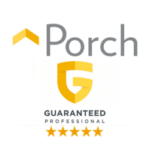 Why Choose Our House Cleaning Company?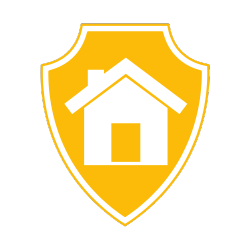 Insured & Bonded
At Queen Bee Cleaning Service, we take pride in being a fully licensed, bonded, and insured cleaning business. These measures are in place to ensure the safety and security of both our customers and employees.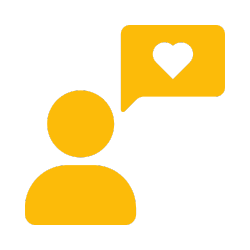 Customer Service
If you have any questions, concerns, or special requests, don't hesitate to reach out to our exceptional cleaning staff. We are always happy to go above and beyond to ensure your needs are fully met.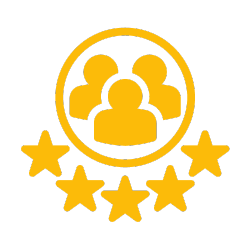 5-Star Rated
Our professional maids have extensive experience delivering top-notch house cleaning services. Our 5-star reviews are a testament to the quality of our work and the confidence we have in our team.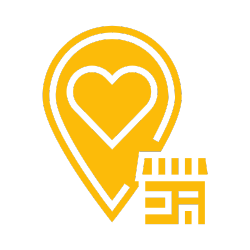 Locally Owned
Queen Bee Cleaning Service is a locally owned cleaning business in Mercer Island, WA. We are confident in our ability to provide exceptional service to this incredible community.
Get $30 Off Your First Cleaning
Most Trusted House Cleaning & Maid Services in Mercer Island, WA
Service Area: Bellevue, Bothell, Edmonds, Everett, Issaquah, Kirkland, Lynnwood, Marysville, Mercer Island, Mukilteo, North Creek, Redmond, Renton, Sammamish, Seattle, Shoreline, and Smokey Point.
Call Now to Book or Request a FREE Quote Today!