Detailed Deep House Cleaning Services
Queen Bee offers exceptional deep house cleaning services in Seattle, Bellevue, Lynnwood, Shoreline & surrounding communities. Our professional housekeepers will keep your home looking beautifully clean.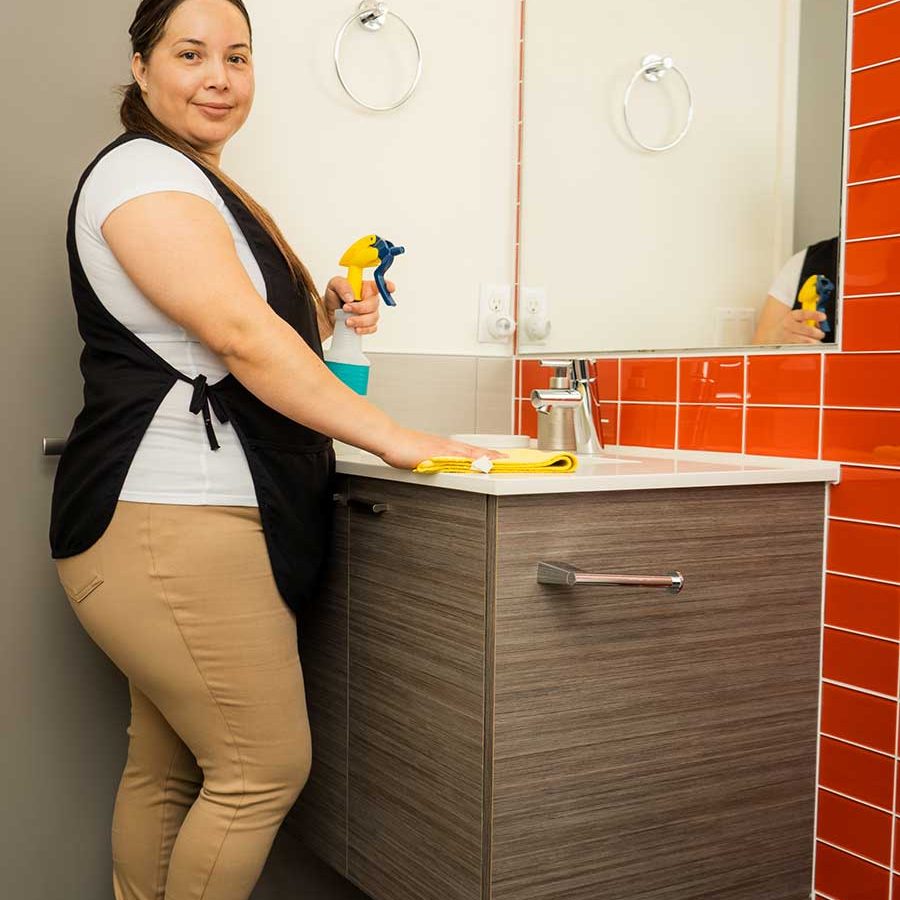 get Your Home meticulously Clean With Our Deep Cleaning Service
When it comes to getting your home really clean, our deep house cleaning services will get the job done. Our professional deep cleaners specialize in delivering a thorough and comprehensive cleaning that goes well beyond surface cleaning. With meticulous attention to detail, we target those hard-to-reach areas and hidden corners that often accumulate dirt, grime, and allergens. 
Our deep house cleaning service includes:
Hand washing baseboards and other woodwork throughout the home.
A thorough cleaning of the kitchen, including wiping down cabinets, backsplash, and appliances.
Sanitizing and disinfecting of bathroom surfaces.
Removal of built-up soap scum and mildew from showers and tubs.
Detailed dusting of the entire home.
Expert vacuuming and mopping of all floors.
We use top-quality cleaning products and state-of-the-art equipment to ensure your home not only looks immaculate but is also a healthier environment for you and your family.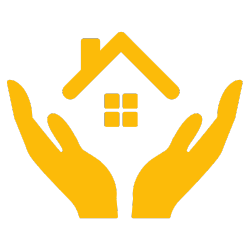 Fully Vetted & Background Checked Employees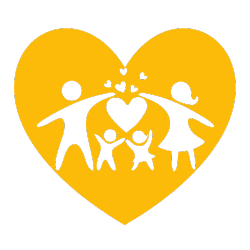 A Local Family-Owned Company You Can Trust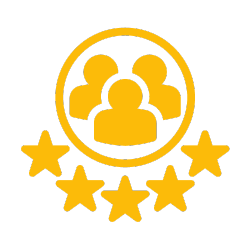 Awesome Reviews From Hundreds Of Happy Customers
The Many Benefits Of Having Your Home Deep Cleaned
Investing in our deep house cleaning services offers a multitude of benefits that extend far beyond just a sparkling clean home.
You'll enjoy improved indoor air quality as we eliminate dust, allergens, and pollutants that can affect your health.
Say goodbye to the stress and time-consuming effort of tackling deep cleaning tasks yourself; our professional team takes the burden off your shoulders, giving you more time to relax and focus on what truly matters.
A deep-cleaned home not only enhances aesthetics but also increases the longevity of your furniture, fixtures, and flooring.
Our service can be customized to meet your unique needs, ensuring you receive a tailored cleaning solution that fits your lifestyle.
Deep cleaning service can be scheduled on a one-time or occasional basis. It's also the preferred way to start your recuring maid service.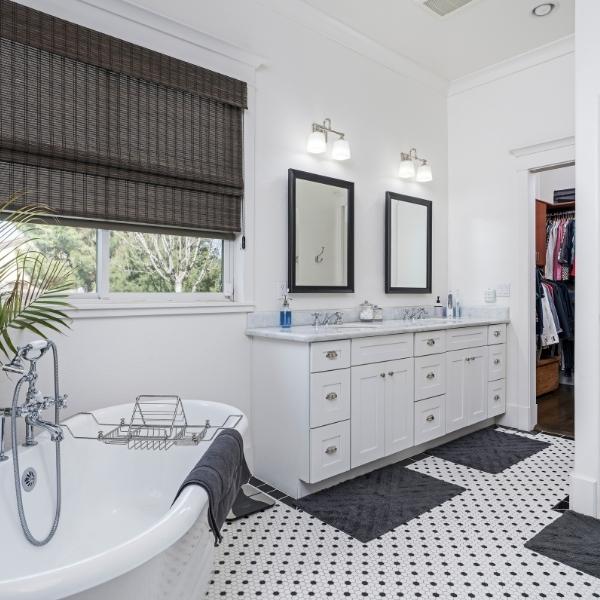 Request Your FREE Quote Now!
See What's Included In Our Deep Cleaning Services
Hand wash cabinet fronts and backsplash
Clean and sanitize countertops
Dust countertop items
Clean and polish appliance exteriors (oven, refrigerator, dishwasher)
Clean stove top
Clean microwave inside and out
Clean and sanitize sinks
Polish sink fixtures
Remove trash and reline trash can
See "All Rooms" for general cleaning items.
Clean and sanitize countertops
Clean sink and polish fixtures
Dust countertop items
Clean mirrors
Dust light fixtures
Clean and sanitize the toilet
Clean tubs and showers removing built-up soap scum and mildew
Remove trash & reline trash can
See "All Rooms" for general cleaning items.
Make beds (bedrooms only)
Detail dust furniture
Dust knick-knacks
Dust wall art
Hand wash reachable ceiling fans & light fixtures
Hand wash baseboards
Hand wash doors and door frames
Dust blinds & wash window sills
Vacuum floors
Mop hard-surface floors
The following can be added to any cleaning for an additional charge:
Oven interior cleaning
Refridgerator/freezer interior cleaning
Hand wash baseboards
Hand wash woodwork (doors, door frames, window sills, etc.)
Frequently Asked Questions About Our Deep House Cleaning Services
A deep house cleaning service is a comprehensive and thorough cleaning process that goes beyond regular cleaning tasks. It typically includes cleaning and sanitizing high-touch surfaces, detailed cleaning of kitchen appliances, thorough bathroom disinfection, dusting and wiping of baseboards, blinds, and light fixtures, deep carpet cleaning, and more. The goal is to address neglected areas and remove built-up dirt, grime, and allergens to leave your home exceptionally clean and refreshed.
The duration of a deep house cleaning service can vary depending on factors such as the size of your home, its current cleanliness level, and the specific services requested. On average, a deep cleaning can take anywhere from several hours to a full day for larger homes. Our professional cleaning team will provide you with a more accurate time estimate after assessing your home's needs during an initial consultation.
The frequency of deep house cleaning services depends on your individual needs and lifestyle. For most homes, deep cleaning on a quarterly or semi-annual basis is sufficient to maintain a high level of cleanliness. However, homes with high traffic, pets, or specific cleanliness standards may benefit from more frequent deep cleanings. Our team can help you determine an appropriate schedule tailored to your requirements during the consultation.
Deep House Cleaning Services Near Seattle, WA
Service Area: Bellevue, Bothell, Edmonds, Everett, Issaquah, Kirkland, Lynnwood, Marysville, Mercer Island, Mukilteo, North Creek, Redmond, Renton, Sammamish, Shoreline, Seattle, Smokey Point, and surrounding communities.
Get $30 Off Your First Cleaning