Best House Cleaning & Maid Services In the Greater Seattle, WA Area
Reliable House Cleaning & Maid Services In Greater Seattle, WA. See What The Buzz Is About And Request A Quote Today!
We Love Cleaning houses In the greater Seattle Area
We get it, cleaning can be a drag. But with our professional cleaning services, you can experience the magic of a pristine home without the hassle. Queen Bee Cleaning Service proudly provides high-quality home and office cleaning services in Seattle, WA. Book a cleaning today to see for yourself why we're rated #1!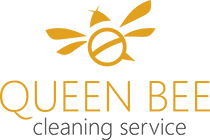 Seattle's Best House Cleaning & Maid Services
Home Cleaning Services Designed to Wow!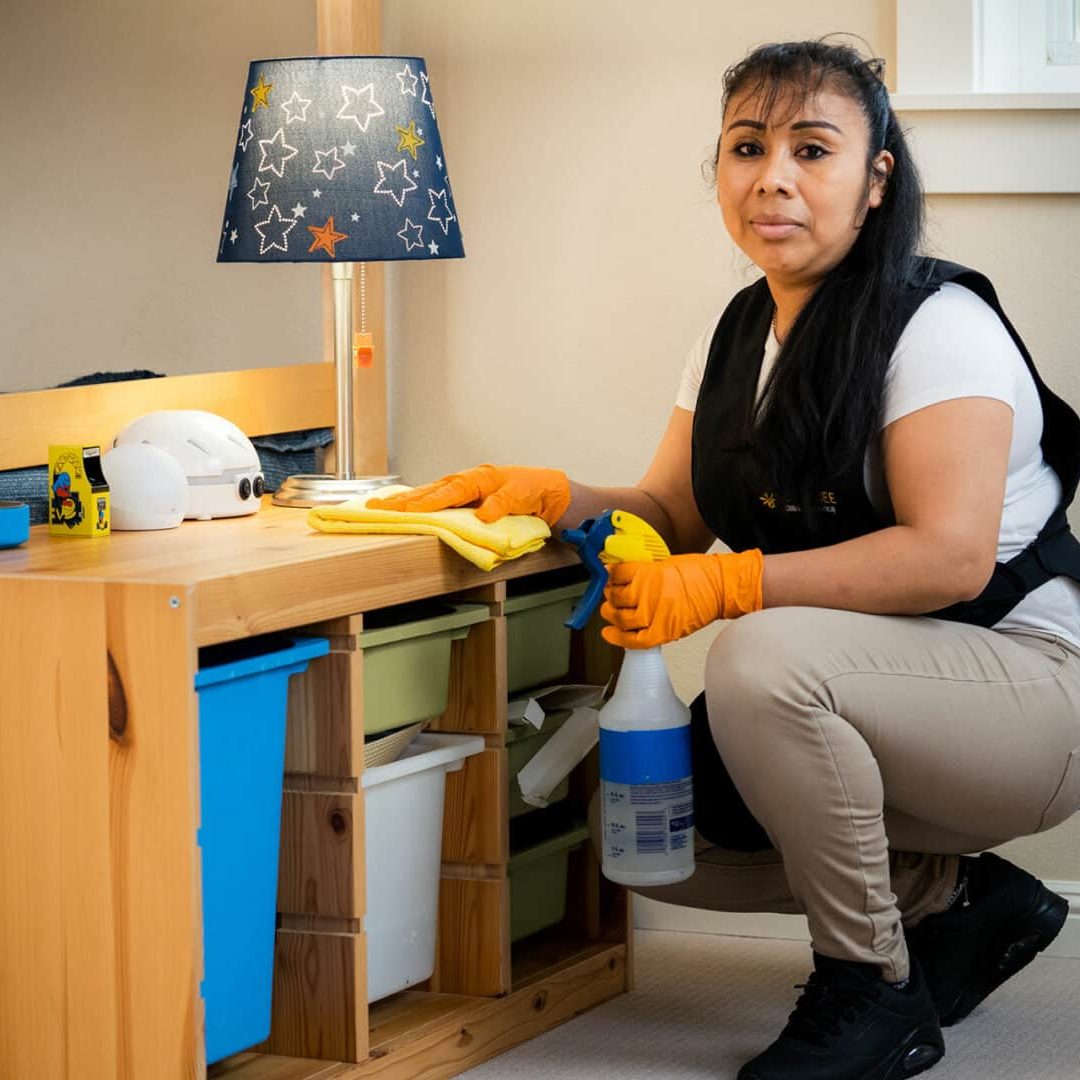 Housekeeping & Maid Services
Deep House Cleaning Services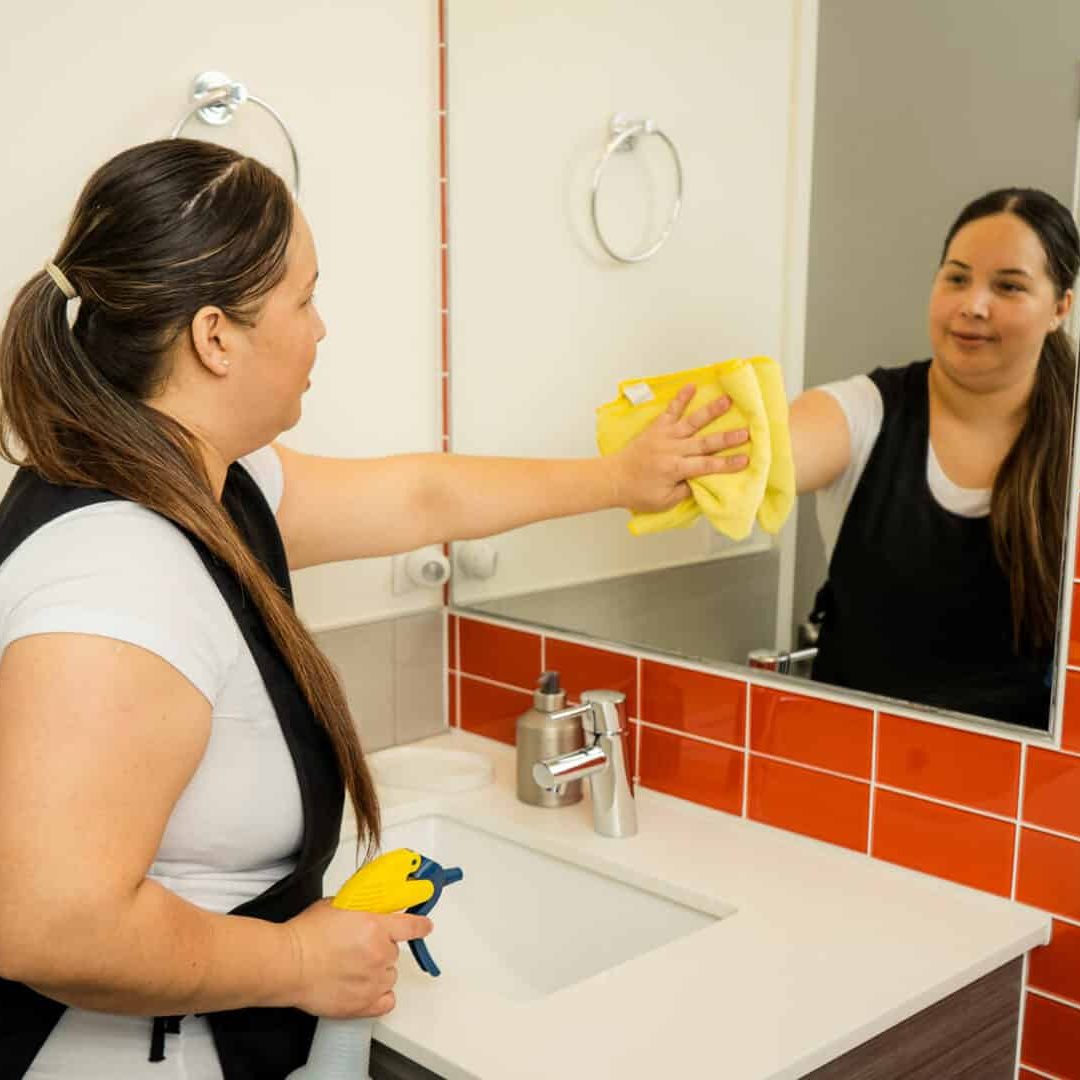 Move In/Out Cleaning Services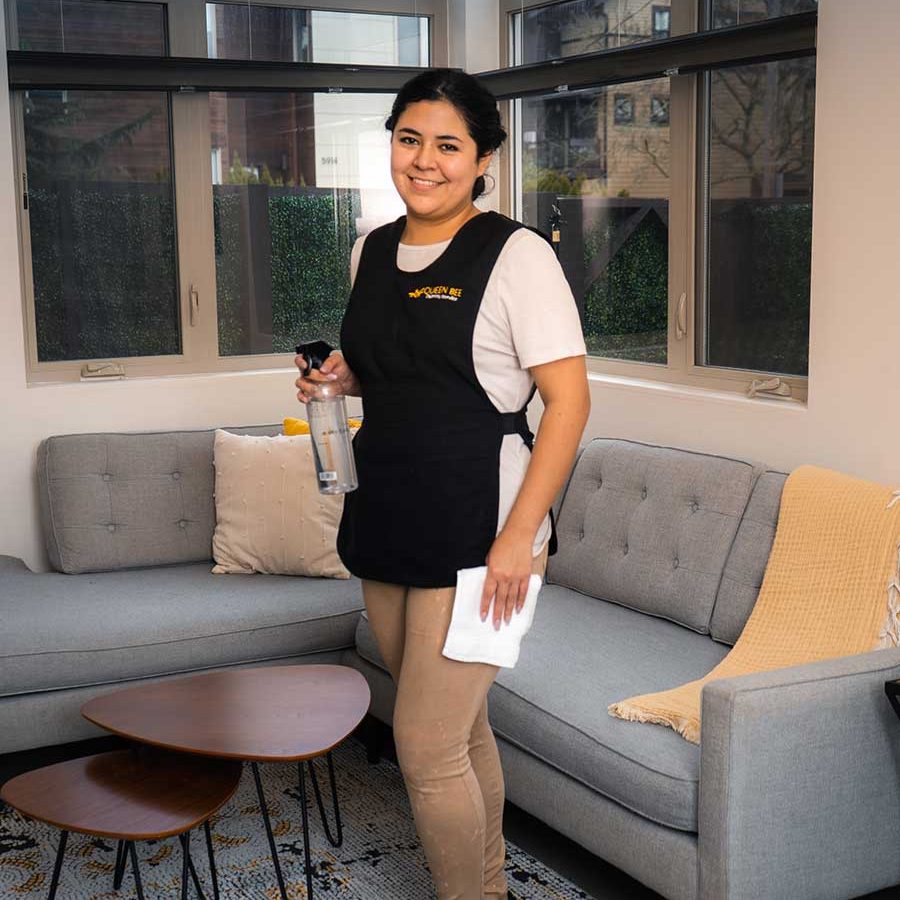 Disinfecting & Sanitizing Services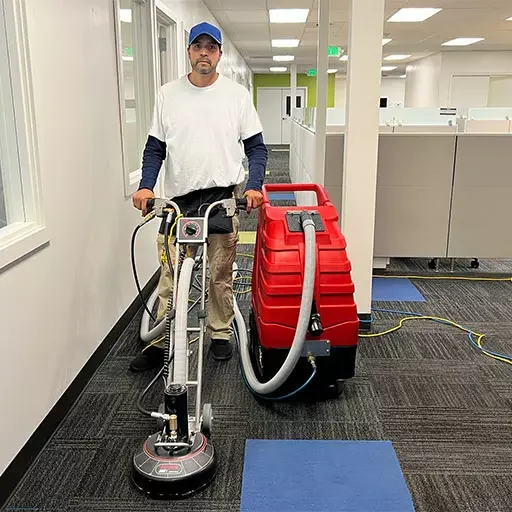 Carpet Cleaning Services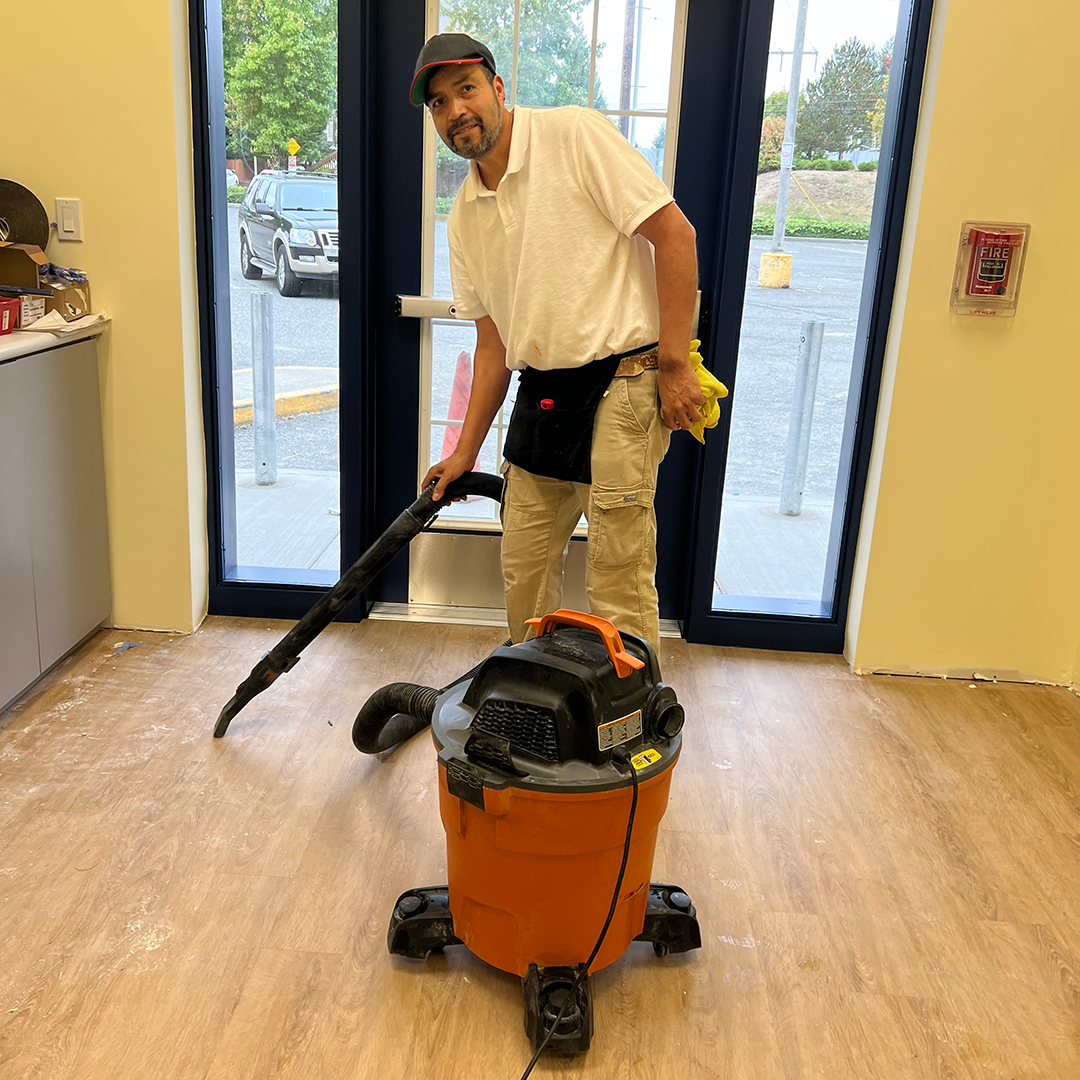 Post Construction Cleaning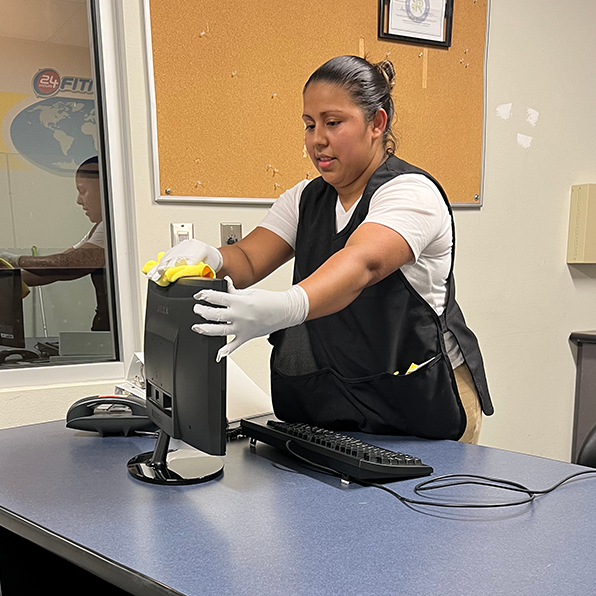 Office Cleaning Services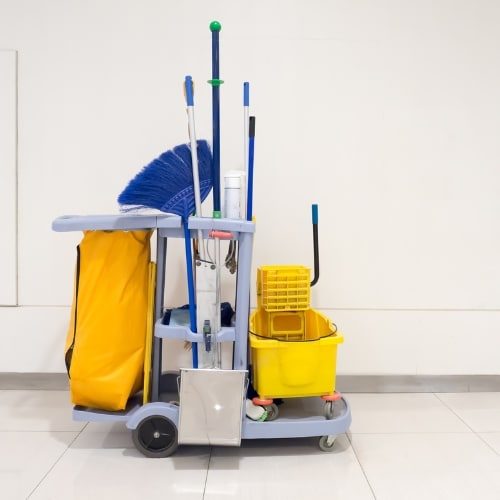 Commercial Janitorial Services
We're making it easier to get your home cleaned by offering a convenient and seamless online experience. Try us and see what all the buzz is about!
You're Going To Love Our Seattle Area Cleaning Services!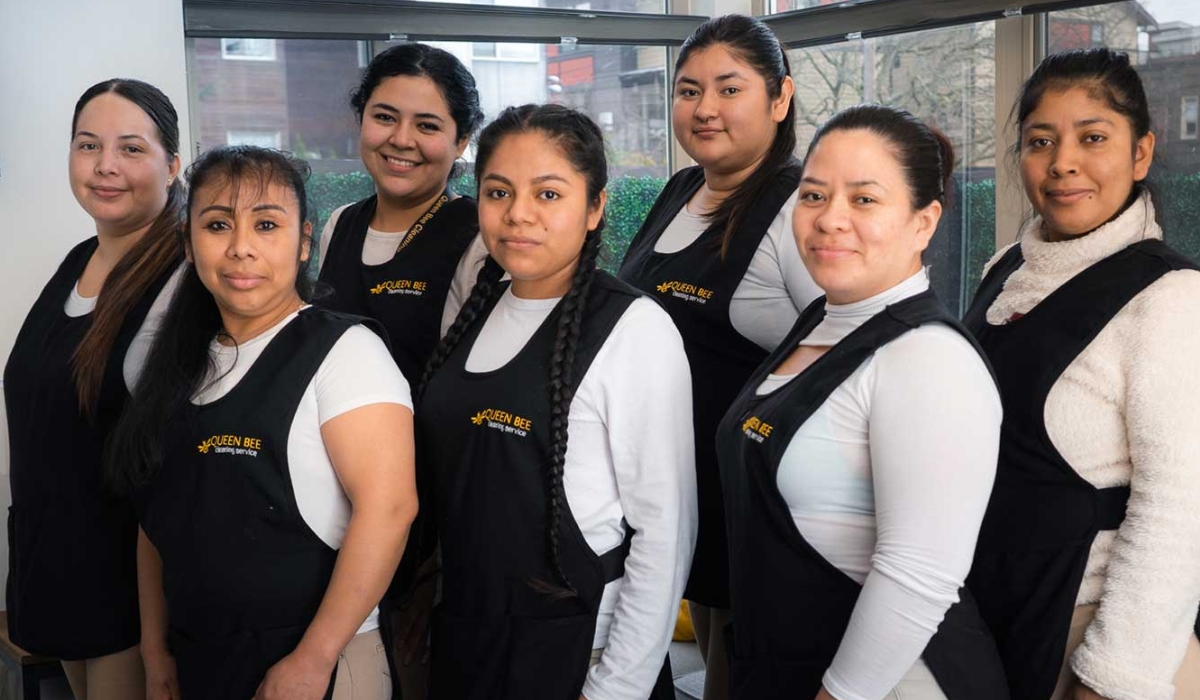 Committed Professionals Delivering Quality
We Deliver A Great Cleaning Every Time
Elevate your living space with Queen Bee Cleaning Service. Don't settle for less than the very best – experience the transformative power of our top-rated cleaning services. Schedule your appointment now!
Committed

Wholeheartedly committed to affordable, reliable, and efficient cleaning solutions.

Skilled Professionals

Rely on our professionally-trained cleaning staff for superior results. Utilizing the latest cleaning techniques and eco-friendly products, we take pride in delivering excellence.

Flexible Plans

Discover the perfect plan for your home – whether it's a one-time deep clean, move-in/out service, or our recurring options. We cater to your unique needs and budget.
You'll Get So much More Than A Clean Home!
Queen Bee Cleaning Services goes beyond the basics – we offer you time, freedom, and peace of mind along with a perfectly clean house. Let our dedicated maids take care of the cleaning so you can focus on what matters most.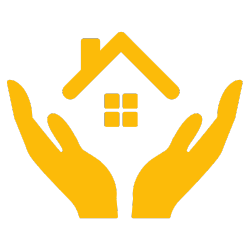 Enjoy Being Home
See how good it feels to open your door to a perfectly clean home after a tiresome workday. We handle the dirty work, letting you enjoy the peace.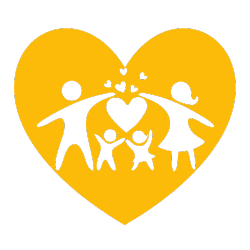 More Family Time
Take control of your time with Queen Bee Cleaning Service. Reclaim your Saturday mornings from household chores and spend them creating cherished memories with loved ones.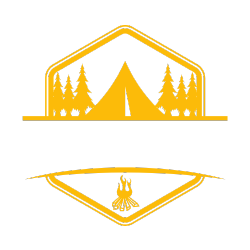 More Free Time
Enjoy the luxury of letting our maids manage your home tasks. From hitting the gym to taking a long nap, our expert cleaning services let you reclaim your time for relaxation and rejuvenation.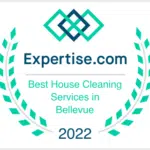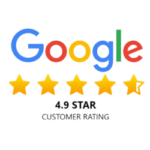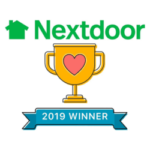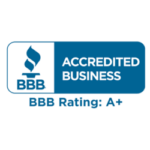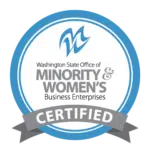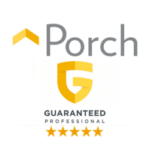 Why Choose Our House Cleaning Company?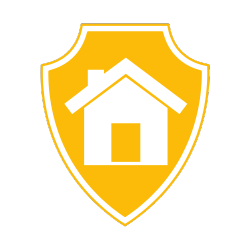 Insured & Bonded
Your safety is our primary concern, and we take it seriously. Extra precautions are in place in case of any potential damage during the cleaning process.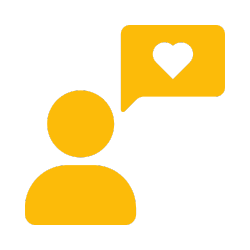 Customer Service
You can rely on Queen Bee Cleaning Service's team to show total respect, care, and integrity towards you, your home, and your possessions.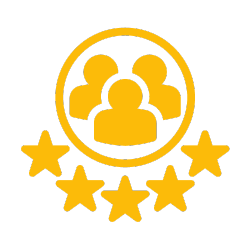 5-Star Rated
Experience matters. Queen Bee Cleaning Service brings years of expertise in cleaning homes in Seattle, WA, as evidenced by our numerous 5-star reviews.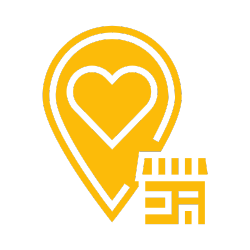 Locally Owned
Homeowners and business owners can rely on our proficient cleaning team to deliver excellent cleaning services throughout the Greater Seattle Area.
Get $30 Off Your First Cleaning
Most Trusted House Cleaning & Maid Services in The Greater Seattle, WA Area
Service Area: Bellevue, Bothell, Edmonds, Everett, Issaquah, Kirkland, Lynnwood, Marysville, Mercer Island, Mukilteo, North Creek, Redmond, Renton, Sammamish, Shoreline, Seattle, Smokey Point, and surrounding communities.
Call Now to Book or Request a FREE Quote Today!