Professional Post Construction Cleaning Services: Making Your Space Shine After Renovation
Queen Bee offers exceptional post-construction and post-renovation services in Seattle, Bellevue, Lynnwood, Shoreline & surrounding communities. Our professionals will help get your space back to feeling clean and comfortable.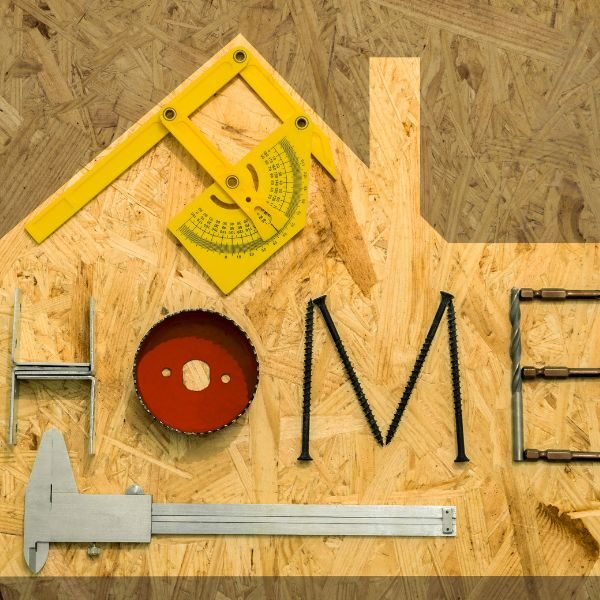 OMWBE Certification #M5F0028497
WEBS: Micro Business
City of Seattle: MBE

get Your Building Back In order With Our Post-Renovation Cleaning
Whether you're a contractor, a project manager, or someone who simply wants to find a good company to trust for a construction project or renovation. That's where Queen Bee Cleaning Service comes in. As a leading cleaning service in Seattle with a reputation for excellence, we specialize in a wide range of cleaning services tailored to meet the needs of professionals, businesses, and families alike.
New Construction Cleanup

Renovation and Remodeling Cleanup

Final Detail Cleaning

Debris and Dust Removal
We understand the challenges that come with cleaning up after construction or renovation. If you are a construction company or a homeowner completing a renovation project.
Dedicated Team Our cleaning technicians are trained, certified, and passionate about their work.
Queen Been Cleaning has the expertise and experience to complete your post-construction cleaning project.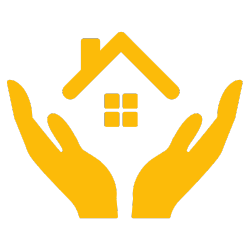 Fully Vetted & Background Checked Employees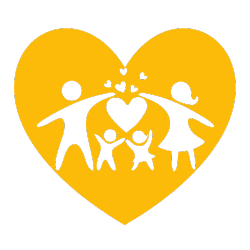 A Local Family-Owned Company You Can Trust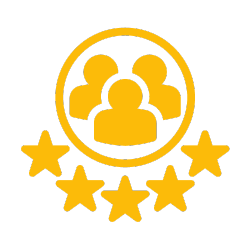 Awesome Reviews From Hundreds Of Happy Customers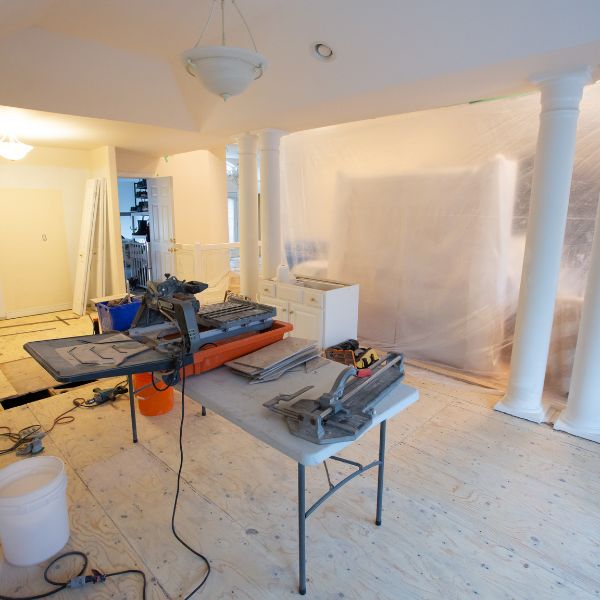 The Importance of Post Construction Cleaning
A clean environment is essential not only for aesthetic reasons but also for health and safety. Whether it's a residential space that's undergone a makeover or a commercial establishment that's been revamped, thorough post-construction cleaning is the key to transforming chaos into tranquility.
Post Construction Cleaning Services: Our Comprehensive Offerings
At Queen Bee Cleaning Service, we understand the challenges that come with cleaning up after construction or renovation. Our specialized services cater to a variety of needs:
New Construction Cleanup
Our experts meticulously clean newly constructed spaces, removing excess materials, dust, and debris. We ensure your new area is ready for occupancy and shines with newness.
Renovation and Remodeling Cleanup
Renovations can be messy, with paint splatters, sawdust, and more. Our team handles every nook and cranny, leaving your renovated space gleaming and inviting.
Final Detail Cleaning
Before presenting a finished project to clients, it's crucial to have it spotless. Our final detail cleaning adds that extra touch of perfection.
Debris and Dust Removal
Construction can leave behind a trail of debris and dust. Our specialized equipment and techniques ensure a thorough cleanup, promoting a healthy environment.
Transforming Chaos into Clean: Post-Construction Cleaning Services
Construction and renovation projects often leave behind a big mess. Queen Bee Cleaning Service offers exceptional quality post-construction cleaning services to transform your home from chaos into pristine cleanliness.
Our professional cleaners use a meticulous approach to post-construction cleaning. We remove any and all dirt, dust, and debris, and use specialized equipment to ensure your space is safe and sparkling clean. With a keen eye for detail, our professional maids address every nook and cranny, ensuring a spotless finish that not only enhances aesthetics but also promotes a healthy indoor environment.
Queen Bee Cleaning Service's post-construction cleaning service will help you get settled into your new space more quickly, more comfortably, and with total peace of mind. Request your free post-construction cleaning quote today!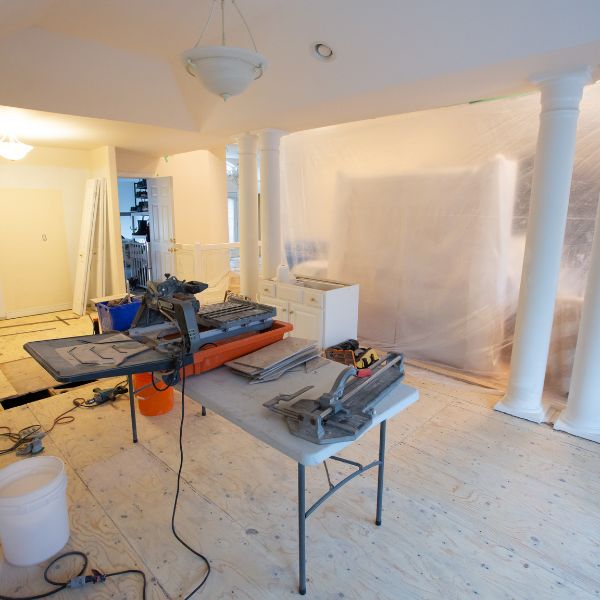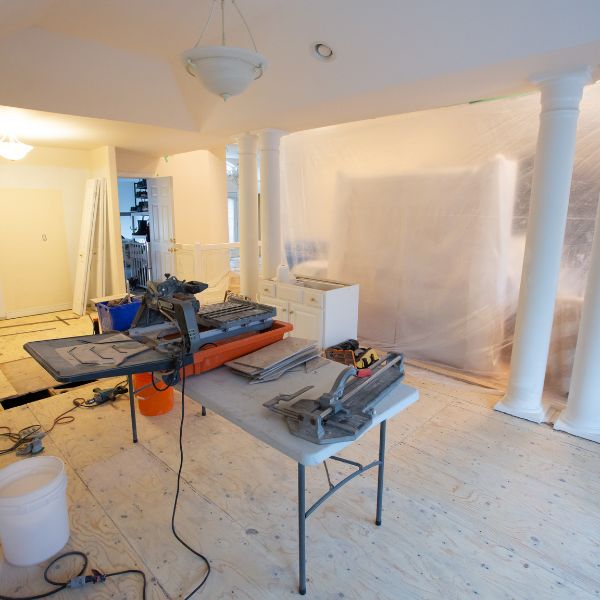 Industries We Serve: A Customized Approach
Our services extend to various industries, tailored to specific needs:
Contractors and Builders
For those who create, we clean. Our services support builders in maintaining a tidy workspace during and after projects.

Construction Site Cleanup
From the initial stages to project completion, we ensure your construction site is clean and hazard-free.
Prepping for Client Handover
Before delivering a project to clients, let us handle the cleaning, adding the final touch of perfection.
Offices and Corporate Buildings
Our services help create an environment conducive to success.
Retail Spaces
Impress shoppers with a clean and well-organized retail space.
Educational Institutions
We contribute to a positive educational environment.
Request Your FREE Quote Now!
Frequently Asked Questions About Our Post Construction Cleaning Services
Post-construction cleaning is a specialized service that thoroughly cleans and prepares a construction or renovation site for occupancy. It's necessary because construction projects often leave behind dust, debris, and residues that can be hazardous and unsightly. Proper post-construction cleaning ensures a safe, clean, and inviting space for occupants.
A typical post-construction cleaning service includes dusting and cleaning all surfaces, removing construction debris, cleaning and sanitizing fixtures, appliances, and windows, vacuuming and mopping floors, and addressing any specific cleaning needs arising from the construction or renovation.
The duration of post-construction cleaning varies based on the size and complexity of the project. It's best to schedule it after all major construction work is complete. This ensures that the cleaning team can work without interruptions and that the space remains clean until occupancy.
Yes, post-construction cleaning services are suitable for both residential and commercial properties. Whether it's a newly constructed home, a renovated office space, or a retail store, post-construction cleaning ensures a clean and safe environment for occupants.
Post-Renovation & Post Construction Cleaning Services near Seattle, WA
Service Area: Bellevue, Bothell, Edmonds, Everett, Issaquah, Kirkland, Lynnwood, Marysville, Mercer Island, Mukilteo, North Creek, Redmond, Renton, Sammamish, Seattle, Shoreline, and Smokey Point.
Get $30 Off Your First Cleaning