Professional Disinfecting Services
Queen Bee offers professional disinfecting services in Seattle, Bellevue, Lynnwood, Shoreline & surrounding communities. Our professional technicians use electrostatic technology to spray a hospital-grade disinfectant to sanitize all the surfaces in your home or business.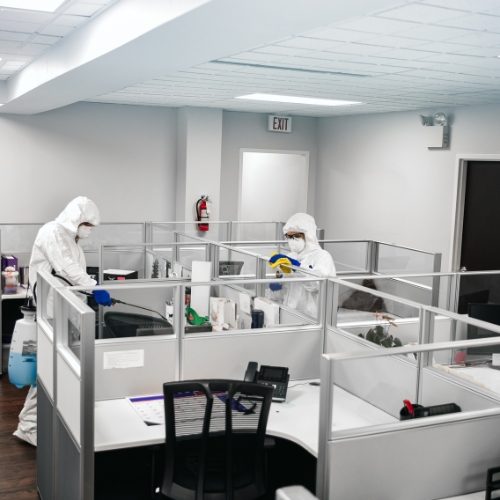 Disinfecting Services For Your Home Or Office
We live in a world filled with unseen dangers - hidden germs, viruses, and bacteria that can disrupt your life and affect your health and well-being. Queen Bee Cleaning Service is here to offer you a convenient solution. Keep your Family, employees & customers safe with electrostatic disinfecting services.
Homes
Venues
Offices
Supermarkets
Theather
Daycares & schools
Resturants
Gyms
Our professional disinfecting services go above and beyond traditional cleaning methods and are designed to eliminate the stress associated with an unclean environment.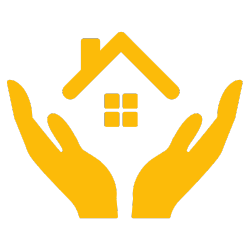 Fully Vetted & Background Checked Employees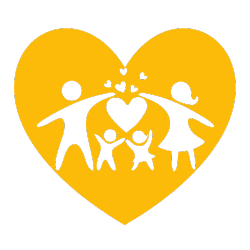 A Local Family-Owned Company You Can Trust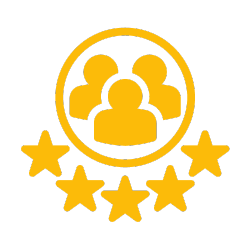 Awesome Reviews From Hundreds Of Happy Customers
Our hospital-grade disinfectant is specially formulated to eliminate all germs that can cause sickness. By targeting a wide range of bacteria and viruses, it offers comprehensive protection against various pathogens that may compromise the cleanliness of your environment. With a 99% efficacy rate, you can trust our disinfectant to deliver unparalleled results.
Safe for Children & Pets
Our hospital-grade disinfectant is an EPA-certified product safe to use around children & pets
Odorless & Scentless
Safe to use around Children & Animals
Safe on all Surfaces
Perfectly safe to touch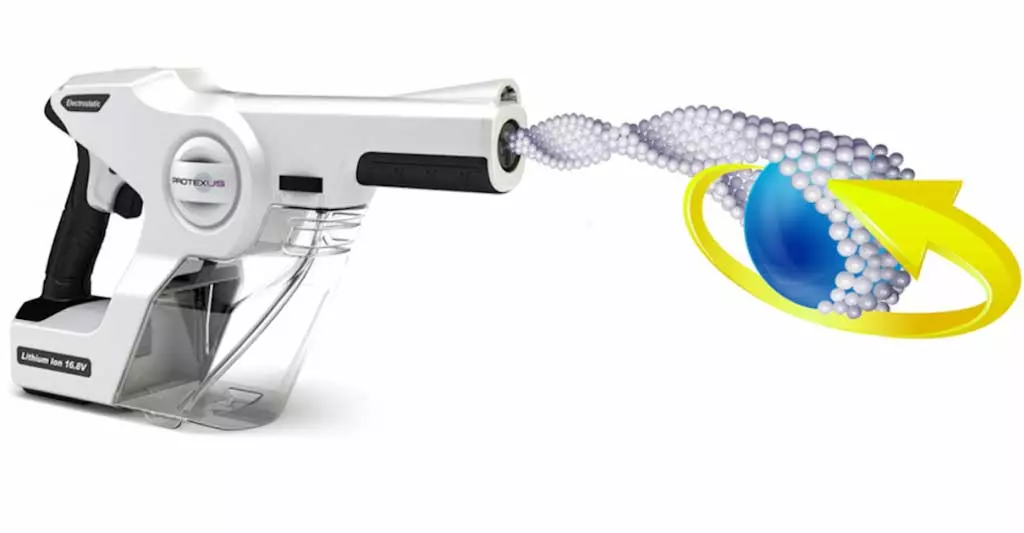 As the world grapples with the aftermath of the recent pandemic, the emergence of new pathogens continues to be a global concern. These microscopic invaders pose significant health risks and can spread rapidly if left unchecked. Merely relying on conventional cleaning methods, such as a quick wipe of a towel or a swipe of a vacuum, is insufficient to tackle these unseen threats. To safeguard our living and working spaces effectively, a more comprehensive approach is required.
Request Your FREE Quote Now!
Frequently Asked Questions About Our Housekeeping & Maid Services
 Electrostatic disinfecting is a cutting-edge cleaning method that uses an electrostatic sprayer to positively charge disinfectant particles. When sprayed, these positively charged particles are attracted to negatively charged surfaces, creating an even and comprehensive coverage. This process ensures that disinfectant adheres to all surfaces, including hard-to-reach areas, for more effective and thorough disinfection.
Electrostatic disinfection is highly effective in killing germs and viruses. The charged particles in the disinfectant adhere to surfaces, wrapping around and covering them evenly, which enhances the contact time and kills a broad spectrum of pathogens, including bacteria and viruses like SARS-CoV-2 (the virus that causes COVID-19).
Yes, electrostatic disinfection is safe when conducted by trained professionals using approved disinfectants. The method ensures thorough coverage while using less disinfectant, reducing chemical exposure. It's widely used in homes, offices, healthcare facilities, schools, and public spaces as a safe and efficient disinfection technique.
The frequency of electrostatic disinfection services depends on factors like the level of foot traffic, the nature of the space, and local health guidelines. High-traffic areas or places with regular interactions, such as schools and healthcare facilities, may benefit from more frequent treatments, while lower-traffic areas may require less frequent disinfection. It's essential to consult with a professional service provider to determine the appropriate schedule for your specific needs.
Disinfecting Services near Seattle, WA
Service Area: Bellevue, Bothell, Edmonds, Everett, Issaquah, Kirkland, Lynnwood, Marysville, Mercer Island, Mukilteo, North Creek, Redmond, Renton, Sammamish, Seattle, Shoreline, and Smokey Point.
Get $30 Off Your First Cleaning