Best House Cleaning & Maid Services In Smokey Point, WA
Reliable House Cleaning & Maid Services In Smokey Point, WA. See What The Buzz Is About And Request A Quote Today!
We Love Cleaning houses In Smokey Point!
At Queen Bee Cleaning Service, we pride ourselves on being the most reliable residential and commercial cleaning service provider in Smokey Point, WA. Our team of expert cleaners will ensure that your home is always comfortable, clean, and fresh.
We are committed to delivering top-quality residential and commercial cleaning services in Smokey Point, WA, and aim for 100% customer satisfaction. Our skilled professionals are well-equipped to handle everything from dusting and vacuuming to disinfecting and even construction cleaning, ensuring that your home or office space is left spotless and sparkling clean.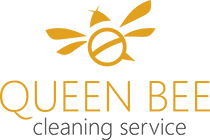 Smokey Point's Best House Cleaning & Maid Services
Home Cleaning Services Designed to Wow!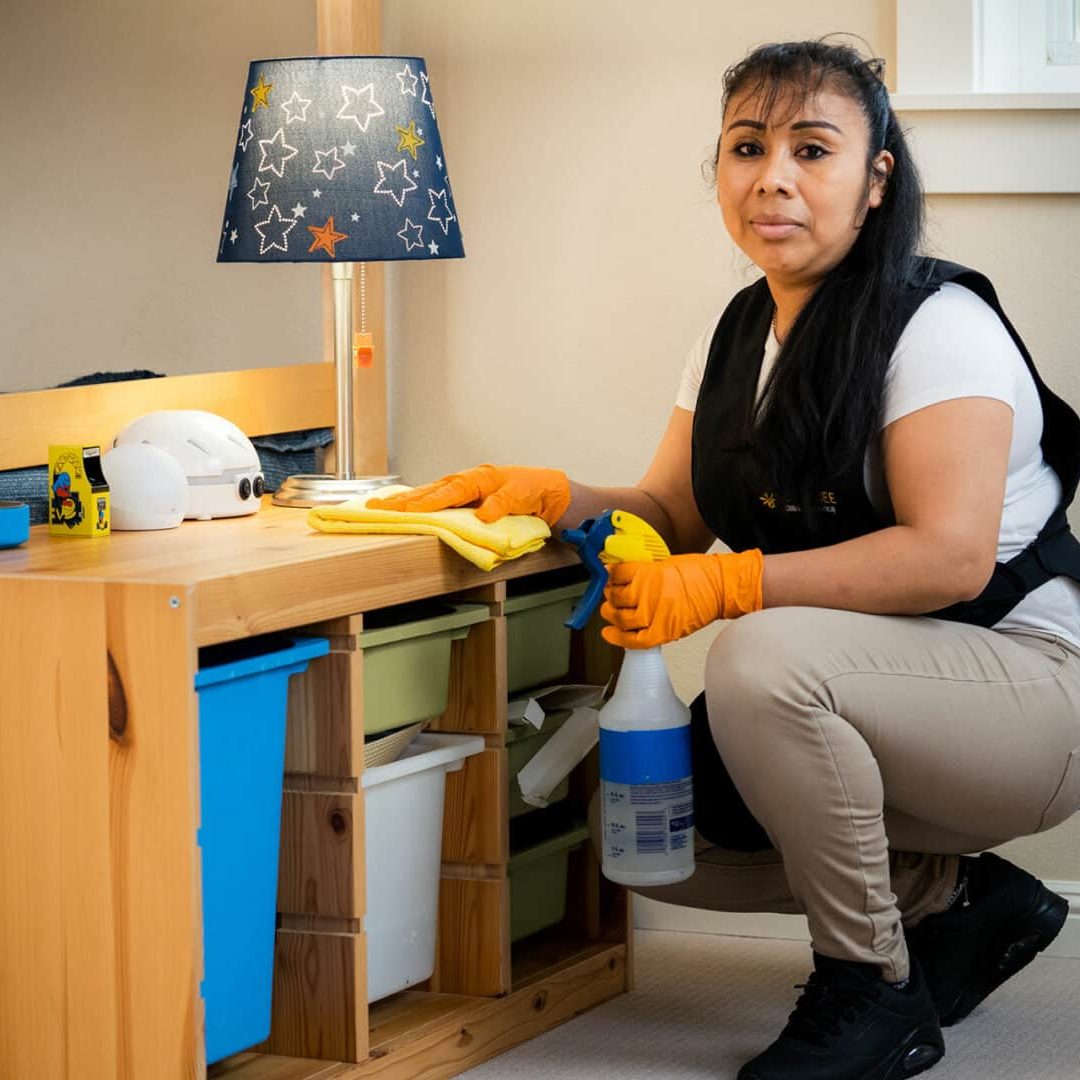 Housekeeping & Maid Services
Deep House Cleaning Services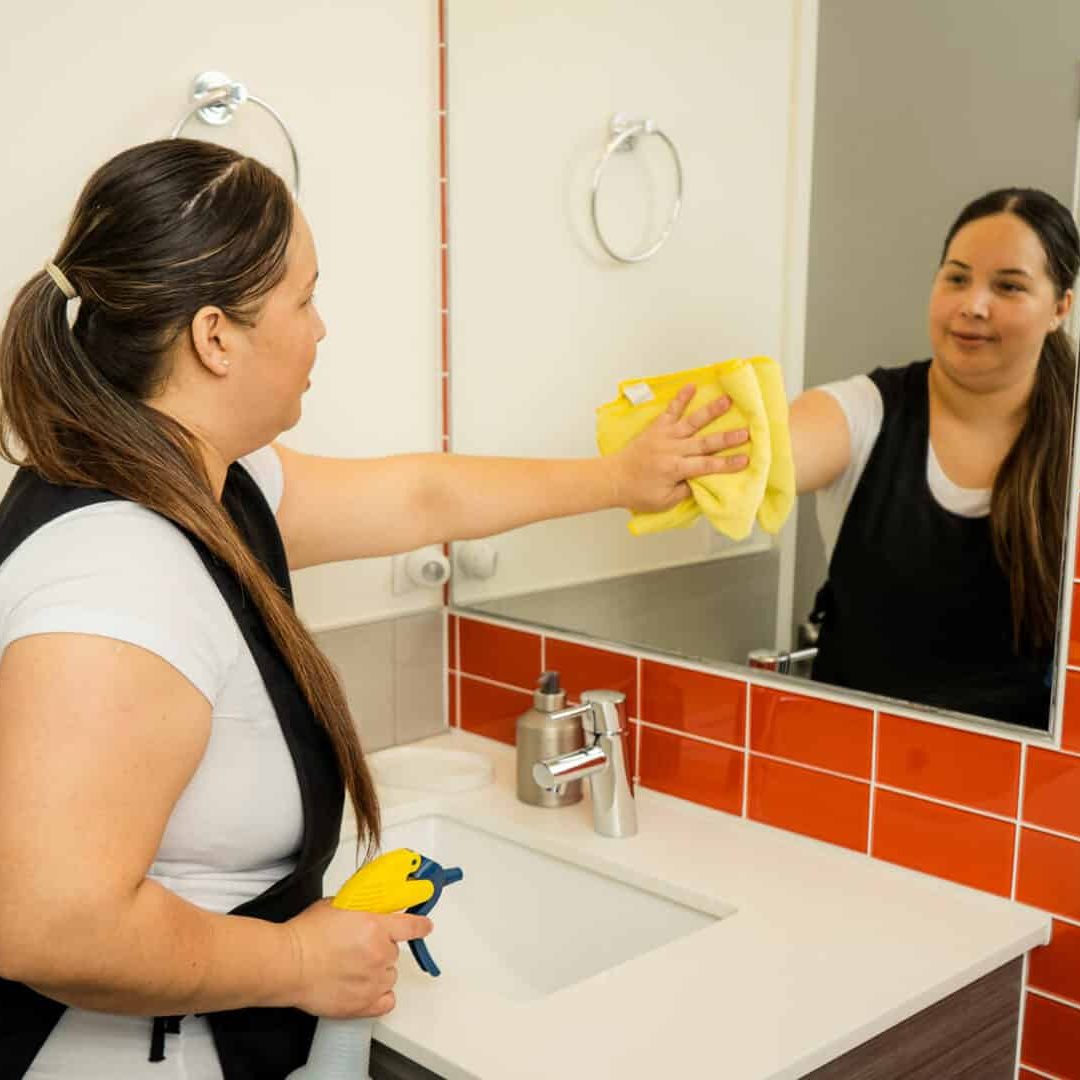 Move In/Out Cleaning Services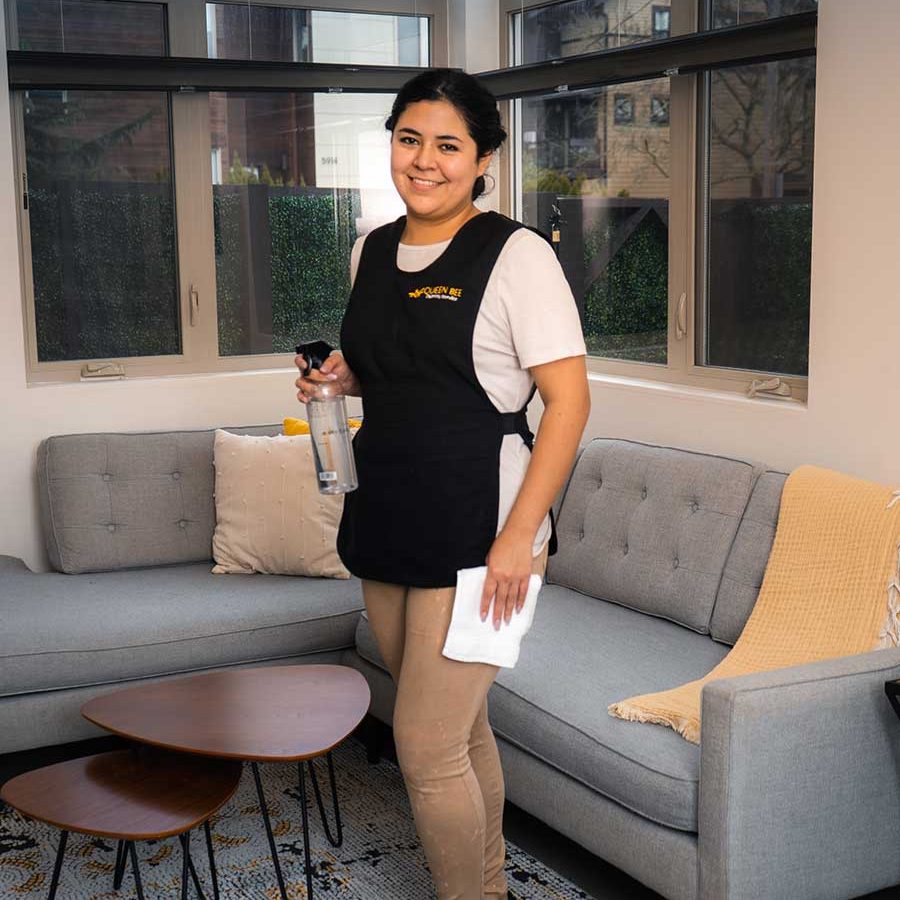 Disinfecting & Sanitizing Services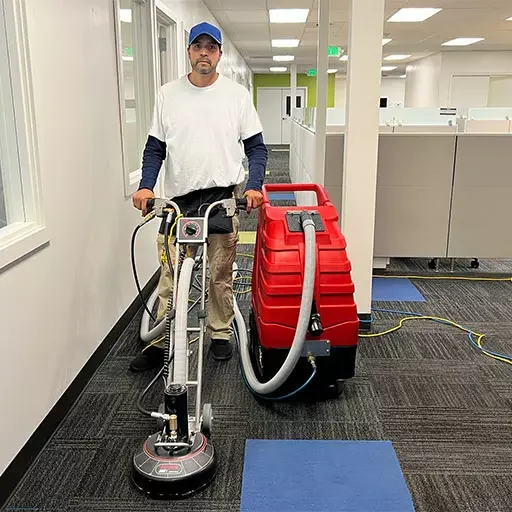 Carpet Cleaning Services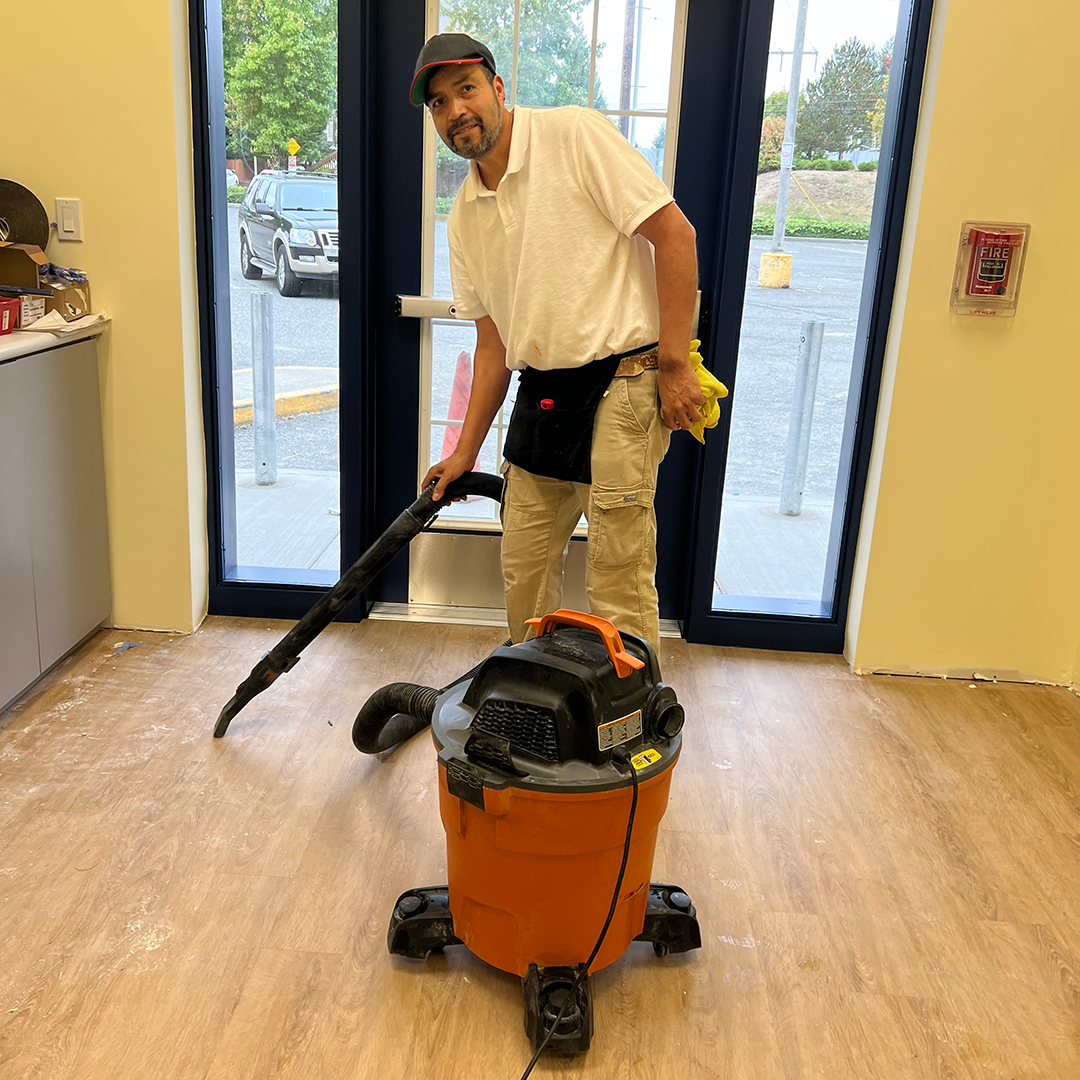 Post Construction Cleaning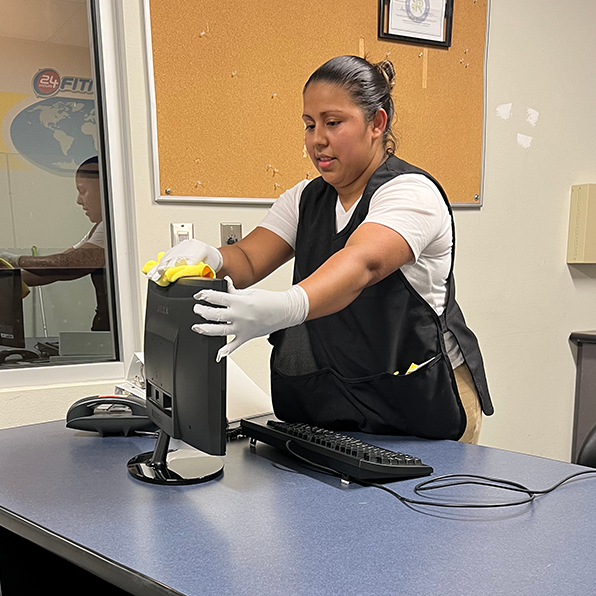 Office Cleaning Services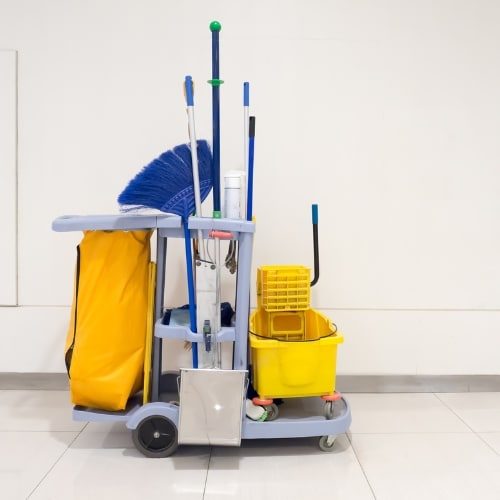 Commercial Janitorial Services
We're making it easier to get your home cleaned by offering a convenient and seamless online experience. Try us and see what all the buzz is about!
You're Going To Love Our Smokey Point Cleaning Services!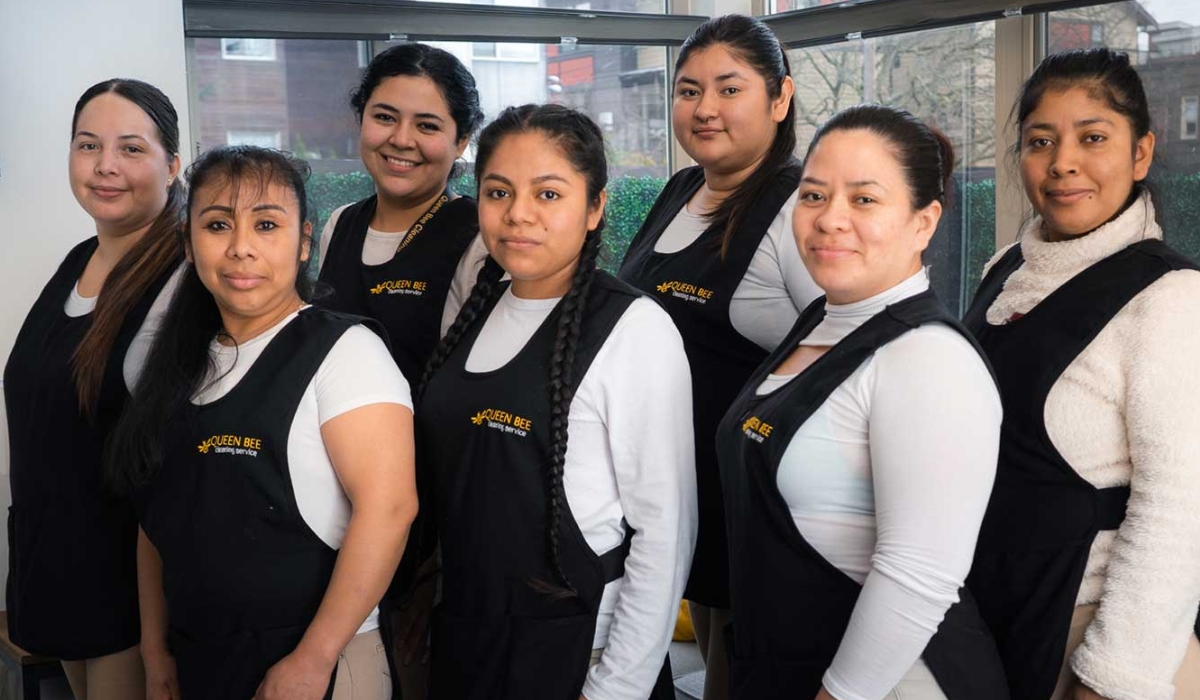 Committed Professionals Delivering Quality
We Deliver A Great Cleaning Every Time
Don't settle for less when it comes to the cleanliness of your home. Book your appointment today and experience the transformative power of Queen Bee Cleaning Service.
Committed

Committed to providing affordable, reliable, and efficient cleaning solutions.

Skilled Professionals

Our professionally-trained cleaning staff utilize the latest cleaning techniques and eco-friendly products to deliver outstanding results.

Flexible Plans

Whether you want a one-time deep or move cleaning or one of our recurring services, we have a plan to meet your unique needs and budget.
You'll Get So much More Than A Clean Home!
Queen Bee Cleaning Service offers more than just a clean house when you hire us, we offer you more time, freedom, and less stress. We know how busy life can get so let our professional maids take care of the cleaning chores!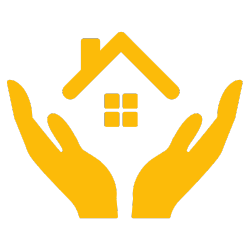 Enjoy Being Home
Queen Bee Cleaning Service's skilled team of maids guarantees to leave your living space looking, smelling, and feeling fresh.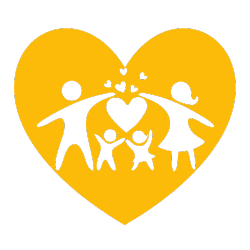 More Family Time
By choosing Queen Bee Cleaning Service for your regular home cleaning needs, you can enjoy more quality time with your loved ones.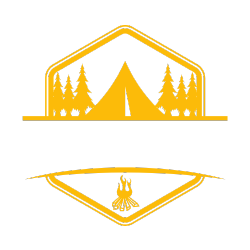 More Free Time
Our team of house cleaners will help you reclaim your time and energy. You'll can focus on self-care and relaxation when you spend less time cleaning.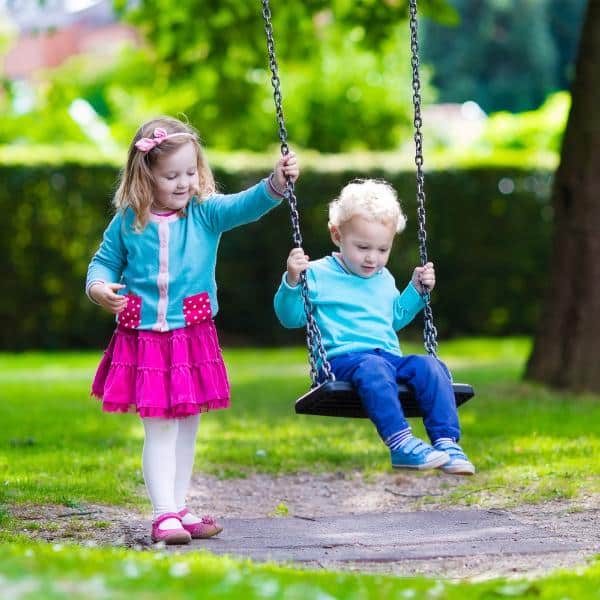 When we do the cleaning, you'll have more time to get out and enjoy exploring Smokey Point!
Arlington Massage Therapy & Wellness: Treat yourself to a relaxing and rejuvenating experience. Their skilled therapists offer a range of massage services tailored to your needs, from Swedish massages to deep tissue therapy. 
J. Rudy York Memorial Park: This beautiful green space in Smokey Point is a great spot for picnics, family outings, and enjoying the outdoors. The park features a playground, picnic shelters, walking trails, tennis courts, and a baseball field.
Jamestown Saloon: This rustic and charming saloon offers a menu of delicious American fare, including burgers, sandwiches, and mouthwatering barbecue options. The cozy atmosphere and friendly staff make it an inviting place to grab a meal or enjoy drinks with friends.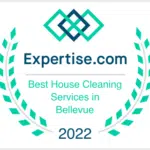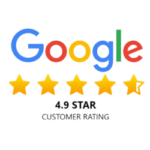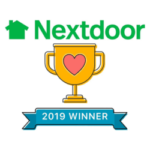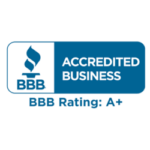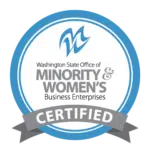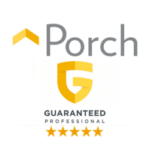 Why Choose Our House Cleaning Company?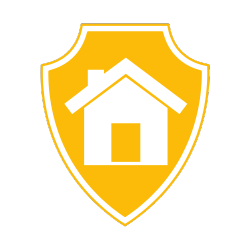 Insured & Bonded
Queen Bee Cleaning Service is fully insured, licensed, and bonded, giving our clients in Smokey Point, WA, complete peace of mind.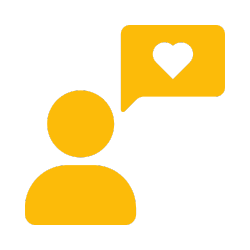 Customer Service
Our cleaning staff is friendly, highly experienced, and has undergone professional training to provide you with the best cleaning services in Smokey Point, WA.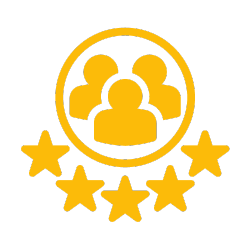 5-Star Rated
We are proud to have received hundreds of 5-star reviews for our top-notch cleaning services and unparalleled customer service.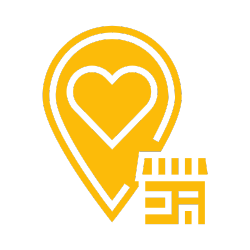 Locally Owned
At our locally owned and operated professional cleaning business, we take pride in providing exceptional quality residential and commercial cleaning services.
Get $30 Off Your First Cleaning
Most Trusted House Cleaning & Maid Services in Smokey Point, WA
Service Area: Bellevue, Bothell, Edmonds, Everett, Issaquah, Kirkland, Lynnwood, Marysville, Mercer Island, Mukilteo, North Creek, Redmond, Renton, Sammamish, Seattle, Shoreline, and Smokey Point.
Call Now to Book or Request a FREE Quote Today!