Best House Cleaning & Maid Services In Bellevue, WA
Reliable House Cleaning & Maid Services In Bellevue, WA. See What The Buzz Is About And Request A Quote Today!
We Love Cleaning houses In Bellevue!
Maintaining a clean and organized home is a never-ending task. It requires time, effort, and a keen eye for detail. But what if you could wave a magic wand and have your home spotless and sparkling without lifting a finger? That's where we come into the picture.
Queen Bee Cleaning Service is proud to be the best house cleaning and maid service in Bellevue, WA. Book a cleaning today to see for yourself how we can transform your living space into a haven of cleanliness and comfort.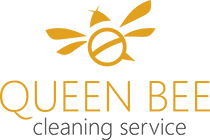 Bellevue's Best House Cleaning & Maid Services
Home Cleaning Services Designed to Wow!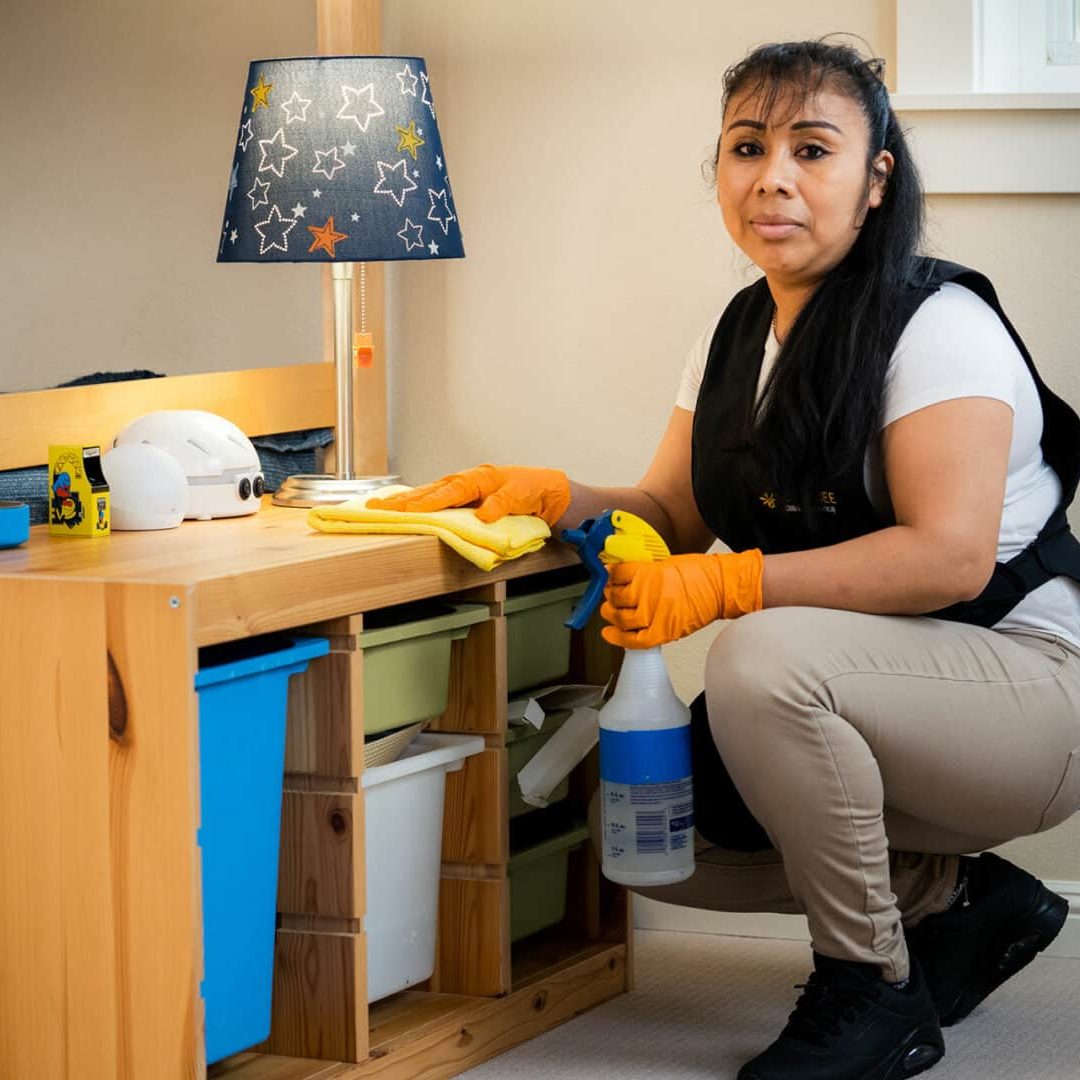 Housekeeping & Maid Services
Deep House Cleaning Services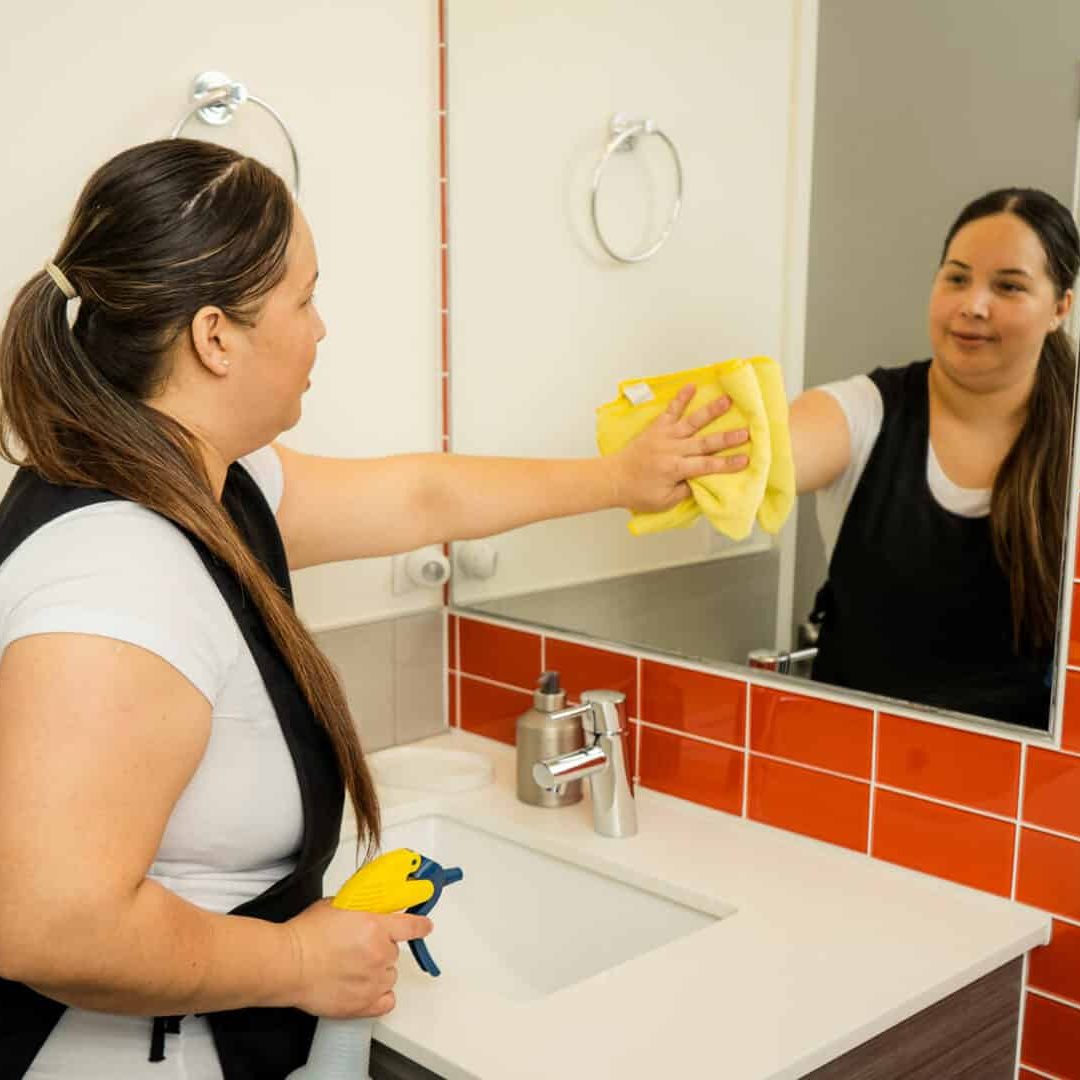 Move In/Out Cleaning Services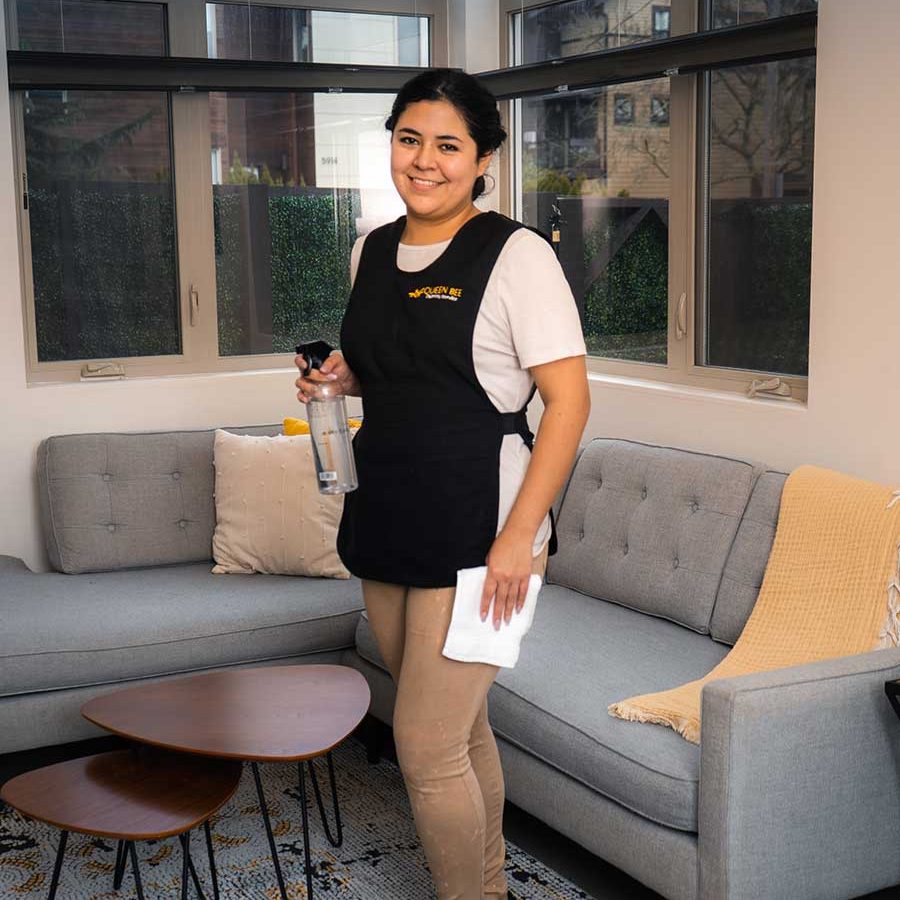 Disinfecting & Sanitizing Services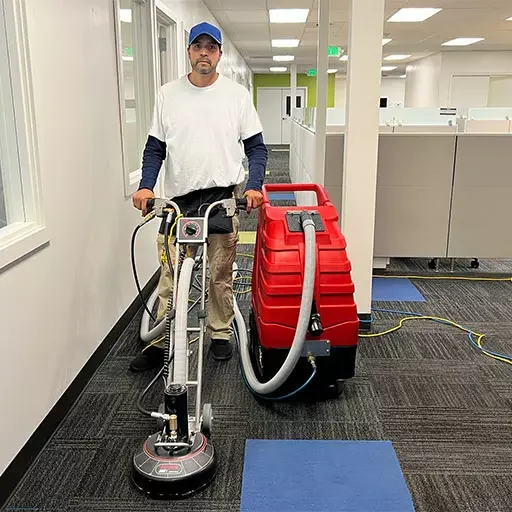 Carpet Cleaning Services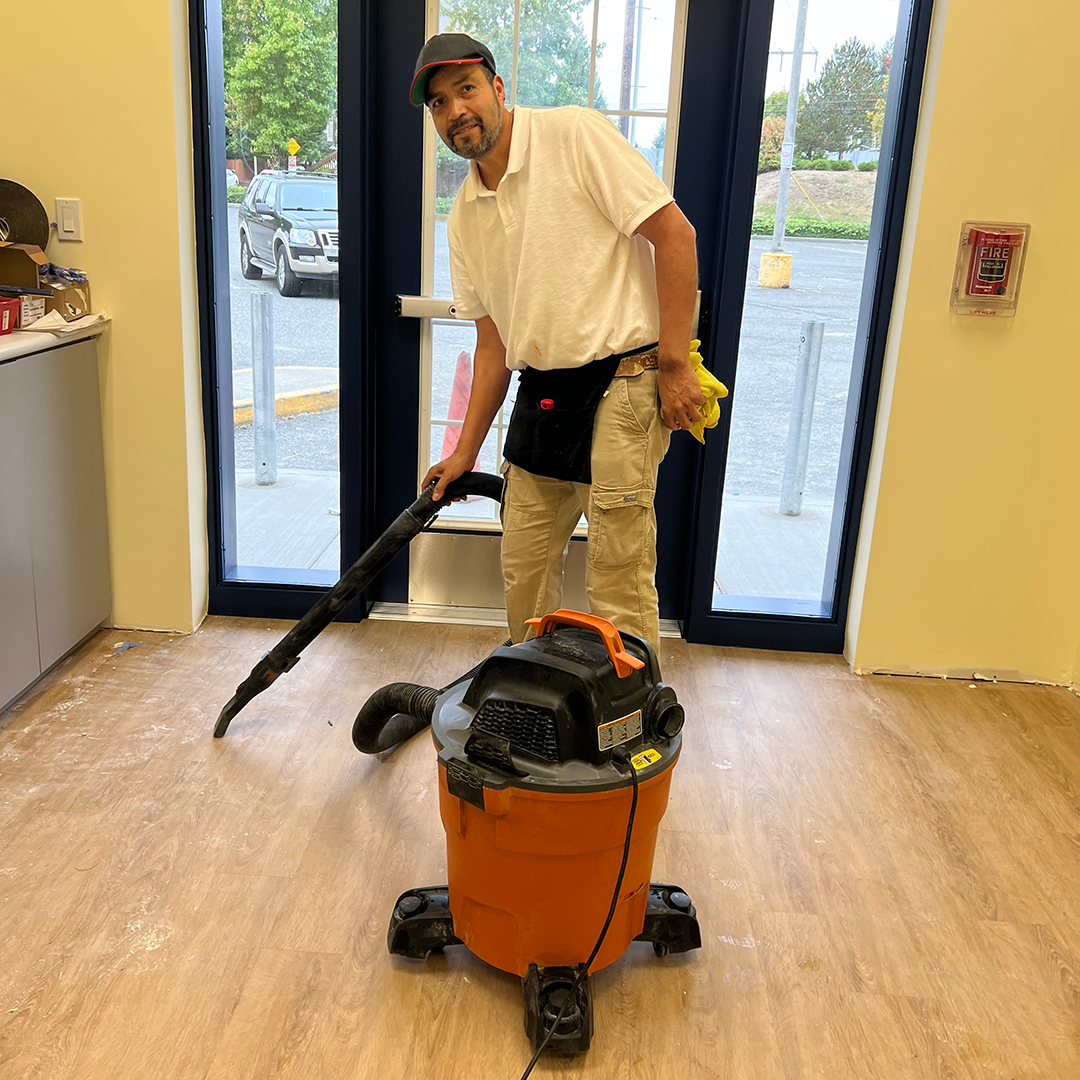 Post Construction Cleaning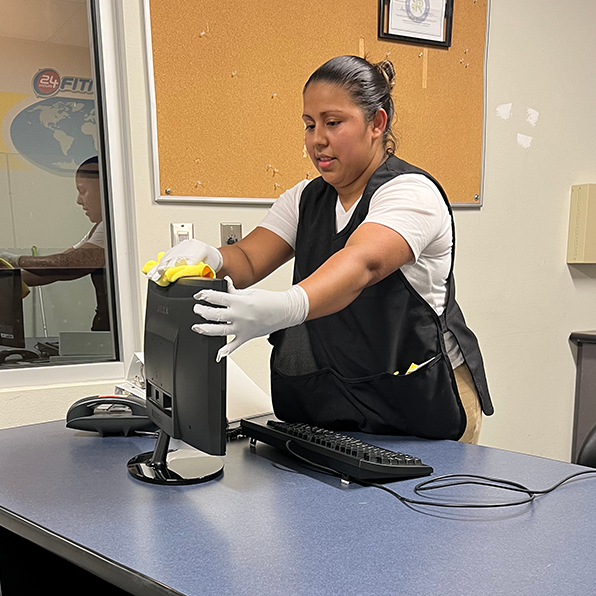 Office Cleaning Services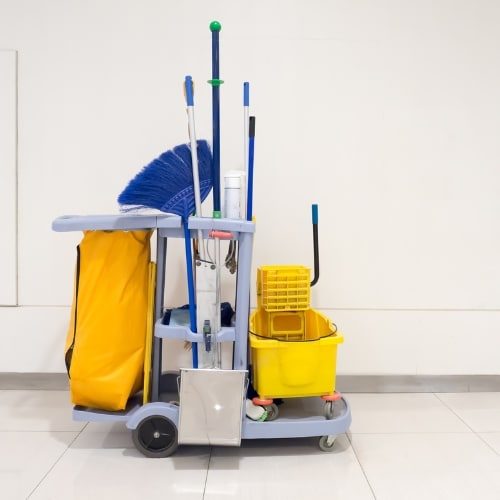 Commercial Janitorial Services
We're making it easier to get your home cleaned by offering a convenient and seamless online experience. Try us and see what all the buzz is about!
You're Going To Love Our Bellevue Cleaning Services!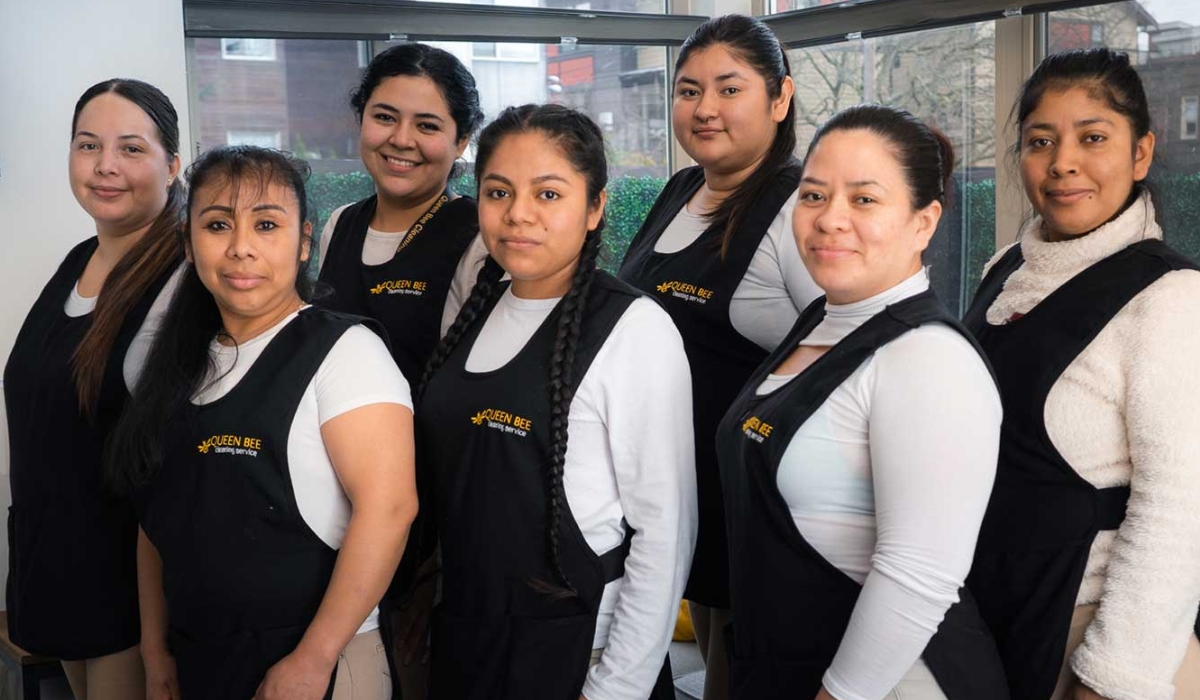 Committed Professionals Delivering Quality
We Deliver A Great Cleaning Every Time
Don't settle for less when it comes to the cleanliness of your home. Book your appointment today and experience the transformative power of Queen Bee Cleaning Service.
Committed

Committed to providing affordable, reliable, and efficient cleaning solutions.

Skilled Professionals

Our professionally-trained cleaning staff utilize the latest cleaning techniques and eco-friendly products to deliver outstanding results.

Flexible Plans

Whether you want a one-time deep or move cleaning or one of our recurring services, we have a plan to meet your unique needs and budget.
You'll Get So much More Than A Clean Home!
Queen Bee Cleaning Service offers more than just a clean house when you hire us, we offer you more time, freedom, and less stress. We know how busy life can get so let our professional maids take care of the cleaning chores!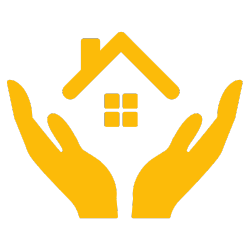 Enjoy Being Home
Imagine stepping into a spotlessly clean home after a long, tiring day at work. Your floors are gleaming, your kitchen sparkles, and the entire space smells fresh and inviting. We take care of all the dirty work so you don't have to.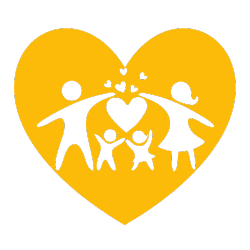 More Family Time
By hiring Queen Bee Cleaning Service, you gain valuable hours back in your week. Instead of spending your Saturday morning dusting and mopping, you can take your kids to the park, go for a family hike, or go out to eat with friends.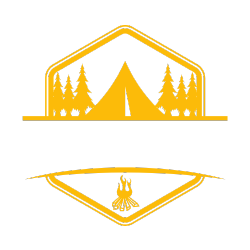 More Free Time
Whether it's hitting the gym, practicing a musical instrument, or simply unwinding in a bubble bath, having our maids take care of your home allows you to prioritize self-care, and have more time to relax, de-stress, and recharge.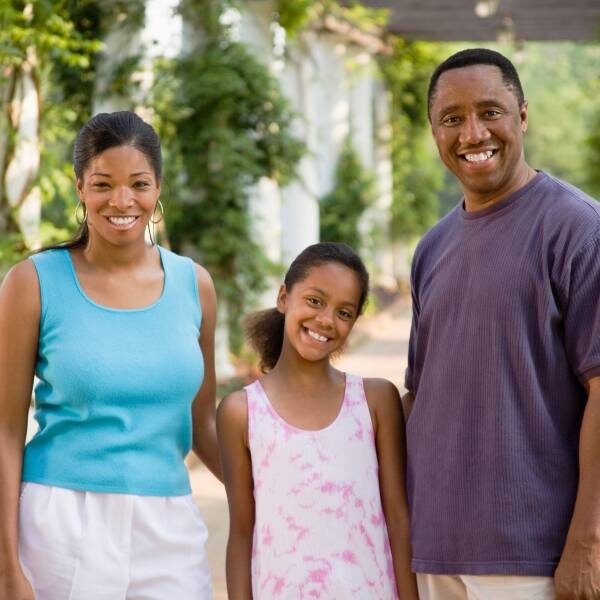 When we do the cleaning, you'll have more time to get out and enjoy exploring Bellevue!
Bellevue Botanical Garden: Immerse yourself in the enchanting world of flora with this captivating experience for nature enthusiasts of all ages. Stroll through meticulously manicured gardens and let your kids discover the wonders of the natural world. 
KidsQuest Children's Museum: Unleash your child's creativity and curiosity at this interactive wonderland. From building structures to exploring the fundamentals of science, your little ones will be both entertained and educated with tons of hands-on exhibits.
Chism Beach Park: Enjoy a picnic by the serene lake, go for a swim in the designated swimming area, or visit Burrows Cabin, a humble log cabin built in 1883 that is Bellevue's oldest structure.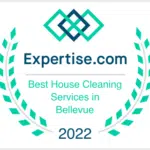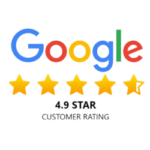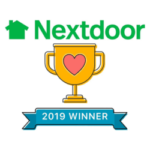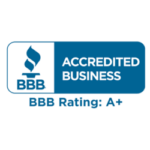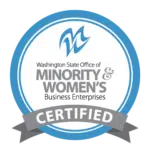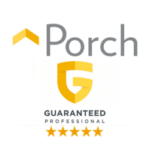 Why Choose Our House Cleaning Company?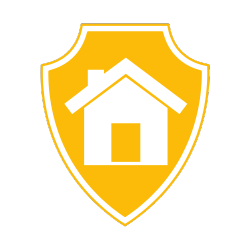 Insured & Bonded
Your safety and security is our top priority. We take extra precautions to protect both our customers and employees in the unlikely event of damage during cleaning.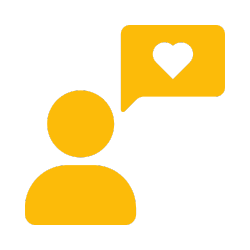 Customer Service
You can count on Queen Bee Cleaning Service's team to treat you, your home, and your belongings with complete respect, care, and integrity.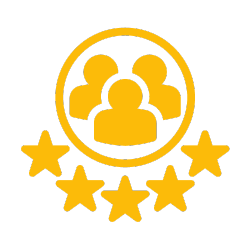 5-Star Rated
With years of experience cleaning homes in Bellevue, WA, Queen Bee Cleaning Service has earned tons of 5-star reviews from our satisfied customers.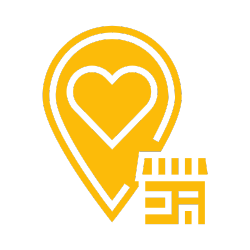 Locally Owned
Our team of expert cleaners loves providing exceptional quality cleaning services for our friends and neighbors in the Bellevue, WA, community.
Get $30 Off Your First Cleaning
Most Trusted House Cleaning & Maid Services in Bellevue, WA
Service Area: Bellevue, Bothell, Edmonds, Everett, Issaquah, Kirkland, Lynnwood, Marysville, Mercer Island, Mukilteo, North Creek, Redmond, Renton, Sammamish, Seattle, Shoreline, and Smokey Point.
Call Now to Book or Request a FREE Quote Today!