Best House Cleaning & Maid Services In Suwanee, GA
Reliable House Cleaning & Maid Services In Suwanee, GA. See What The Buzz Is About And Request A Quote Today!
We Love Cleaning houses In Suwanee!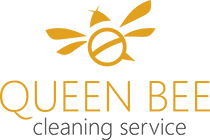 Suwanee's Best House Cleaning & Maid Services
Home Cleaning Services Designed to Wow!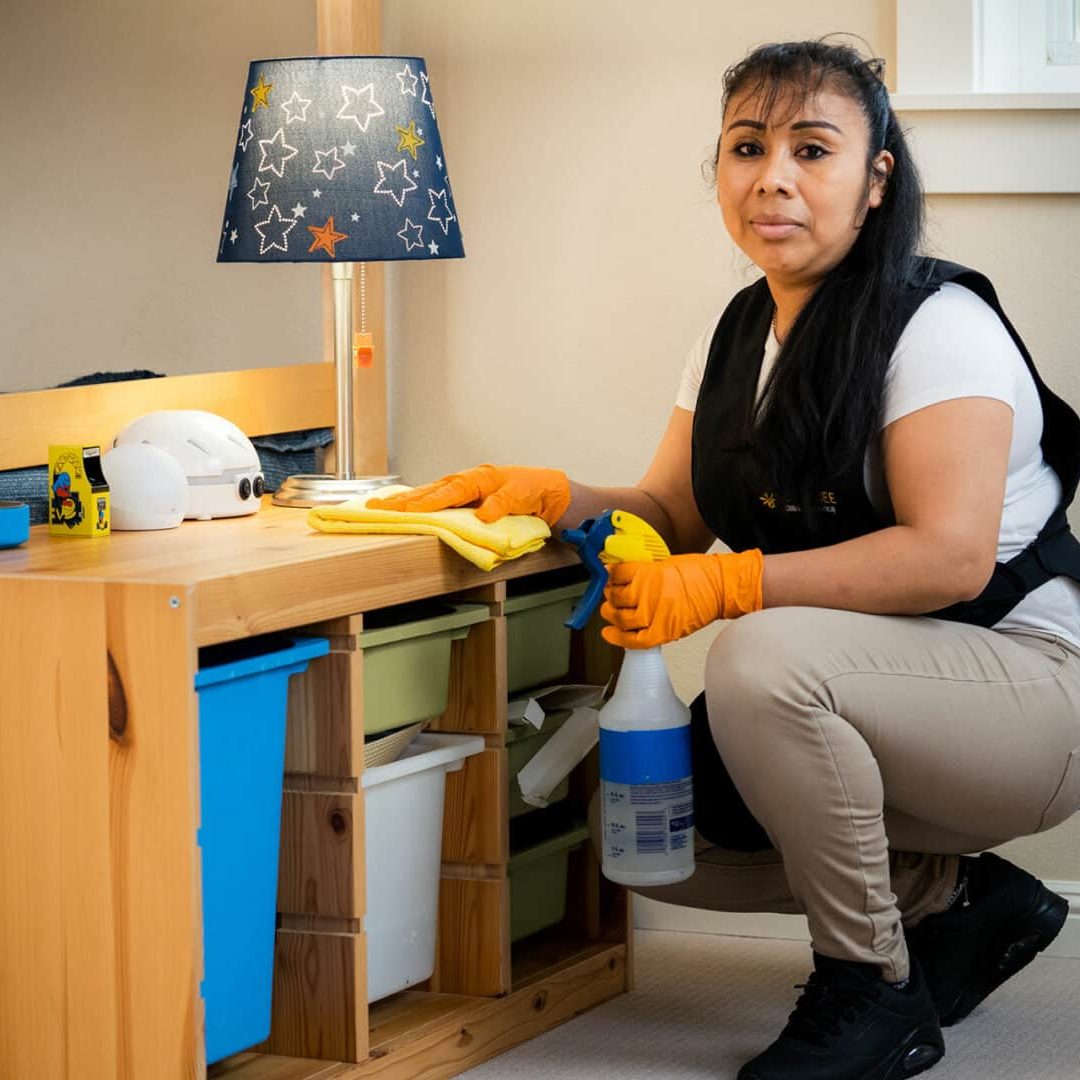 Housekeeping & Maid Services
Deep House Cleaning Services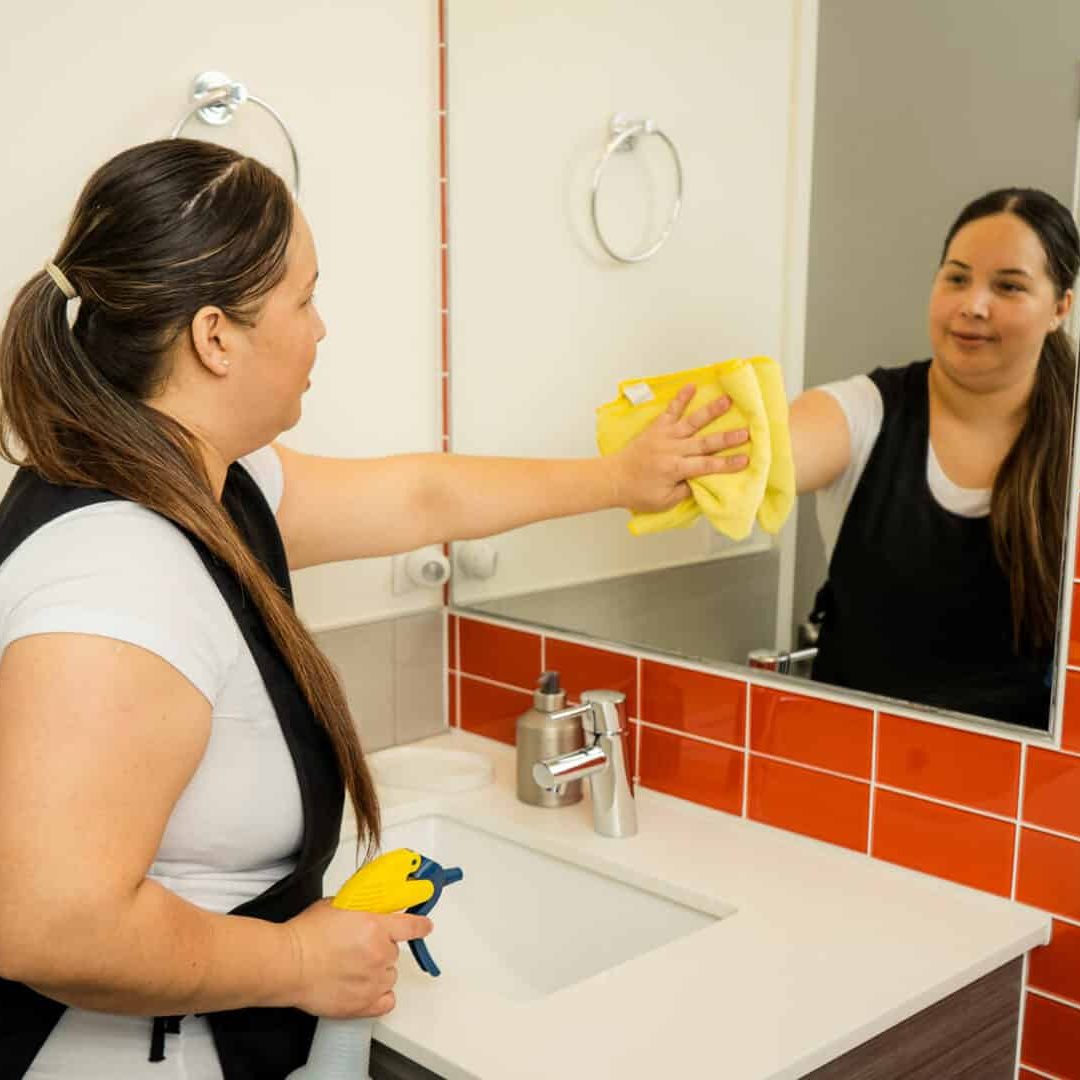 Move In/Out Cleaning Services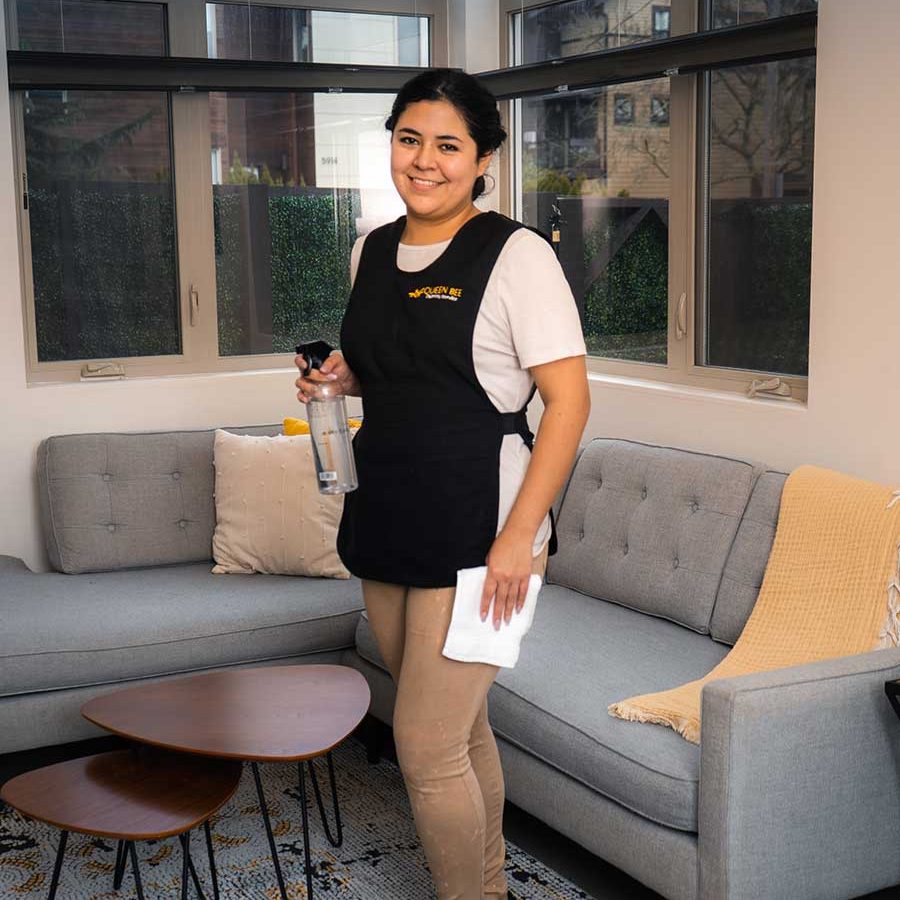 Disinfecting & Sanitizing Services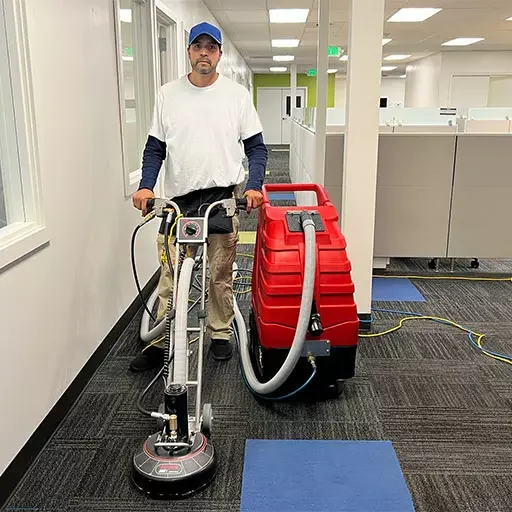 Carpet Cleaning Services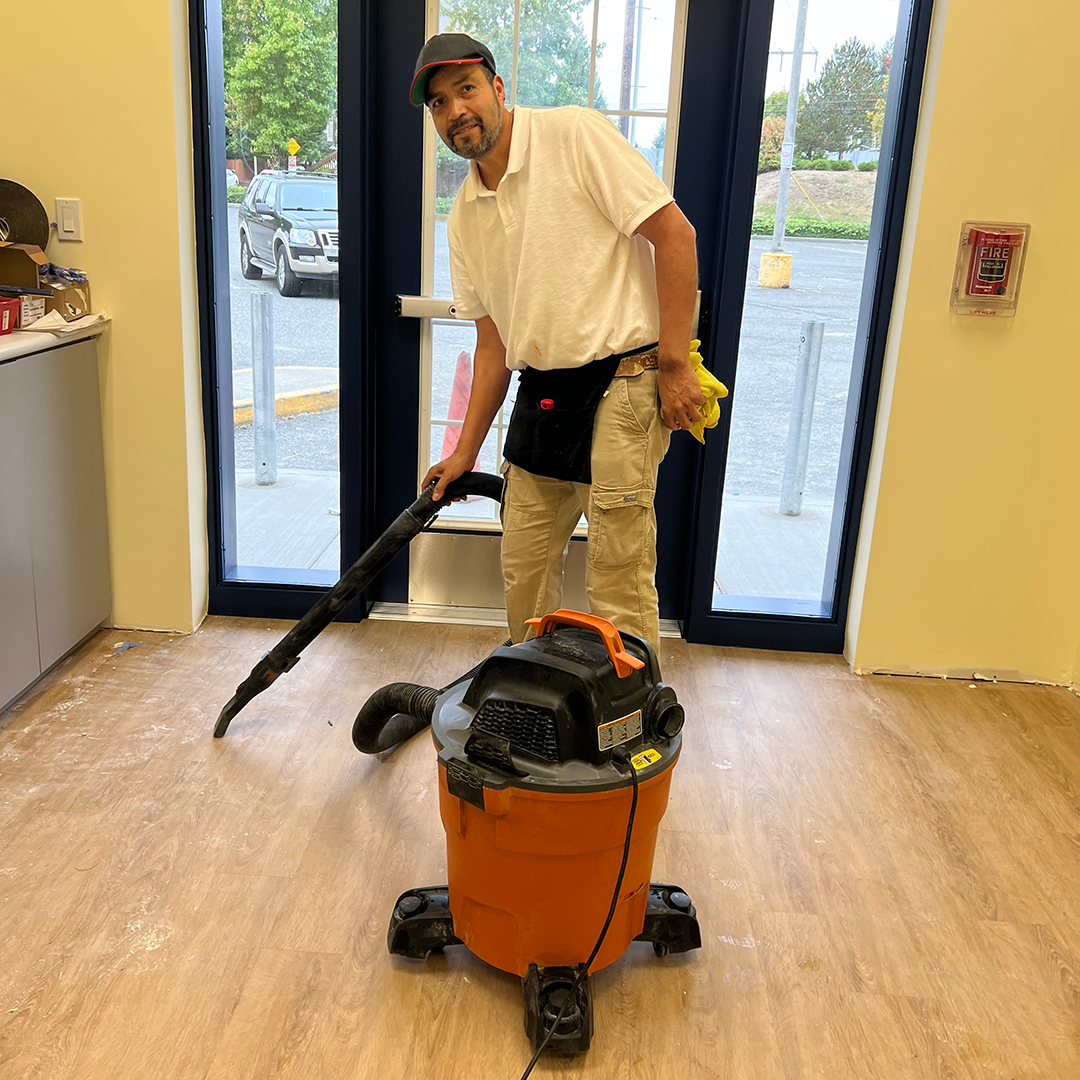 Post Construction Cleaning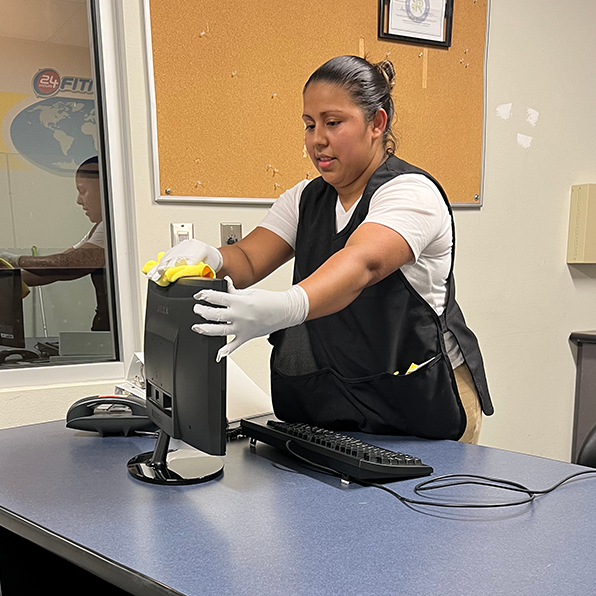 Office Cleaning Services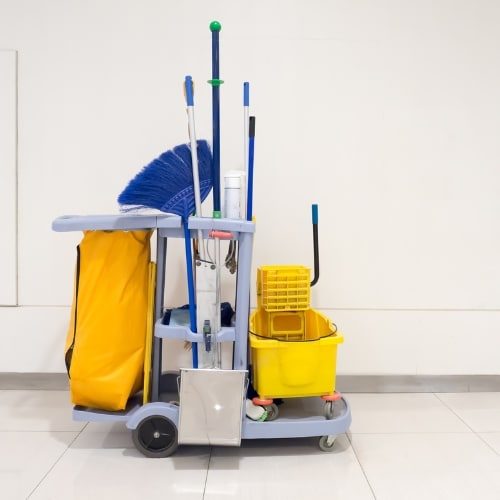 Commercial Janitorial Services
We're making it easier to get your home cleaned by offering a convenient and seamless online experience. Try us and see what all the buzz is about!
You're Going To Love Our Suwanee Cleaning Services!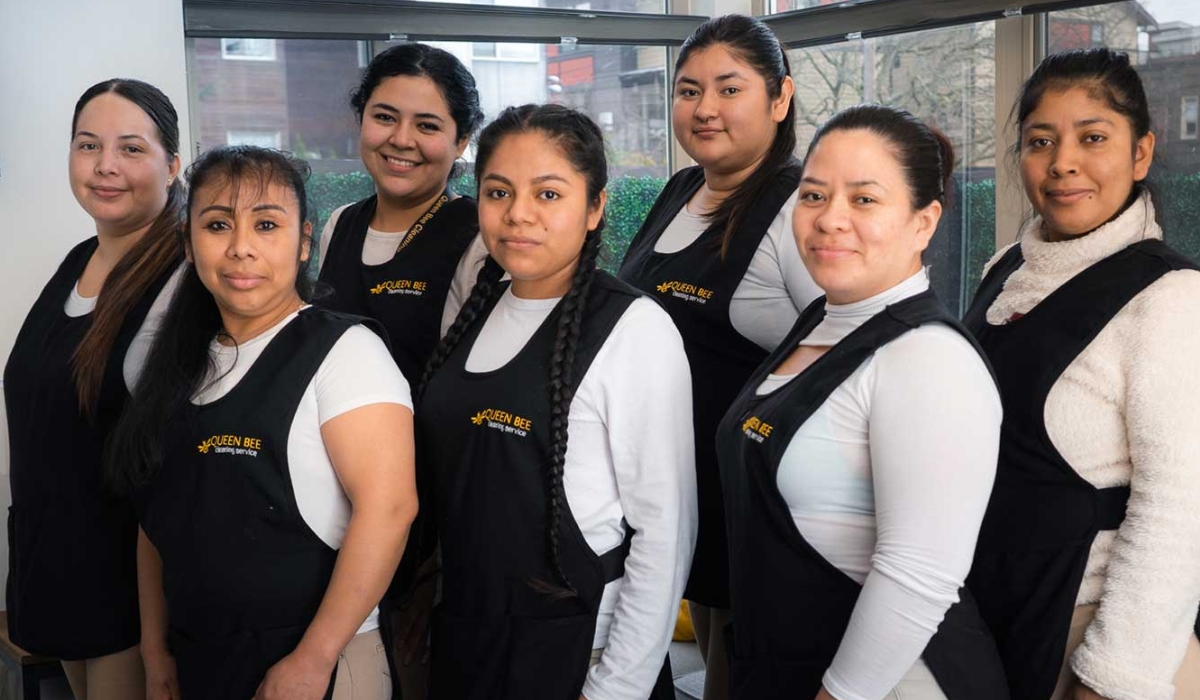 Committed Professionals Delivering Quality
We Deliver A Great Cleaning Every Time
Upgrade your home's cleanliness with Queen Bee Cleaning Service. Don't settle – book your appointment today and experience the transformative touch of our professional cleaning services.
Committed

Our team is unwavering in our dedication to providing affordable, reliable, and efficient cleaning solutions.

Skilled Professionals

Count on our trained cleaning professionals to deliver excellence. Using cutting-edge techniques and environmentally friendly products, we consistently achieve outstanding results.

Flexible Plans

Whether you prefer a one-time deep clean, move-in/out service, or a recurring option, our plans are crafted to suit your individual needs and budget.
You'll Get So much More Than A Clean Home!
Queen Bee Cleaning Services is your partner in achieving a balanced life – not just a clean house but also more time, freedom, and less stress. Delegate the cleaning to our skilled maids and experience the difference.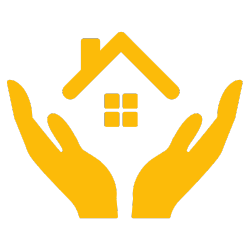 Enjoy Being Home
Imagine the satisfaction of stepping into a spotlessly clean home after a draining day at work. Shiny floors, a sparkling kitchen, and a welcoming atmosphere – we take care of the dirty work, allowing you to unwind.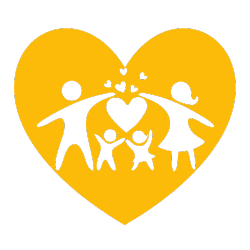 More Family Time
Gain back your weekend joy with Queen Bee Cleaning Service. No more sacrificing Saturday mornings to cleaning – now you can spend quality time with your kids at the park, embark on a family hike, or enjoy a meal out with friends.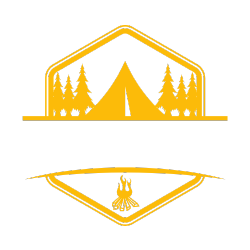 More Free Time
Experience the freedom to indulge in self-care activities as our maids handle your home responsibilities. Hit the gym, crack open a new book, or unwind in a bubble bath – your time is yours.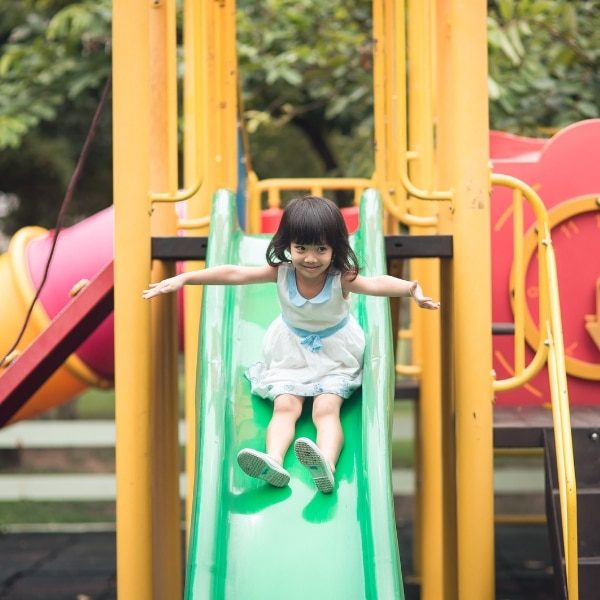 When we do the cleaning, you'll have more time to get out and enjoy exploring Suwanee!
Suwanee Town Center: Explore this vibrant hub of entertainment, dining, and community events. Take a leisurely stroll along the charming streets, enjoy the local shops and restaurants, and attend festivals and concerts held in the Town Center.
Suwanee Creek Greenway: This picturesque trail system offers beautiful views of nature, including forests and creeks. Walk, jog, or bike along the trails and enjoy the tranquility of the surroundings.
PlayTown Suwanee: Let your little ones unleash their imagination at PlayTown Suwanee. This inclusive playground features unique play structures, sensory elements, and interactive spaces.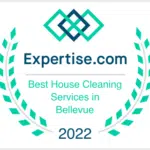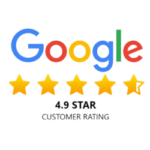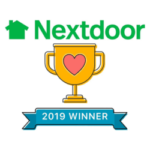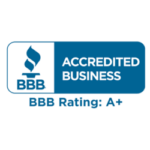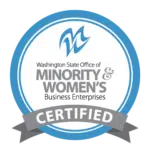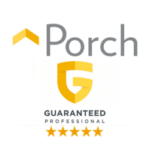 Why Choose Our House Cleaning Company?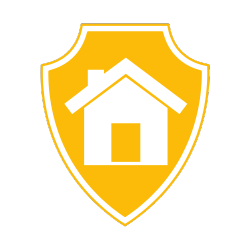 Insured & Bonded
Your well-being is our top priority, and we take it seriously. Additional precautions are in place to ensure the safety and security of both our customers and employees in case of any damage during cleaning.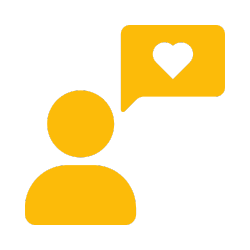 Customer Service
Queen Bee Cleaning Service's team prioritizes treating you, your home, and your possessions with complete respect, care, and integrity.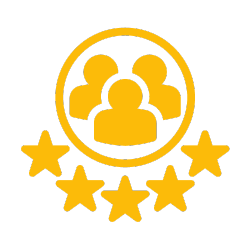 5-Star Rated
Suwanee, GA, homeowners consistently rate Queen Bee Cleaning Service with 5 stars, a testament to our years of experience and dedication to exceptional home cleaning.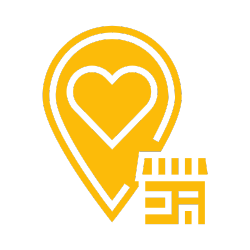 Locally Owned
Our team of experienced cleaners is committed to delivering exceptional cleaning services to our friends and neighbors in the Suwanee, GA, community.
Get $30 Off Your First Cleaning
Most Trusted House Cleaning & Maid Services in Suwanee, GA
GA Service Area: Auburn, Alpharetta, Braselton, Buford, Dacula, Duluth, Flowery Branch, Johns Creek, Lawrenceville, Suwanee, and Winder.
WA Service Area: Bellevue, Bothell, Edmonds, Everett, Issaquah, Kirkland, Lynnwood, Marysville, Mercer Island, Mukilteo, North Creek, Redmond, Renton, Sammamish, Seattle, Shoreline, and Smokey Point.
Call Now to Book or Request a FREE Quote Today!