Are Cleaning Companies affected by Covid? – QBClean Bellevue. 2020 sure has been a year of uncertainty, change, troubleshooting, and adaptively with COVID-19, the disease caused by the coronavirus, making its way through the world. It's safe to say cleanliness is on everyone's minds these days, particularly as so many of us work, learn, or quarantined at home while COVID continues to stick around
Cleaning businesses are one of the top industries affected by the pandemic. But has it been for the positive or the negative?
Are Cleaning Companies affected by Covid? | The Negative Impact
Residential Cleaning Company
When COVID first hit the US in early March, no one knew what to expect or how long we would be in quarantine. As people prepared to work and learn from home for the foreseeable future, many residential cleaning companies saw a rapid decline in house cleaning. This decline in the Seattle, Washington area was caused by:
The unknown of the virus
Being advised not to have people other than family in the home
Massive lay-offs from "non-essential" companies
Commercial Cleaning Company
Since people were home and non-essential businesses shut their doors, commercial cleaning companies also saw a decline. Office buildings, churches, salons, movie theatres, etc. no longer needed cleaning.
You are reading Are Cleaning Companies affected by Covid? – QBClean Bellevue

The Positive Impact
Essential Businesses
Businesses that have stayed open have done so successfully with the help of a cleaning company. From doctor's offices to daycare centers to apartment complexes, high-traffic areas being appropriately cleaned has been vital since day one.
Creating a Healthy Environment
According to the Centers for Disease Control, the coronavirus mainly spreads through the air, riding on droplets coughed or breathed out by people carrying the virus. While businesses have had to make accommodations to combat that risk, the virus can also stay on surfaces and then infect someone when it's carried to their eyes or mouth. While it's easy to kill on surfaces, the frequency and products used in cleaning is critical.
As mandated lockdowns of shared spaces are slowly easing up in the area and beyond, businesses from restaurants to office buildings to airlines are going above and beyond to show customers that they're keeping workers and guests as safe as possible. This will most likely mean putting more money into Bellevue cleaners to keep their spaces healthy.
Many residential cleaning companies are and will continue to see a spike in business as well. Homeowners are looking at house cleaning services as more of a health benefit than a luxury. They want more frequent cleanings, especially as they spend more time in public.
You are reading Are Cleaning Companies affected by Covid? – QBClean Bellevue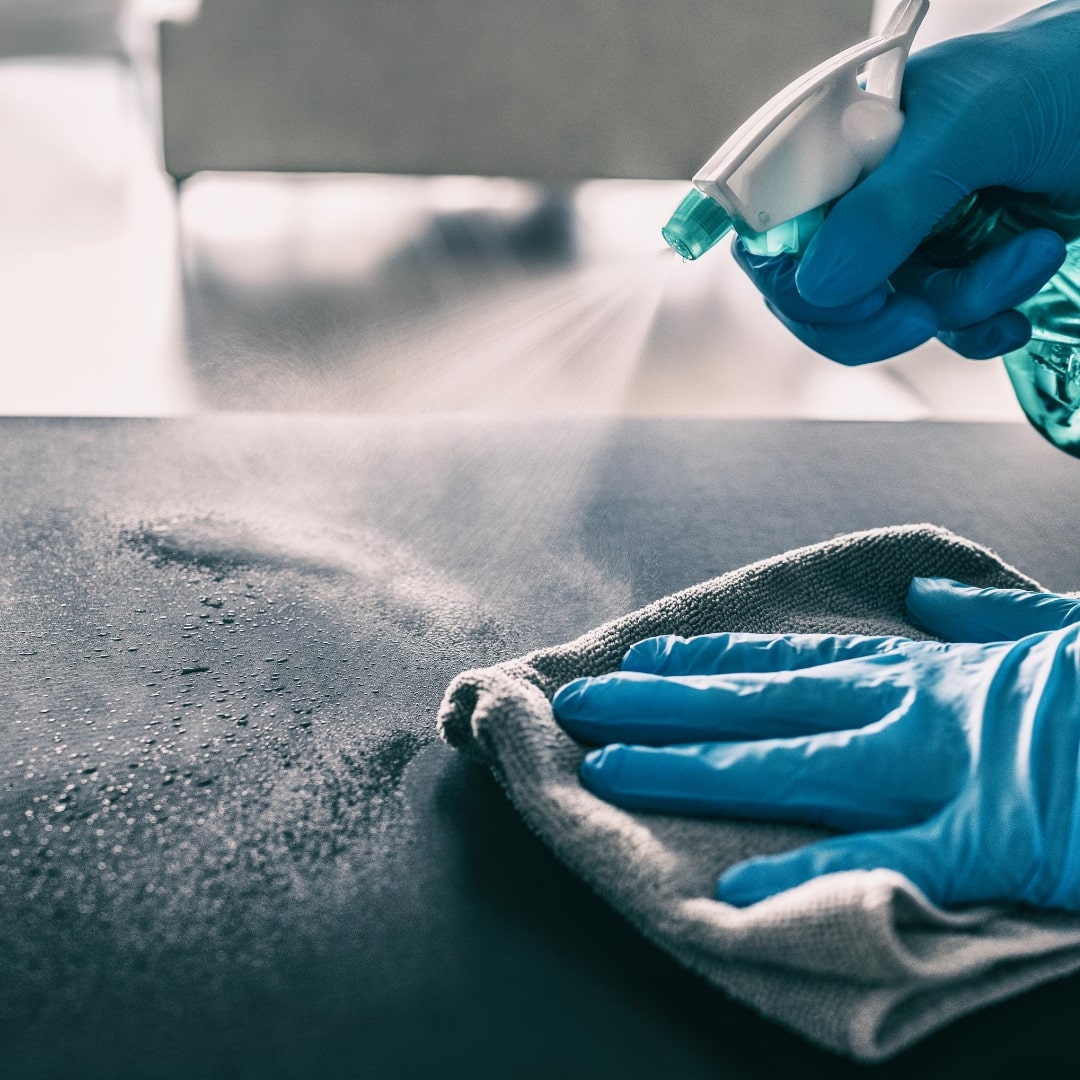 Moving Forward
As more businesses open up and people start to go back to work and school, cleaning companies will see even more business increase. Cleaning companies should be prepared with the appropriate cleaning tools and supplies and protocols for keeping safe and clients safe.
Are you looking for a cleaning company in the Bellevue, WA area that can handle COVID? As one of the top cleaning companies in Bellevue, we are proud to offer COVID cleaning to both businesses and residential homes. Visit our website to schedule an appointment, learn more about our services, or request an estimate.
Thinking about cleaning your carpet with a rental carpet cleaner? Check out our tips here before you start! Thank you for having read our post Are Cleaning Companies affected by Covid? – QBClean Bellevue