If you're a parent or an educator, you've probably come across the terms STEAM and STEM learning. While these two phrases seem similar, they offer vastly different learning techniques for kids. Due to their differences, you may find that there's a tug of war in regards to which educational approach is best.

Before deciding if you're team STEM or team STEAM, it's best to get as much information as you can regarding both sides. Let's take a look at what each learning technique entails and the key benefits that are involved with their different teaching perspectives.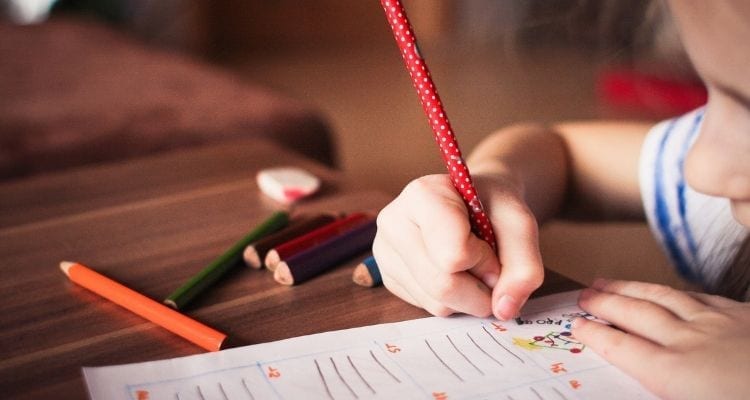 What is STEM Learning?
STEM learning can be described as a more formulated approach to education. STEM sees the value in mathematical and scientific solutions for everyday problem-solving. Within this curriculum, there is a strong focus on subjects such as technology, engineering as well as maths and science.
With critical thinking and problem-solving at its core, STEM requires an intense focus from its learners. The goal of the program is to help students integrate and apply their newly gained knowledge of math and science to create solutions for real-world problems. As a result, students are encouraged to take an engineering design outlook into the problems that face today's world.

What separates STEM from other learning techniques is its ability to blend all of its subjects together. Instead of preaching from a textbook, this type of teaching requires students physically put into practice their newly acquired knowledge. By doing so, students can see the value in what they've been taught.

Some of the projects students can expect to complete with STEM are bridge building as well as computer coding. Both of these skills are highly sought after in the job market and will open up a lot of opportunities within the search for occupation.

Real-world and engaging teaching
Content that incorporates both math and science in a meaningful way for easy integrations
Inquiry-based teaching methods
Student-focused learning
Technical challenges are solved by using an engineering design exercise
Teamwork and communication is highly encouraged in order to promote an environment for free thinking and innovation
The Key Benefits of STEM:
The biggest bonus that you can expect to see from the STEM technique is the fact that your kids will be better equipped for the real world. As they will be well-versed in practical problem solving, they will be able to create solutions that are very much needed in the modern world. Fields such as engineering and computing are perfectly suitable for someone with a STEM background.

On top of being better equipped for the job market, other benefits include:
Instead of parrot learning from textbooks, students are actually required to apply what they've learned
Promotes a safe space for students to bring their ideas to life without fearing failure
Teaches students to work in a team
Students are better equipped to adapt to the situation at hand
What is STEAM Learning?
STEAM Learning, on the other hand, takes the fundamentals of STEM but mixes the subject base with an artistic flair. STEAM incorporates the sciences and mathematics that you're learning with STEM but requires that the knowledge be expressed creatively. However, this creative outlet isn't necessary just painting and sculpting. In fact, it relies heavily on engineering too.

This technique offers the perfect balance between the analytical right brain and the creative left brain. While we need science and math to solve problems, it's the creativity that keeps us being innovative. Art helps these ideas stay fresh and new. Without it, we could run the risk of regurgitating an already known solution to a prominent problem.

Some experts may say that adding this extra element to STEM makes is more exciting for students to partake in. As the focus is on growing innovators, this means that students can expect to partake in very hands-on projects that will require them to think outside of the box.

The Key Benefits of STEAM:
Although students will reap all of the benefits that you'd see from STEM, STEAM adds a few extra factors to enjoy too. These are:
Encouragement of independent thinking
Exposure to multi-lateral ways of thinking
Developing creative problem-solving skills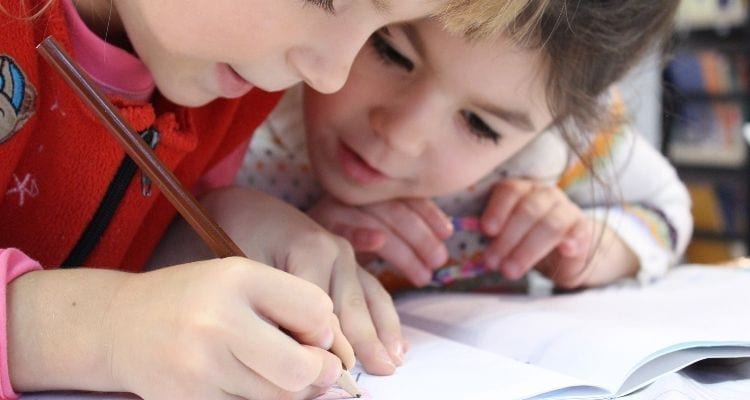 In today's age, there's a strong need for innovative problem solvers. With the likes of STEAM and STEM learning, more and more students are being exposed to new ways of thinking. By acquiring these valuable skill sets, it won't be long until they start building the bridges to our future!


–
Post Description: QBClean Mukilteo, WA – What is STEM and STEAM Learning? – Categories: Parenting & Kirkland Cleaners. Related page: Queen Bee Cleaning Service: Everett House Cleaning Experts
Additional Categories: Mukilteo, Additional Tags: Kirkland Cleaners, Related Page: Queen Bee Cleaning Service: Everett House Cleaning Experts
–