Robotic vacuum cleaners are all the rage at the moment! People are loving the ease of use and convenience that the products bring to their lives. We don't blame them either!

Robot vacuum cleaners are great for quick cleaning and ensuring that your house spic and span while you're away. This way, you don't have to worry about cleaning when you get home! If you're considering making the change from normal vacuum cleaners to the modern day robotic vacuum, here's everything you need to know.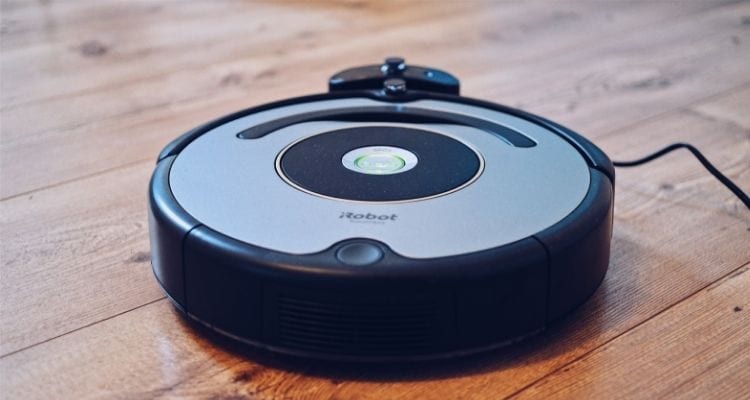 Answering Your Questions About Robot Vacuum Cleaners:
How Do They Operate?
One of the best aspects of using a robot vacuum is its simple and efficient operation functionalities. These machines are considered to be autonomous in their wiring meaning that they can self-navigate around your house based on its surroundings. These devices use infrared sensors to help guide itself throughout your home while being powered by rechargeable batteries.

Depending on your choice of robot vacuum cleaner, you can even operate your device wirelessly. All you have to do is activate the vacuum on your smartphone or tablet with the product's app. Once installed, you can program your vacuum to start cleaning while you're out of the house.

If you're worried about how well these vacuum cleaners neaten up your home, take comfort in knowing that they're excellent for spot cleaning. The strong suction functionality ensures that all the bits of dirt and dust are easily sucked up. You can see the same results with a normal vacuum cleaner with just a whole lot less effort on your part.

What is the Battery Life Like?
The longevity of the battery life largely depends on the size of your home. Most devices have a battery life of 100 minutes or more. If you're worried about the machine running out of battery life while you're away, never fear. Most of these cleaners have been built with the ability to navigate their way back to their charging point.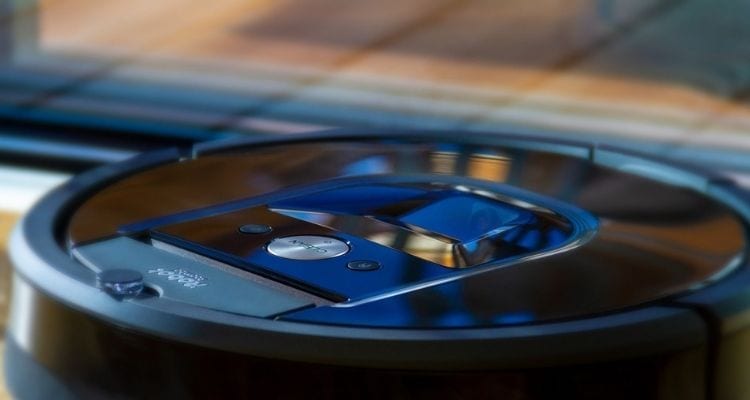 How Much Space Do They Cover?
Space is an important component of your robot cleaner purchasing decision. This will help guide you on the best vacuum for your space. If you have a larger area, you will need a device with a longer run-time. It may also require you to spend more time tinkering the smart navigation so that there aren't any spots left out.

Other considerations for you to keep in mind is the number of rooms you need the vacuum to cover. Most robot vacuums are equipped to handle multiple spaces and will require you to only synchronize the mapping feature. If the vacuum doesn't come with this feature, you may need to manually place the cleaner in the room you wish to have cleaned.

How Expensive are These Devices?
While robotic vacuum cleaners are on the pricier side of cleaning appliances, they offer tremendous technological capabilities. You can expect to pay in the range of $150-$400 for these kinds of vacuum cleaners with the better-performing ones coming in at $500 and more.

What are the Added Bonuses of Opting for Robotic Vacuum Cleaners?
The most notable bonus that comes with a robot vacuum is their stress-free use. As they are autonomous and smart devices, they are able to work without your input. You can even schedule your cleaning so that you don't have to give it another thought.

Stress aside, they are great for getting the tough spots out of your floors. Robotic vacuums can focus on spots that your usual vacuum just can't seem to handle. Many of these vacuums come with a mop function too or even UV sterilization. Both of which offer you a total house clean.

Are There Any Drawbacks That You Should Consider?
While it's hard not to ignore the bonuses that come with robot cleaners, you should consider the drawbacks too.

Firstly, you will still have clean your floors before being able to use the vacuum. You have to make sure that the area is free from any obstructions for the device to really get to work. Otherwise, the vacuum may become damage when coming into contact with your clothes or books that are strewn on the floor.

Secondly, you will still have to do your deep cleaning. Robotic vacuums are great for routine maintenance but to really give your house a good spring clean, you may need to use a bit more elbow grease. You will also be required to upkeep these vacuums as you use them. It's recommended that you do this weekly or monthly to ensure the device is fully operating at all times.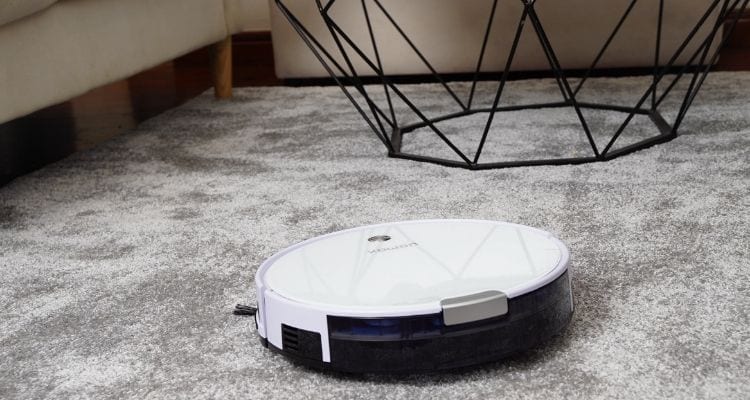 Robot vacuum cleaners are fantastic for quick help around the house. The smart capabilities are enough to get anyone to switch over from the traditional vacuum to a more modern cleaning approach.

–
Post Description: QBClean West Seattle, WA – Everything You Need to Know About Robot Vacuum Cleaners – Categories: Housekeeping & Cleaning Service. Related page: FAQ's
Additional Categories: West Seattle, Additional Tags: Cleaning Service, Related Page: FAQ's
–