Cleaning your house from top to bottom can usually take hours! Luckily, we've put together our ultimate one-hour power spring clean routine to help make this exercise a breeze.

In one hour, your house will be as good as new in no time! Instead of committing your whole day to scrubbing the sink and clearing out cupboards, you can now easily achieve the same level of tidiness in just 60 minutes. In short, you will get the same results with a fraction of the effort.

So, grab your cleaning gloves and start taking notes. We're about to give you our insider tips into what makes an effective spring clean.

Our Ultimate One-Hour Power Spring Clean:
Kitchen
If you spend a lot of time cooking, your kitchen is most likely to be one of the messiest areas in your home. There may be splatters of oil that need your attention and cupboards that need rearranging. In just 15 minutes, you can achieve all of this and more!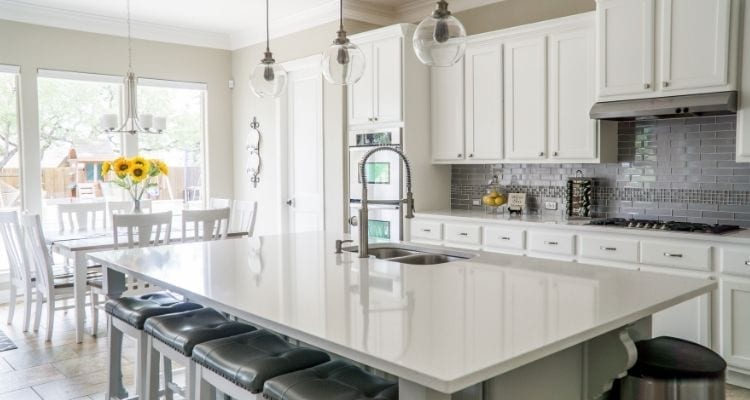 Here are the chores you will need to tick off your list:
Do and pack away any dishes
Clean the sink by using a slice of lemon to go over the handles and drain
Wipe down your counters with soapy water or a disinfectant spray
Wipe down the stove
Neaten up your cupboards
Total Time Needed: 15 minutes

Bathroom
Cleaning your bathroom might not be your most favorite of chores but it's an essential step to your routine nonetheless. Your bathroom can easily collect germs and grime so it's important that you disinfect these areas properly.

It's important that you work your way from top to bottom. If you had to start from the bottom, you will be creating more work for yourself and adding time to your one-hour clean.

In your bathroom, you will need to do the following:
Wipe down any mirrors
Clean the sink
Pour disinfectant spray on your shower floor or bathtub and let this sit. Once this has soaked in after 5 minutes, you can go back and scrub the remaining dirt.
Scrub the toilet
Replace your towels
Total Time Needed: 15 minutes

Living Room
Living areas are quick to collect filth and dust. As we are constantly moving through these areas, they can see high levels of mess. Neatening up your living room will do wonders for your home's overall appearance. It's a quick and easy way to create a clean home environment.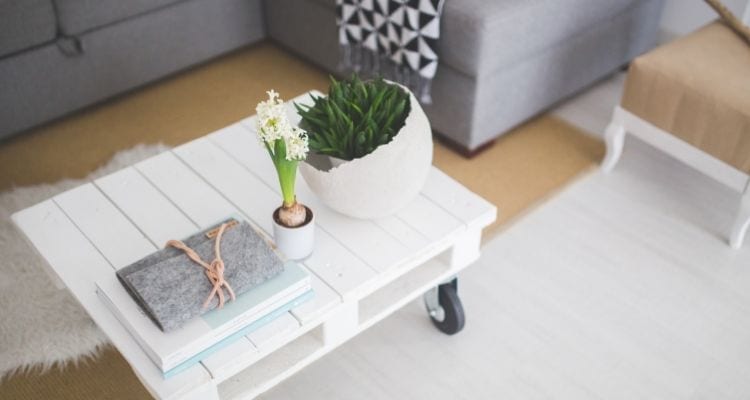 For your living room, make sure to:
Remove your couch pillows and give them a good fluff to get rid of any dirt
Throw your blankets and decorative pillows in the washer to freshen up their appearance
Vacuum or sweep and mop the floors
Wipe down any surfaces
Use a feather duster to remove any dust on hard to reach places
Total Time Needed: 15 minutes

Bedroom
Your bedroom is often seen to be your haven of relaxation and it's important to ensure that it remains that way! Any unnecessary clutter and mess can easily be packed away to give your bedroom a freshened up look. If you're expecting visitors, a quick spring clean of your bedroom can work wonders.

To tackle your bedroom cleaning, you will need to do the following tasks:
Pack away any clothes
Organize clutter that may be on your desk, floors, and bedside tables
Change your linen
Make your bed
Clean any surfaces
Total Time Needed: 10 minutes

The Last Bits and Pieces in Between:
For any areas that surround these important rooms, it's essential that they get cleaned too. Leaving any passageways or extra rooms unattended may diminish your cleaning efforts as a whole.

The last bits and pieces of your spring clean should cover:
Picking up any remaining items of clutter
Vacuuming and sweeping the floors
Neatening up painting and pictures that are hanging on the walls
Dust off your light fixtures
Total Time Needed: 5 minutes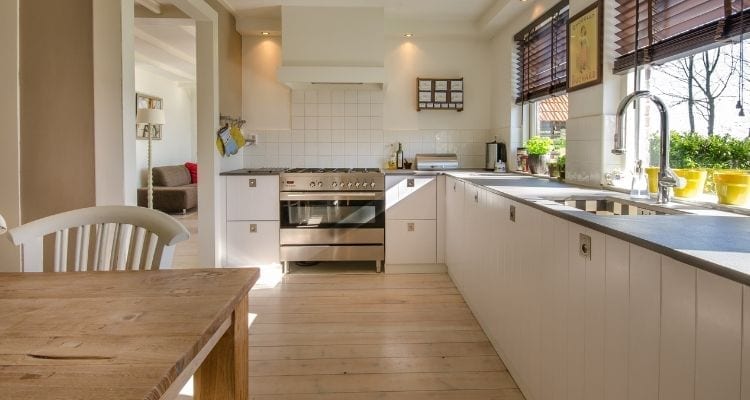 In one hour, your power spring clean is complete! Working efficiently by hitting the major spots in your house will ensure that your home is looking spotless.


–
Post Description: QBClean Kenmore, WA – Try This One Hour Power Spring Clean For Your Home – Categories: Tips & Housecleaning Seattle. Related page: Cleaning Checklists
Additional Categories: Kenmore, Additional Tags: Housecleaning Seattle, Related Page: Cleaning Checklists
–