The warmer months are finally here and schools are out on summer vacation! This is the perfect time to spend bonding with your kids, going on adventures, and working on those summer craft projects you've have saved in your Pinterest file.

Summer crafts are a great way to keep your kids busy while you're running around with your usual day-to-day tasks. They can be educational, creative, and keep your kids entertained for a large portion of their day. If you're looking for some crafting inspiration, we've rounded up our best picks that will get your family in the summer spirit.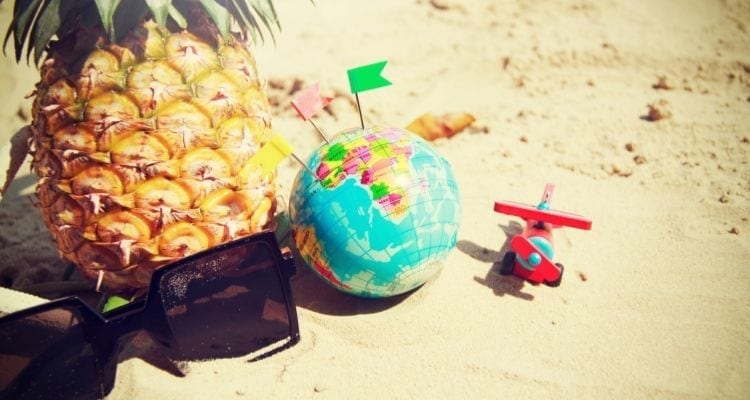 Our Best Summer Craft Projects That are Fun for the Whole Family:
Build a Bird Feeder
Keep your kids busy with this simple bird feeder tutorial. All you will need is an empty and clean milk bottle, a blade cutter, rope or string, and whichever decorating tools your kids prefer. We highly recommend paint and stickers so that they can really get their creativity flowing!

The first step in creating the bird feeder is cutting out its shape. If you have younger kids who aren't equipped to handle the blade cutter, it's best to have an adult do this part. Depending on your child's creative vision, you can cut out an entrance on any side of the bottle.

Once you've created the entrance on the bottle, your kids can take over with their decorating skills. Depending on how much detail your kids will go into, this part of the summer craft project will keep them busy for a while! When everything has dried, fill the feeder up with seeds and other bird food that you can collect from your local pet store.

To hang up your new feeder, thread through the rope on the pierced bottle lid. There should be two holes made on the lid to properly thread through your rope or string.

Develop Your Own Race Track
Have some broken pool noodles lain around from last summer? Well, they now have a purpose! Pool noodles make for an awesome racing track and it's a fun activity for your kids to partake in too.

For this summer craft, you will need pool noodles, a serrated knife or blade cutter, toothpicks, paper, tweezers, and decorative tools like stickers and markers. Of course, once the track has been made, you will need toy cars too.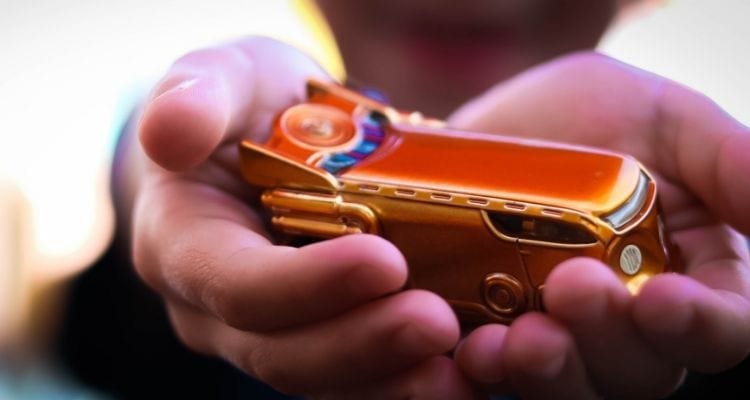 Developing your own race track will require you to cut your pool noodles in half, down the middle. It's best to use at least 2 noodles to give your kids more area to play with. Once they've been cut, connect the noodles with toothpicks that are carefully slotted into the sides.

With the basic track created, all that's left to do is let your kids go wild with their imagination. They can create "start" and "finish" signs for the track or decorate the track itself with markers and stickers.
When it's time to race, prop the track up on a chair, box, or table to add some depth to it. That's all there is to it – let the fun times commence!

Tie-Dye Your Beach Towels
Your kids will potentially spend a lot of time by the pool or even at the beach during their summer vacation, having a personalized towel will be the perfect addition to their fun times. This is definitely the messier option out of our summer craft projects and it's highly recommended that you purchase protective gloves and a tablecloth before starting.

A few things you will need are:
A tie-dye kit or clothing dye
A white beach towel
A bleach pen
Plastic wrap
Elastic bands
Step one of the tie-dye project is to bundle up the towel however your kids see fit. The appearance of your towel should resemble that of a knotted challah roll. Then, follow your dye's instructions for the best way forward. Otherwise, put the die in a stainless steel sink or a household bucket of water. Dip the knotted towel into the water so that each section has a different color. For a solid color, drop the whole towel in the water. It's best to let this sit for 10-20 minutes.

Once the die has fully seeped in, untie the knots and enjoy this cool effect! To personalize the towel, your kids can use their bleach pen to mark their name or create their own fun patterns.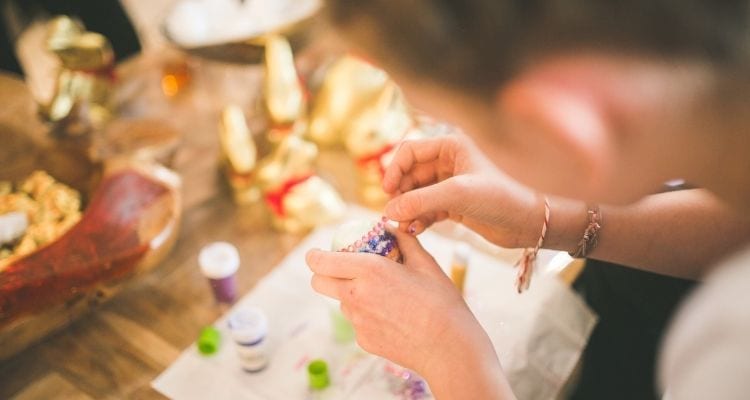 These summer craft projects are perfect for days in and will keep your kids busy with endless fun!


–
Post Description: QBClean Burien, WA – Keep The Kids Busy This Summer With These Easy Craft Projects – Categories: Parenting & On Demand Cleaning Service. Related page: About Us
Additional Categories: Burien, Additional Tags: On Demand Cleaning Service, Related Page: About Us
–