Any parent will know the struggle of keeping your child's items clean and sterilized. With all the germs that constantly surround us, it's important that your kids are properly protected at all times. Part of this means that cleaning kids toys should make up a crucial task for your daily chores.

To ensure that your kids remain happy and healthy, we've put together our best 8 tips to keep your child's toys perfectly clean.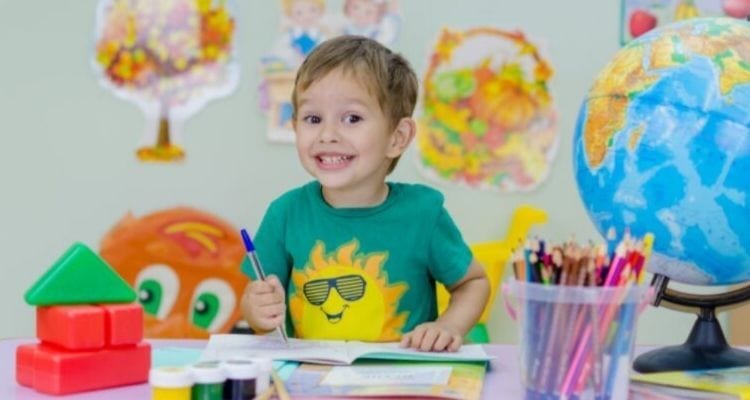 How Often Should You Be Cleaning Kids Toys?
Germs and dirt can easily build up in your children's toys. Whether they're using them to teeth, soothe, or keep them entertained, there are many ways for your kids to come into contact with harmful germs. For this reason, we always recommend that you should clean their toys at least once a month.

However, if you notice that your child has recently dropped their favorite toy in dirt or it's noticeably filthy, it would be worth giving them a clean right away. After all, a quick clean up makes a huge difference in keeping your child safe and free from any germ-bourne illnesses.

8 Safe Ways to Clean Your Kids' Toys
Dishwasher
Having a dishwasher is an extremely helpful appliance for many reasons, one of which is for the ease of cleaning your kids' toys. Most hard toys can easily be cleaned in the dishwasher with the use of a mesh bag. This will give your children's toys a good clean and disinfecting with half of the work!

The dishwasher works best for the following toys:
Rubber toys
Hard plastic toys
Toys without batteries
Washing Machine
Just as dishwashers have been a complete timesaver for many, so is the washing machine. Washing machines are fantastic for cleaning your child's beloved plush toys while still keeping their alluring softness. What's even better is that you can even use the washing machine to clean hard plastic and smaller toys by placing them inside of a mesh bag. If you don't have a mesh bag at hand, a pillowcase will do the trick.

Bleach
Bleach is a household name when it comes to disinfecting items. This germ-fighting detergent is great if you're looking to clear any contaminated toys.

You can use bleach in both the dishwasher or washing machine – adding a half-cup of bleach to your appliances is all you need! Alternatively, you can soak your toys in the sink by putting half a cup of bleach per gallon of water and letting them sit for 5 minutes.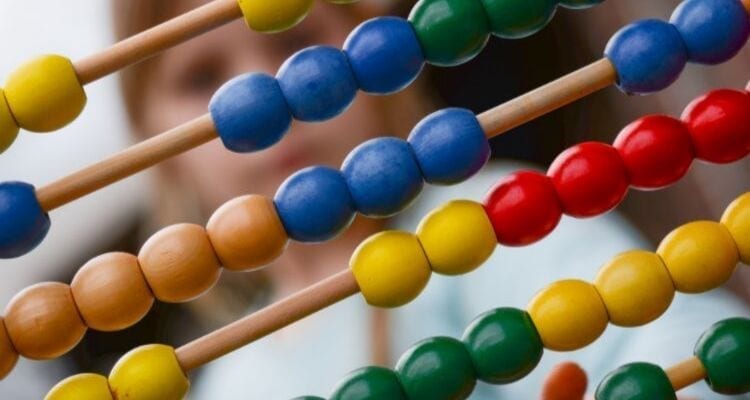 Vinegar
If you're looking to go down a more natural route, vinegar is a great alternative to bleach. Adding equal parts of white vinegar and water into a spray bottle makes for a fantastic cleaning agent. To clean the toys, all it takes is spritzing the solution on the dirty toys and letting them sit for 15 minutes. After this time, you can wipe away the solution.

Cloth
When it comes to parenting, time is of the essence and cleaning is no different! Spot cleaning with a handy cloth is great for a quick and easy touch-up. Using a damp microfibre cloth will remove any dirt and germs from hard plastic or wooden toys.

Soap and Water
Soap and water have stood the test of time and always proves to be a solid cleaning solution. You can use soapy water to clean non-absorbent toys and to get rid of any grime or debris. By using a sponge, you can scrub away any stubborn spots and then wipe dry for a quick turnaround time.

Sterilizing Solution
Cleaning kids toys isn't just about what soap you use. In fact, sterilizing the toys makes up a large part of the cleaning routine too. Thankfully, there are a number of good sterilizing solutions on the market that ensure your child is properly protected from any harmful germs.

Our personal favorite is Milton Sterilizing Fluid. This fluid could be your next parenting best friend due to its ease of use and multipurpose properties. You can use this solution to clean your kids' toys, bottles, pacifiers, and any other non-absorbent items.

Always Check the Label
An important step to cleaning kids toys is to always check the labels. The label will give you an indication of which cleaning methods are best and how you can properly care for these toys. If your child has plush or wooden toys, it's highly recommended that you follow the suggested cleaning methods at all times.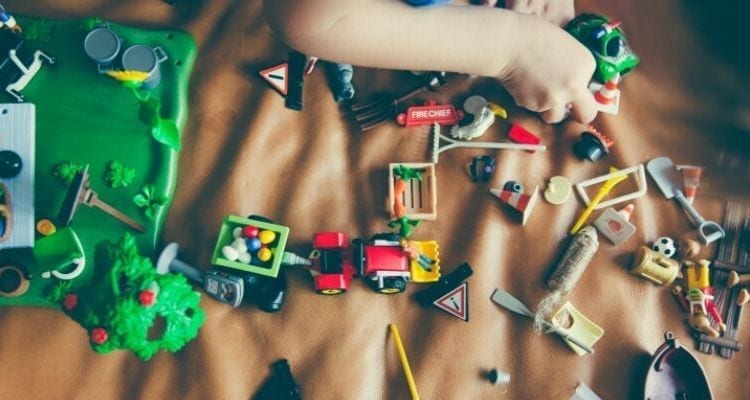 Keeping your child happy and healthy is what parenting is about. A large part of this means that they're properly protected from harmful germs that can be avoided by sufficiently cleaning kids toys.


–
Post Description: QBClean Edmonds, WA – 8 Tips For Cleaning The Kids Toys – Categories: Parenting & Airbnb Cleaning Checklist. Related page: Our Services
Additional Categories: Edmonds, Additional Tags: Airbnb Cleaning Checklist, Related Page: Our Services
–