Moving day is a great way to clear the cobwebs and reduce the clutter. What's even better is getting your full deposit back!

Moving out cleaning is never fun, especially when you can't wait to get into your new home. However, don't let the excitement keep you from reducing your chances of getting your deposit back. Before moving out, it's imperative that you give your old home a good scrub down.

Not sure where to start? The thought of clearing out your cupboards giving you anxiety? Never fear, we've crafted the ultimate end of lease move out cleaning checklist for you!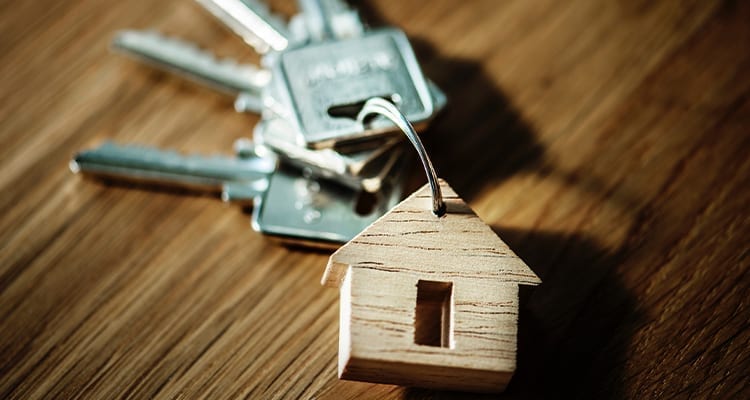 How to Do Your Move Out Cleaning Like a Pro
Clean the Kitchen
If you're an avid chef or at least like to think you're one, the chances of your kitchen needing a good scrub are high. Your kitchen is full of nooks and crannies that gather dust and grime. From the sink to the oven, your kitchen will need a full clean.

What to clean in your kitchen:
Cupboards and counters
Shelves
Oven
Stove
Floors
Appliances
Sink
Walls
Scrub the Bathroom
Leaving your old bathroom in dazzling shape is one sure way to impress your landlord or house inspector. As bathrooms are constantly exposed to humidity and damp, they are often prone to a gathering of grime and mold. Don't be afraid to let your cleaning products soak into your shower, bath, and sink. It will make lifting up the grime much easier.

When cleaning your bathroom, remember to give even the taps a good scrub. Watered down dirt can easily gather around the taps which leave a moldy ring. We'd also recommend cleaning the mirror, the shower doors and walls, as well as the general bathroom walls. The humidity can leave lots of hidden germs on these surfaces.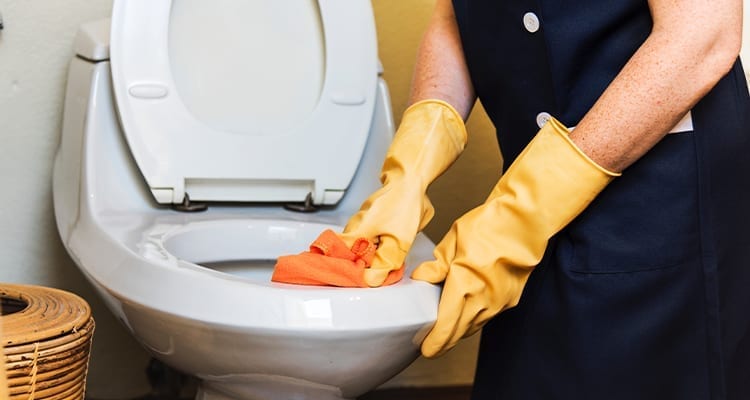 Spruce Up the Bedrooms
Don't let the next tenant clear up the remnants of your old room. Rather leave it nicely organized and tidy to help them move in and for you to get your deposit back. Think of leaving your bedroom as you'd like to see your new bedroom when you move in!

Give all of the hard to reach places a good dusting and ensure that all of your belongings are packed away. Don't forget to wipe down the windowsills either – a lot of dust can gather in those corners!

Once you've cleaned all of the surfaces, get started on the floors. Make sure to move your bed and clean underneath any furniture. If you've made the habit of cleaning around your furniture, now is a better time than ever to clean up the remaining dust.

Clear Out the Living Spaces
Your living spaces have probably seen a lot of foot traffic and activity, it probably has the largest surface area to clean too. We'd recommend starting from the top to the bottom, leaving the floors for last.

To start cleaning your living spaces, wipe down and move out the furniture in it. Once the furniture is out, it's much easier to start cleaning the smaller parts of the room.

Your living space clean should include:
Wiping down the light fixtures and switches, and any power outlets
Dusting the windowsills
Polishing the windows
Vacuuming the vents
Clearing the cupboards
Scrubbing and fixing the walls
Cleaning the floors
Sweep Up the Garage
Anyone who has had a garage knows about how much dust that accumulates in those forgotten spaces. Whether you used your garage as a carport or an extra space to store your furniture, don't forget to give it a good sweep.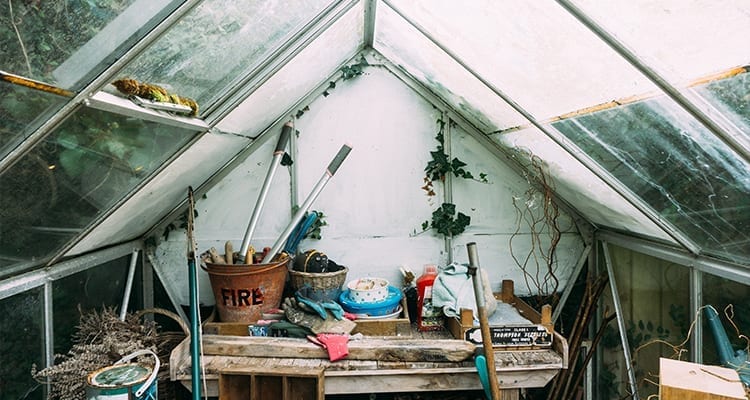 Touch Up the Garden
There's nothing like a freshly trimmed garden to show off how clean your house is to your landlord. Spend some time doing the following garden chores:

Pull out the weeds
Rake up old leaves
Cut the grass
Scrub any porch furniture
Trust the Professionals
When in doubt, there's no harm in trusting the professionals to ensure that your house is ready for that last inspection! Hiring professional cleaners allows you to sit back and relax while knowing that your cleaning chores are well looked after.

At Queen Bee, we offer an array of services to help you with your move out and move in cleaning needs! These services include cleaning:

Inside Kitchen Cabinets
Inside Oven & Fridge
Interior Windows & Sills
Detail Blinds
Detail Baseboards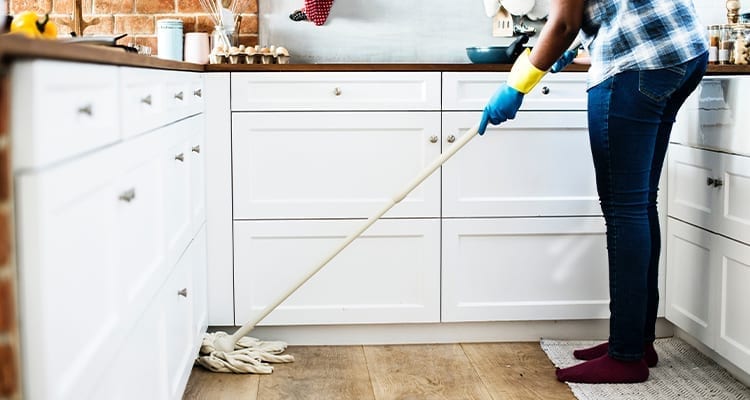 With this ultimate move out cleaning checklist, there's no doubt that you'll be getting your full deposit back!


–
Post Description: QBClean Tukwila, WA – The Ultimate End Of Lease Move Out Cleaning Checklist – Categories: Housekeeping & House Cleaning Bellevue. Related page: Get a Quote
Additional Categories: Tukwila, Additional Tags: House Cleaning Bellevue, Related Page: Get a Quote
–