8 House Cleaning Tips
8 House Cleaning Tips from Queen Bee Cleaners Bellevue, WA. Spring is here, so time for that "Spring Cleaning"! Not sure where to start? Don't stress! Queen Bee Cleaning Service has come up with a top 8 list to help you navigate through the nooks and crannies.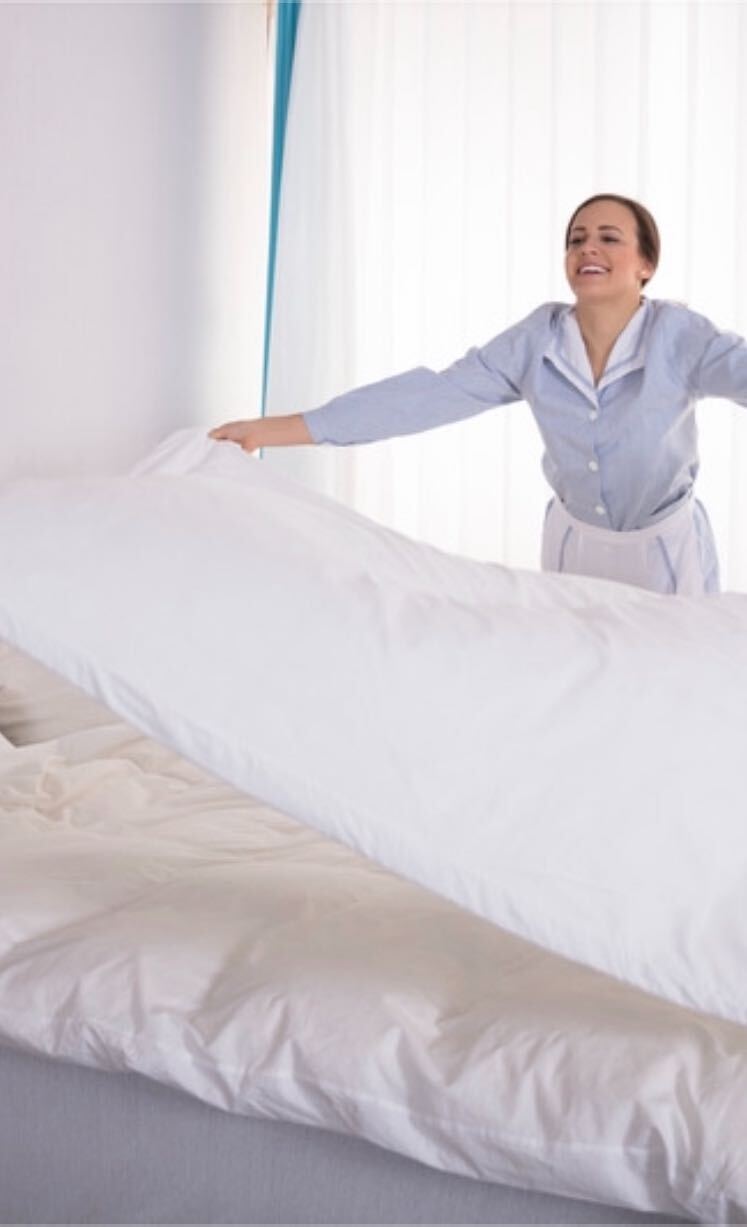 Whether you do room by room, or tackle the small stuff first, is up to you. Use this tip list to get your house looking clean and feeling healthy. 
Tip One: How to attack
We always suggest cleaning like you would read a book; top to bottom, left to right. Easy to remember right? 
Start on the top floor (if your home is multi-level) and work your way down. In the rooms, start cleaning from the highest part of the room, and left to right. That will ensure you won't miss anything and knock dust from a higher shelf onto an already clean lower shelf. 
Tip Two: Dust everything!
Be sure to dust everything you can in each room. Dry dusting works best, as a wet cloth can miss a lot. However, if you have fingerprints on something, use a damp microfiber cloth to remove.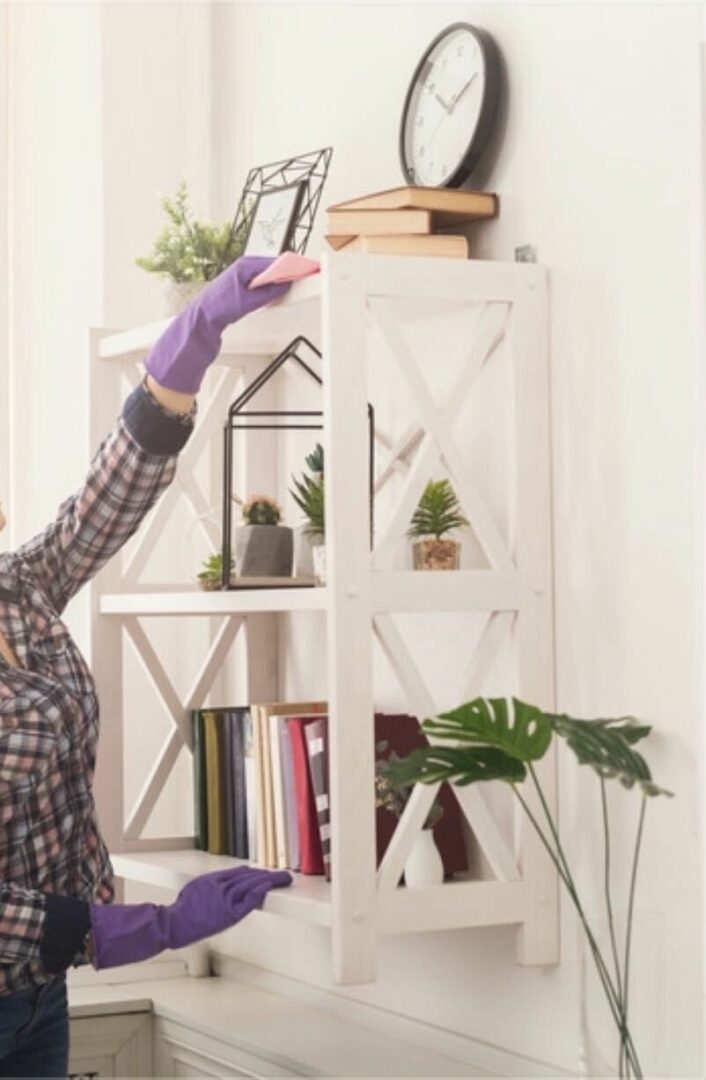 We will let you in on a not-so-secret of ours at Queen Bee Cleaning Service; go through and spray cleaner on counters, tubs, sinks, toilets, appliances, inside the microwave, etc. Go attend to another room, return and then scrub it down. By letting the cleaner sit, you are allowing dirt and grim to break up, making cleaning a little easier. 
Tip Four: Clean furniture 
Strip down all the beds, and remake them with clean sheets and comforters. Fluff all the pillows, something that isn't done nearly enough. Using a vacuum extension, go over fabric on furniture to remove pet hair, debris and dirt. 
Tip Five: Get rid of the smell from the garbage disposal 
Sometimes there is a smell coming from the kitchen and we just can't put our finger on it. Most likely, the garbage disposal is the culprit! Luckily, it's an easy fix. Run a couple of lemon rinds through and rinse with cold water for a fresh scent. 
Tip Six: Freshen the shower curtain
It is important to always have a clear liner behind a shower curtain to keep mold and mildew away. However, these clear liners should be changed every few months. Want to extend their life a little? Using a shower cleaner after every shower can help. 
Tip Seven: Get a sparkly toilet – 

8 House Cleaning Tips
Apply a toilet bowl cleaner and let sit for at least 5 minutes. After, scrub it with a toilet bowl brush to get rid of any stains or mildew. Wipe down the toilet seat and handle with disinfectant wipes, and voila! You are left with a germ-free, sparkling clean toilet. 
Tip Eight: Clean the dishwasher
The dishwasher cleans dirty dishes, but who cleans the dishwasher? It is easy to forget your dishwasher needs to be cleaned as well. Excess food and grime will cause build-up, and odors. Try to remember to pull out the bottom rack after every few washes and wipe down with a paper towel. This will get rid of any food particles leftover. 
We hope you find this list useful as you tackle some spring cleaning! 
Queen Bee Cleaners is proud to serve the Bellevue, Bothel, Burien, Edmonds, Everett, Seattle areas and beyond. We specialize in deep cleaning, maid services, move in and out cleaning, post-construction and Airbnb cleanings.  Feel free to call us at 425-786-1360 with any questions or to set up an appointment!