Seattle is full of incredible landmarks, a bustling culture, and not to mention it's home to the well-loved Grey's Anatomy! Whether you're making a stop along your holiday or sprucing up your weekend agenda, there's much fun to have with Seattle day trips.

If you're visiting Seattle for the first time, don't think that you won't be able to soak in all that this wonderful city has to offer. Both local and visiting families will love learning about the different attractions while still getting a full sense of the area. No matter what you're after, there's plenty of fun for the whole family to have!

Seattle Day Trips That are Fun for the Whole Family
Visit the Seattle Aquarium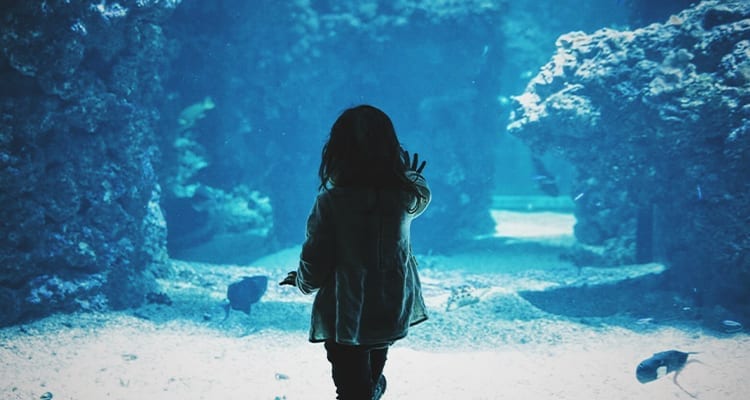 No matter how old you get, visiting the aquarium is always a good idea. Your kids will love interacting with sea life and learning more about the world around them. Even the parents will get a kick out of seeing the beautiful sea creatures up close.

You will find the Seattle Aquarium along the waterfront, a fitting scene for the day's activities. Having been recently renovated, you and your family will love roaming the exhibits and exploring throughout the day.

The different exhibits that you can expect to see are:

Window on Washington Waters
Life on the Edge
Pacific Coral Reef
Birds & Shores
The Underwater Dome
Marine Mammals

While you're there, don't leave without your kids getting to interact with the starfish and sea anemones. If you really plan your day, you may even get to see the different animals during their lunchtime.

Venture Out to the Surrounding Islands
If time is limited, we highly recommend venturing out of Seattle's center and out into its beautiful surrounding islands. Many of these islands can be explored in the day while still fully enjoying their unique attractions.

These islands can be accessed by taking a quick ferry from Seattle. Some of the islands you can look forward to visiting are Bainbridge Island, Whidbey Island, and Vashon Island. Bainbridge Island is full of fantastic wineries for the adults to enjoy, while Whidbey and Vashon Island offer more adventurous activities.

Spend Some Time in Nature at Mount Rainier National Park
If you're looking to escape the hustle and bustle of the main parts of Seattle, a day trip to the Mount Rainier National Park is a must. In just a 1 hour and 45-minute trip, you will immerse yourself in the breathtaking views that surround this park at every turn.

This is the perfect trip for the more active families. The national park is full of fantastic hikes and climbing spots. If you're lucky enough to visit Seattle on a clear day, you may even get a glimpse of one of Washington's most famous landmarks, Mount Rainier. Just don't forget to pack your picnic!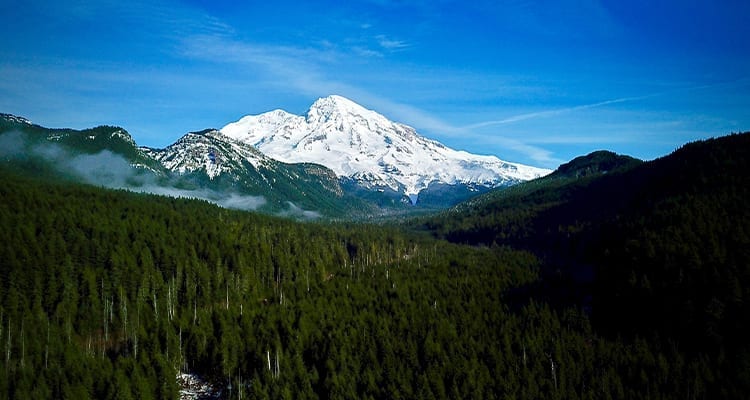 Get to Know Seattle's Underground
Whether you're passing by or looking to get to know your home town better, touring Seattle's Underground is a must on a day out. Go beneath Pioneer Square and see the maze of forgotten storefronts and buried alleys.

We'd recommend saving this day trip for your older kids as the uneven surfaces can be troublesome for smaller kids and strollers. However, if you do make a stop at this activity, you will love getting a crash course on Seattle's very interesting history.

See Seattle From the Water
There's nothing quite like seeing Seattle from the water and it's probably one of the easiest ways to fully experience the city too. Taking a water taxi is not only a great way to explore the different nooks of the Washington local but it provides endless entertainments for your kids too. It's fun for the whole family!

Why don't you venture out to West Seattle via the much-loved water taxi? For only $4.75, you can enjoy a 15-minute ride from downtown's Pier 50 to Seacrest Park in West Seattle. Once you've arrived, you can spend the day on the pebbled beach or indulge in one of the many restaurants available.

If that doesn't tickle your family's fancy, an ice cream cruise might do the trick! Unfortunately, this activity is only available on Sundays but it does offer an inexpensive day trip for the whole family to partake in. You can even bring your beloved dog along too!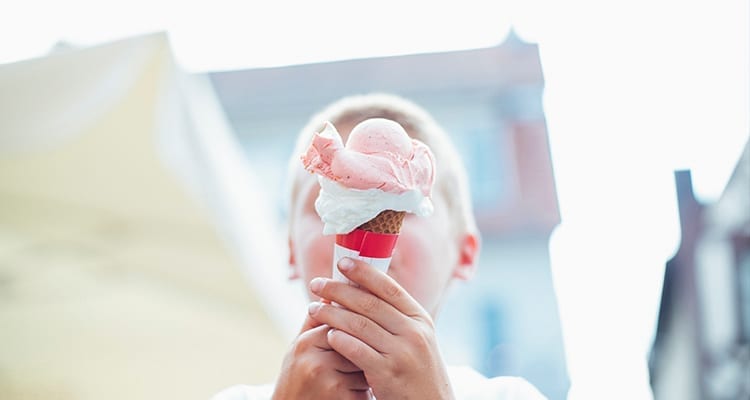 Your family Seattle day trips can offer everything you need to see to enjoy the city. From getting a better sense of the history to exploring the great outdoors, there's fun for everyone.
–
Post Description: QBClean White Center, WA – Best Family Day Trips Around Seattle – Categories: Cleaning & House Cleaning. Related page: Airbnb Cleaning
Additional Categories: White Center, Additional Tags: House Cleaning, Related Page: Airbnb Cleaning
–