The housing market in Issaquah is competitive, to say the least. From historic homes to luxury villas, Issaquah truly holds a property for every type of preference. Luckily, there are a few things you can do to ensure that your house is quickly sold and that you don't gain too many gray hairs in the process.

Any good realtor will tell you that cleaning your home for an open day or viewing is essential to getting it sold. To ensure that your house dazzles from entry to sale, we've put together our best cleaning tips for you to do before selling your home.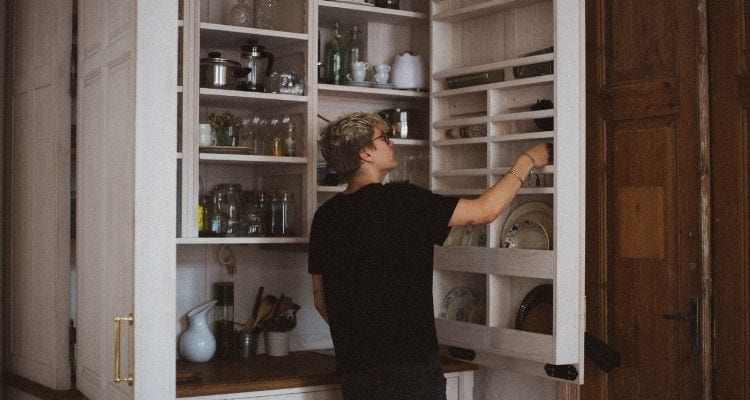 Our Best Cleaning Tips to Get Your House Sold:
1. Declutter and Depersonalize Your Space
When a potential buyer walks into your home, it's vital that you create a space where they can visualize their life in. The more comfortable the potential buyer feels in the space, the more likely the will make a bid on your property. To achieve this effect, it's best to remove any clutter and items that represent your life in your home.

Removing clutter is a necessary step in any type of clean. Clutter will only messy up your home and create a negative feel for the space. Picking up the nicknacks and packing away your kitchen counter will create a clean and inviting environment that is much more appealing to a potential buyer.

When it comes to your personal items, packing away your family photos and heirlooms will help your potential buyer feel at home in your property. The goal is to help the buyer envision their own family making new memories in their potential new home.

2. Neaten Up Your Closets and Cupboards
Next on our list of best cleaning tips is ensuring that your closets and cupboards are spick and span. When someone comes to view your home, they are more than likely going to open up your cupboards to assess the amount of space available for their assets. Having a disorganized closet or cupboard can deter them from fully appreciate your home's potential.

3. Invest in a Good Deep Clean
Before putting your house on the market, it's vital that every room gets a good deep clean. A deep clean will ensure that your house is left sparkling and ready to show off the very best that it's got to offer.

Your deep cleaning chores can include:

Polishing the windows
Scrubbing the floors
Cleaning the dust in hard to reach places
Scouring your oven and stove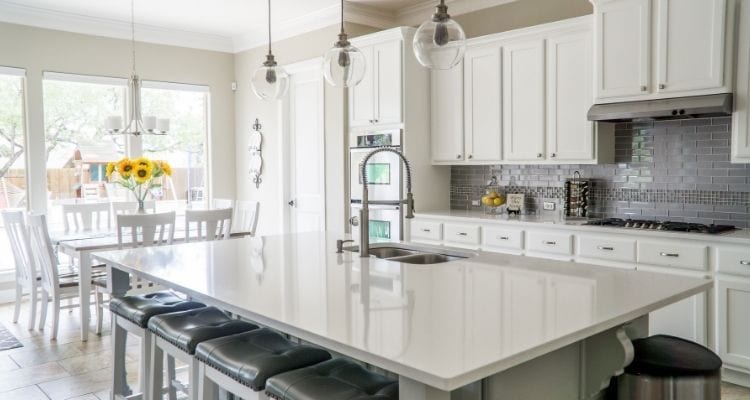 For a proper deep clean, it's best to trust the professionals. A professional deep cleaning service will see to it that your house is nothing short of immaculate before your house goes onto the market.

4. Finish Up Your Minor Repairs
Tweaking up those pesky nicks in the wall or chips of paint can make a huge impact on the overall appearance of a room. Even doing a mini-renovation comes highly recommend as it will help elevate your home to a new level of clean. Replacing old tap faucets and outdated door handles may seem like small changes but they make a big impact on the bigger picture.

5. Get Your Bathroom Sparkling Clean
If there's one room in your home that you should dedicate most of your time on before selling your home, it's the bathroom. Paying extra attention to your bathroom will show viewers that your home is well-looked after and in good shape.

Here are a few cleaning chores that will make a huge difference in your bathroom's appearance:
Replace your hand towels with fresh ones
Air out the room to avoid the risk of any musky smells
Light an aromatic candle
Scrub the grouting
Clean around your faucets
Before you welcome the potential buyers into your home, you should always make sure that the toilet seat is down too. This will help make your bathroom appear neat and tidy.

6. Show Your Garden Some Love
Lastly, while you may be getting your house ready, don't forget about the outside of your home. An unruly garden may deter buyers from sealing the deal if it appears that there's a lot of work to do. To ensure that this doesn't happen, pruning your garden, mowing your lawn, and raking up loose leaves is crucial.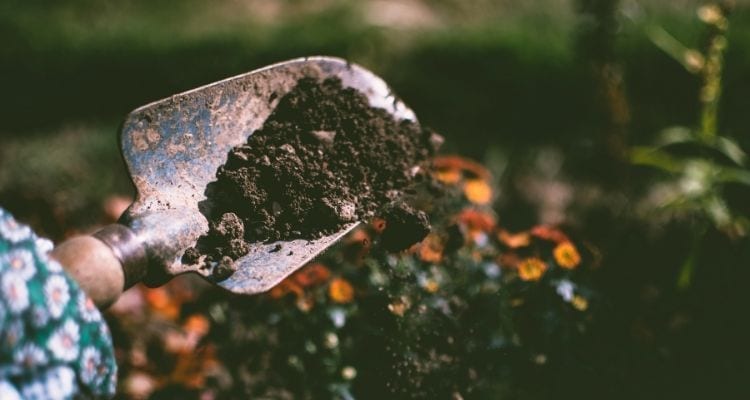 What we love most about our list of best cleaning tips is that they will help you prepare for your move too! However, if you're feeling slightly overwhelmed with all there is to do before selling your home in Issaquah, hiring a professional cleaning service is best. These cleaning experts will know exactly what your house needs to help finalize the sale.


–
Post Description: QBClean Issaquah, WA – 6 Cleaning Tips Before Selling Your Home in Issaquah – Categories: Tips & Airbnb Cleaning Checklist. Related page: Home
Additional Categories: Issaquah, Additional Tags: Airbnb Cleaning Checklist, Related Page: Home
–