Visiting any other city in the US may mean that you have to travel a little further to experience the great outdoors. One of the key benefits about Seattle is that these outdoor activities are just outside their front door! From hiking up mountains to taking the beauty of local lakes, there most certainly won't be a dull moment while exploring Seattle.

So, for the top outdoor activities Seattle has to offer, you've come to the right place.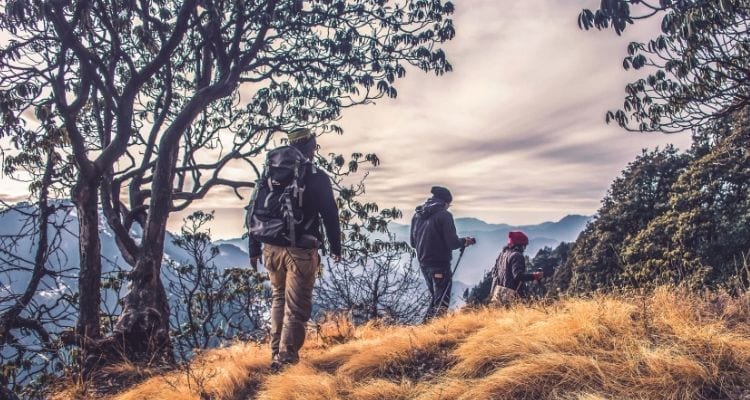 The Best Outdoor Activities Seattle has to Offer:
Hike Up Mount Si
One of the most popular hiking routes in Washington is Mount Si. People love this hike for its wonderful views of the Puget Sound Basin and the Snoqualmie Valley. It also offers a decent amount of exercise should you reach the top!

With a 3,150-foot elevation gain, it's fair to say that this makes for the perfect excursion for those who are looking to train for bigger trips. However, for those who are looking to take it a little slower, there's a lovely stop along the way for a water break. You will find this spot by Snag Flat. Here, you will get sweeping views of Mount Rainier and all that surrounds Seattle.

Kayak Around Puget Sound
Kayaking around Puget Sound can be a relaxing and exhilarating experience for outdoor enthusiasts to enjoy. Depending on where you decide to kayak, you are bound to be in for a treat with the various scenic routes and the opportunity to indulge in some island hopping.

An island that you can't miss out on is Hope Island. This island can be easily accessed by kayaks and it makes for an excellent camping spot too. If you're interested in making a day out of your kayaking adventure, you can enjoy some of Seattle's best hiking trails here as well. Just remember to bring enough food and water along with you as there aren't many supplies on the island.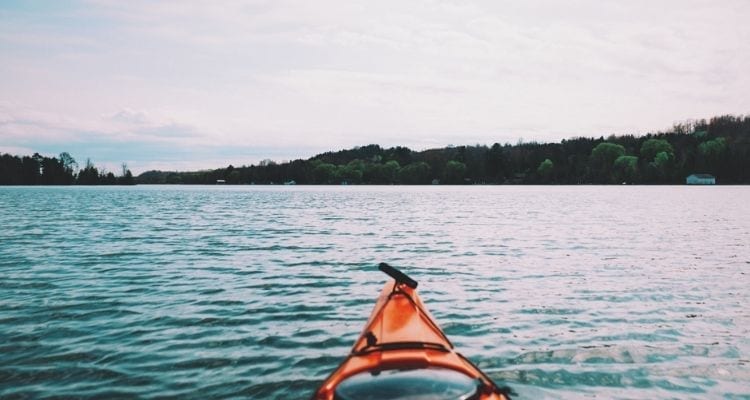 Sup in Alki Beach
Alki Beach is well-loved for its perfect beach days and stunning shorelines. It also makes for the perfect place to jump aboard your SUP.

SUPing in Alki Beach is also a great opportunity to enjoy its splendors while dodging the crowds. As most people will be rollerblading or jogging along the boardwalk, you can enjoy a moment of peace and quiet all to yourself!

Rock Climb Up Little Si
For the true outdoor enthusiasts, rock climbing up Little Si is a must! Located just off of Exit 32 you will find one of Seattle's best climbing spots with some of Washington's highest concentration.

Going back to the 1950s, this spot has been an ongoing favorite amongst locals. Due to the slick, volcanic rock, climbers love this mountain for its challenging ascent. Just remember to bring your sticky shoes so that they can combat the slickness of the rock and keep you secure on your climb!

Cycle the Burke-Gilman Trail
Arguably one of the top outdoor activities Seattle has to enjoy is cycling the Burke Gilman Trail. As you cycle through the city, you will also come into contact with its wonderful shoreline and explore some of Seattle's most beautiful lakes and parks. The Burke-Gilman Trail is 27 miles of recreational fun!

Since opening in 1978, this trail has become the go-to spot for cyclists to enjoy and for those who prefer their bike for the daily commute. People love this trail for its ease of access, traffic safety, and for the chance to fully explore Seattle's nooks and crannies. If you get a little peckish a long the way, there are plenty of neighborhood restaurants and cafes to satisfy your cravings.

Trail Run up the Issaquah Alps
A fun adventure for outdoor enthusiasts to enjoy is taking a trail run through the Issaquah Alps. With just under half an hour to get to the Alps, this poses as a great opportunity to get out of the city and stretch your legs.

Issaquah Alps is made up of 5 mountains that include the Cougar, Squak, Tiger, Taylor, and Rattlesnake peaks. The best option out of these would be to head to Cougar for a good trail run. It's equipped with multiple signs and maps that ensure you stay on track with dozens of possible loops for you to explore.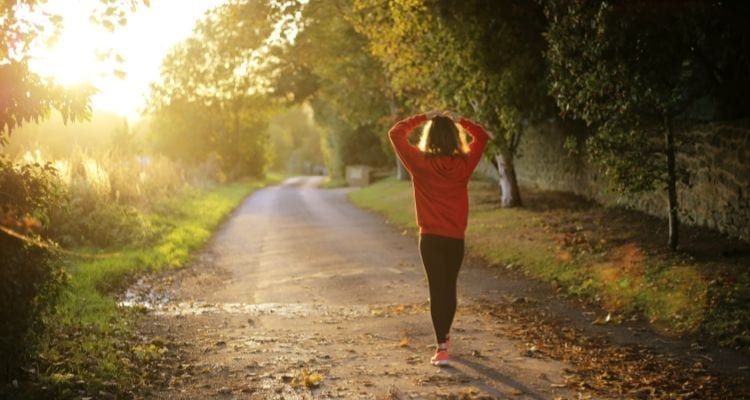 When it comes to the best outdoor activities Seattle has to offer, there are plenty of choices! The only question is, which will you do first?


-
Post Description: QBClean Everett, WA - Top Adventures Around Seattle For The Outdoor Enthusiast - Categories: Outdoors & West Seattle Cleaners. Related page: Service Area
Additional Categories: Everett, Additional Tags: West Seattle Cleaners, Related Page: Service Area
-
Coming home to a clean house is what dreams are made of! Luckily, Kirkland has some great house cleaning services available to help make that dream possible.

From home deep cleaning services to office touch-ups, there is a house cleaning service for you.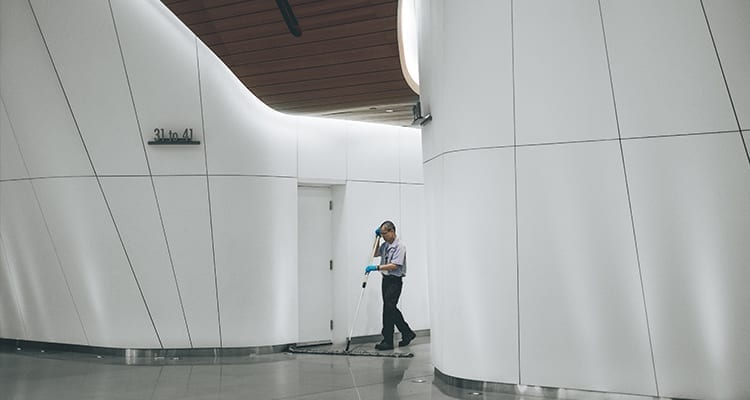 Top Local House Cleaning Services in Kirkland, WA
Queen Bee Cleaning
Rated 4.8/5 stars on Google with over 127 online reviews, Queen Bee Cleaning is nothing but well trusted. If you're looking for local house cleaning services without being trapped into a contract, Queen Bee Cleaning is for you.

Specializing in home and Air BnB cleaning, our services range from deep cleaning to even cleaning up after that post-construction mess. We even offer a laundry service to ensure that every inch of your household needs is left sparkling.

If that doesn't tickle your fancy, take advantage of our recurring service discounts. You can get up to 20% off your weekly cleaning services. No contracts, no hidden fees - just good and effect house cleaning.

Pros
No contracts
Recurring discounts
Online booking
Professionally trained staff
Laundry services available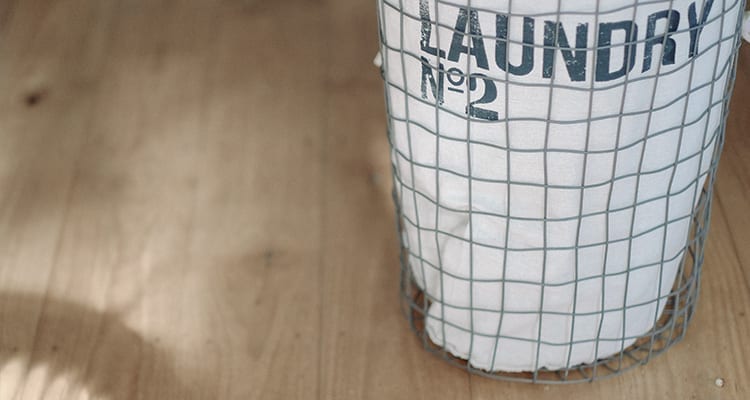 Viola Cleaning
Viola Cleaning has been in business since 1989 and has earned itself quite a positive reputation around Kirkland. With years of professional cleaning, you know that they are one of the best when it comes to local house cleaning services.

Viola Cleaning specializes in commercial cleaning, house cleaning as well as non-toxic eco-safe cleaning. We particularly like the fact that eco-friendly cleaning solutions are available so that you don't have to choose between a clean home and a healthy environment.

It's safe to say you will find the perfect solution for your needs with their long list of services and credentials.

Pros
Green cleaning options
Variety of services for home and office
Over 2 decades of experience
Known for their deep cleaning abilities

Cons
Can be pricier than other services
Susan's Green Cleaning
If you're looking for an eco-friendly cleaning service then Susan's Green Cleaning just might be for you. Using products that are all-natural, non-toxic, and full of effective ingredients, you can take comfort in knowing that your house is getting thoroughly cleaned without harming the environment.

Susan's Green Cleaning is not just a leader in the green cleaning space but they offer easy bookings too. You can simply book online and receive a free quotation before confirming your date.

Pros
Gift certificate options available if you'd want to gift the service to a friend
Online bookings
Free quotations
Professionally trained employees

Cons
No satisfaction guaranteed policy
Divine Maids
Boasting to be Seattle's number 1 cleaning service, Divine Maids has made out to be one of the most trusted services in Kirkland. Being Yelp's 2nd highest rating cleaning service with 144 reviews their popularity is undeniable.

Divine Maids focuses on cleaning services such as one-time cleaning for those special occasions, regular cleaning, and moving day cleaning services. Their same day booking availability makes it perfect for those who are in need of last-minute sprucing up.

Look forward to receiving hotel level cleaning services at a very affordable price.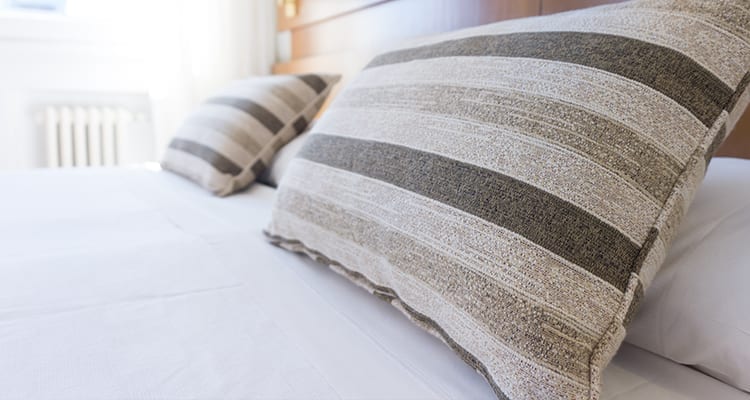 Pros
Same day booking
100% cleaning satisfaction
Pet-friendly cleaners
Dedicated phone support if an issue were to arise

Cons
A few reviews about tardy staff
THA House Cleaning
Ranking at Yelp's number 1 spot isn't an easy feat to conquer. However, THA House Cleaning sits firmly in that position with a 5-star rating. With these kinds of credentials, you can feel confident with their cleaning abilities.

This cleaning service isn't just a Yelp favorite but they have won Angie's List Service Award 4 years in a row. Every crew member has been trained on their practical cleaning services ensuring that you're getting reliable and trustworthy staff. Their services include residential cleaning, office cleaning, and moving day cleaning.

What we love most about this cleaning service is that they strive to please. They are available 7-days a week and offer very affordable prices. This makes it a breeze for those who are struggling with workweek schedules!

Pros
Satisfaction guaranteed policy
Available 7 days a week
Licensed staff
Insured services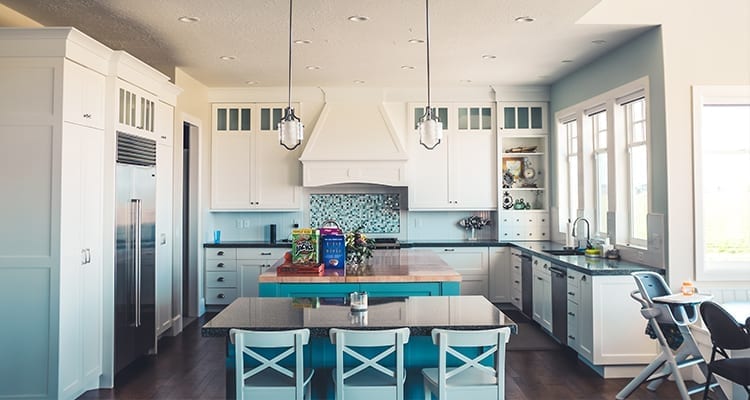 Kirkland is full of local house cleaning services for you to choose from! We'd recommend picking a service that has positive reviews, a flexible working schedule and affordable rates for your overall satisfaction.

-
Post Description: QBClean Kirkland, WA - Best Local house cleaning services in Kirkland, WA - Categories: Housekeeping & West Seattle Cleaners. Related page: Customer Reviews
Additional Categories: Kirkland, Additional Tags: West Seattle Cleaners, Related Page: Customer Reviews
-